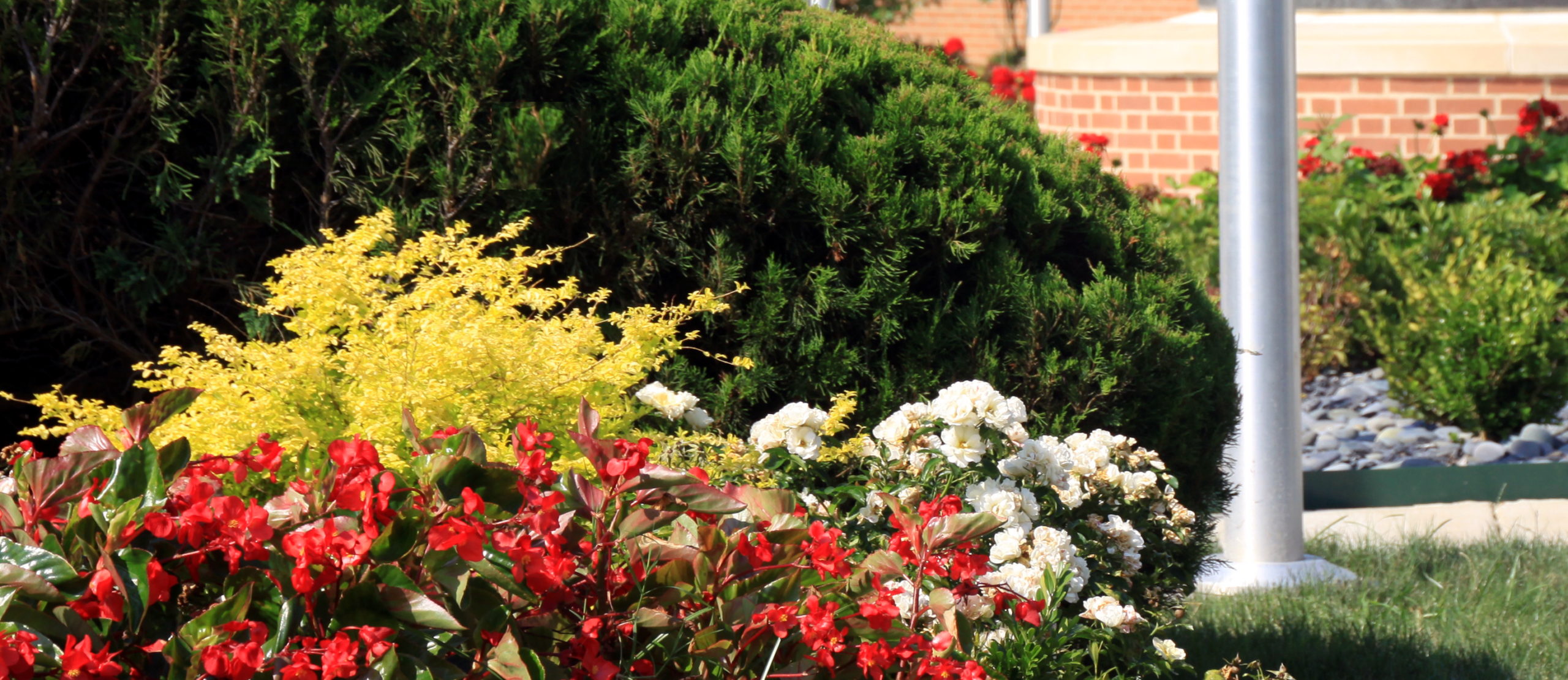 All Key Requests will be done online, via Key Request, and approved by the Facility Managers of the building. Invalid requests will be rejected to the originating department.
Unwanted, obsolete keys, key transferring, or keys from terminating employees should be returned to FCM immediately.
Duplicating or replacing keys through an outside agency, company, or private business other than JSU is prohibited unless authorized by FCM. Violations will be reported to the appropriate authorities. The duplication or possession of any unauthorized university key is considered a misdemeanor.
The loss of a master key (including sub master) will require the entire area to be re-keyed.  Additional costs will apply and be billed to the requesting department
Technicians will survey the department/area to determine the number of locks and doors the master key controls and to develop a quote.