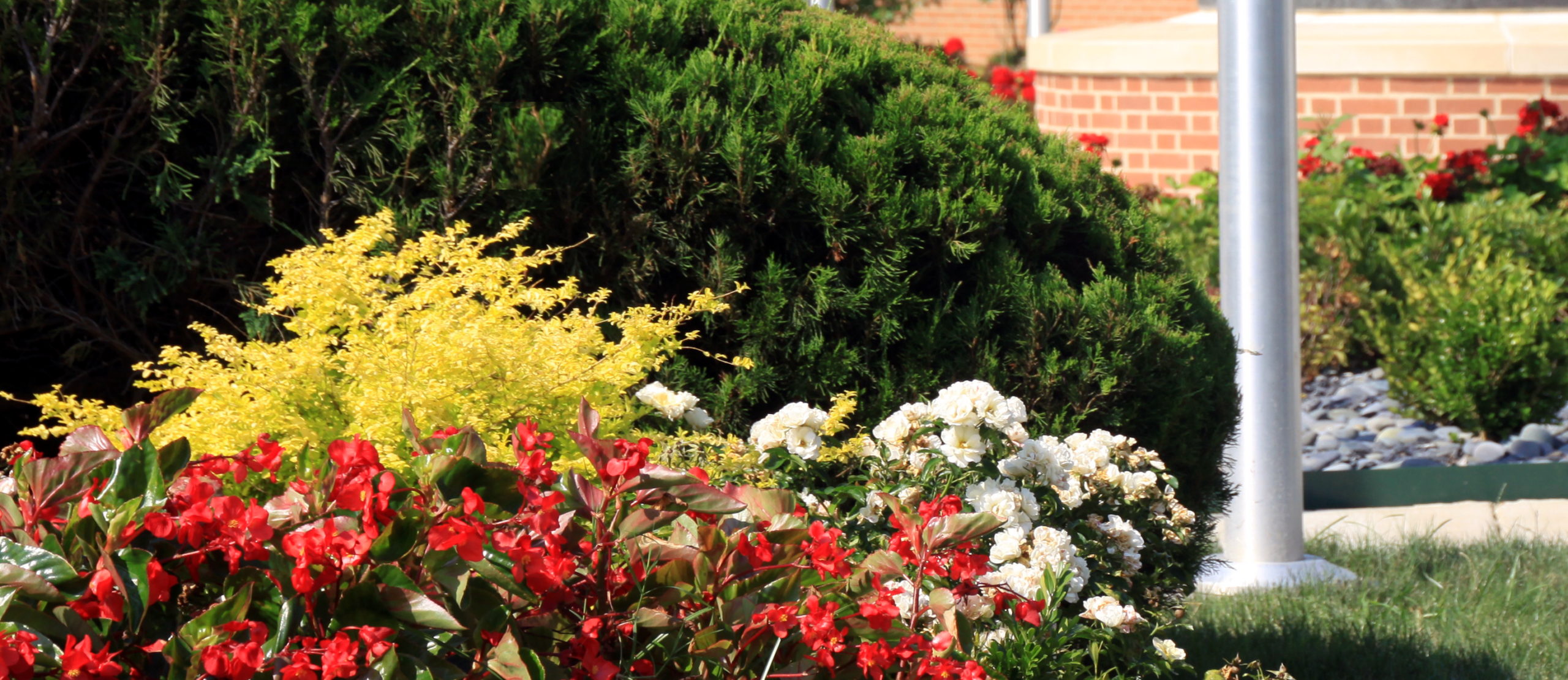 Our mission is to provide quality transportation services for faculty, staff, and students on and off campus. All University vehicles are operated on a Preventive Maintenance (PM) schedule system to ensure passenger services are reliable and safe. Our unit strives to satisfy requests in a timely, orderly and courteous manner.
Our Unit
The Transportation Unit manages and assists with the following services:
The Transportation Mobility Center provides shuttle services for our JSU students, faculty, and staff.  We pride ourselves on exceeding our customers' expectations by offering safe and reliable transportation.  We offer shuttle services for the following areas:
Service is provided from 7:00 AM to 4:00PM, with stops at Facilities & Construction Management (FCM), Walter Payton Drive, Sally Barksdale, College of Education & Human Development, John A. Peoples/University Pointe, round About, Dixon Hall,Campbell College, New Student Center, College of Business, and the JSU 101 Building.
Service is provided from 8:00 AM to 8:55PM, with stops between the JSU main campus, Property Management, and the JSU E-Center. Shuttle service ends at 5:00PM on Fridays.
Jackson Medical Mall and University Center – Research & Development
Service is provided from 8:30 AM to 8:30PM, starting at JSU's main campus with stops at the Jackson Medical Mall (JMM) and the Research and Development (R&D) Center. Shuttle service ends at 5:00PM on Fridays.
The Transportation Mobility Center is always delighted to serve the vehicle needs of One JSU.  One way we service those needs is by offering vehicle rental services. All vehicle rentals require the completion of an online vehicle request.  Please be mindful of the following:
Attach a copy of valid driver's license
Attach a copy of the itinerary (if applicable) – Sample Itinerary
All rental requests must be received at least 7 days prior to departure
All motor coach requests must be received at least 14 days prior to departure
Payment must be received within 5 days of your reservation
For motor coach requests, please allow 5-7 business days to obtain a quote
Please allow 24 hours for your rental request to be received
Vehicle requests are honored in the order in which they are received
Reserve a vehicle today!
APPA
APPA (formerly the Association of Physical Plant Administrators) offers a wealth of informational resources, continuous learning programs, and opportunities to connect and network with fellow facilities professionals in a welcoming and inclusive environment.
Explore some of the many programs, services, and activities that APPA provides to its members and others in the educational facilities community.
SRAPPA
SRAPPA is one of six regional organizations dedicated to the operation of buildings on campuses of higher education, museums, K-12, community colleges, state parks, city and county governmental bodies. SRAPPA consists of members from Alabama, Florida, Georgia, Kentucky, Louisiana, Mississippi, North Carolina, South Carolina, Tennessee, Virginia, West Virginia, the Commonwealth of Puerto Rico, the U.S. Virgin Islands and the Mexican states of Campeche, Chiapas, Oaxaca, Quintana Roo, Tabasco, and Yucatan.