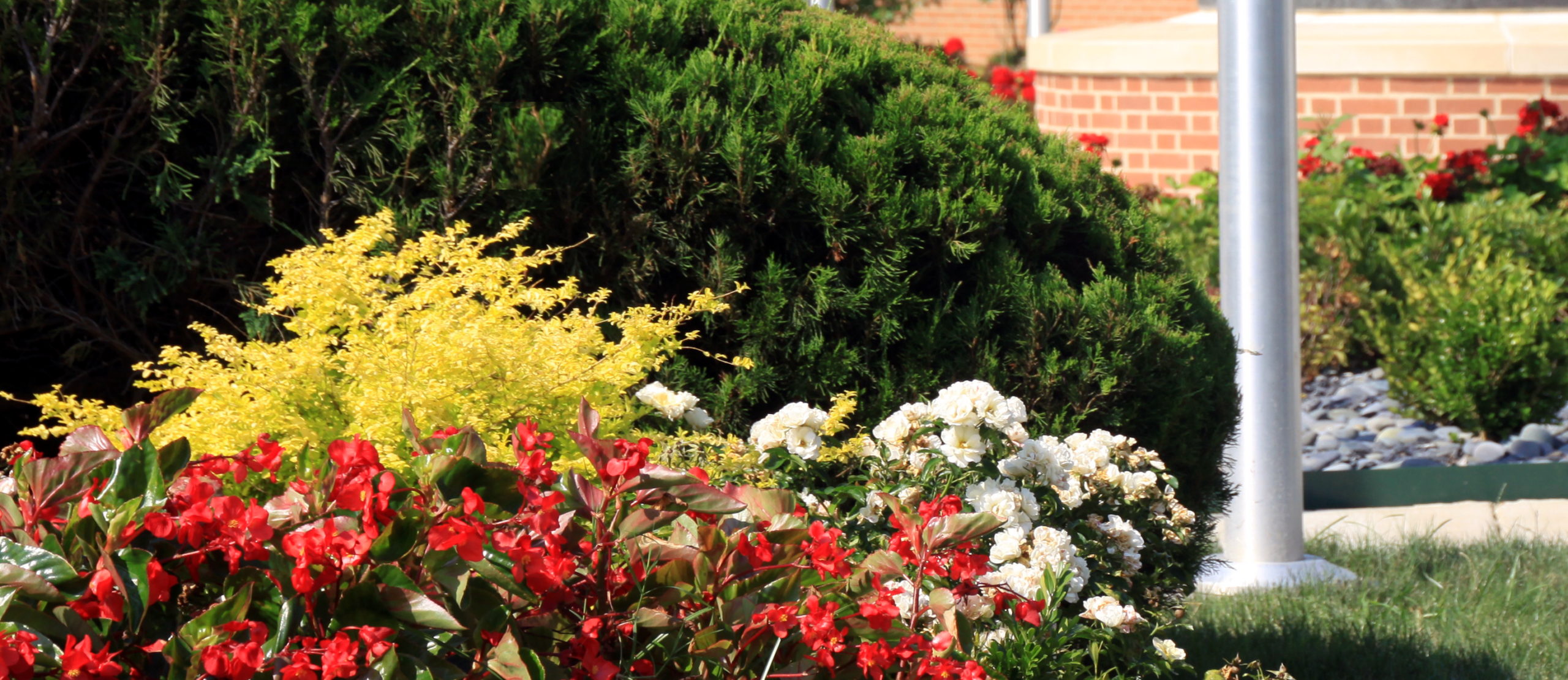 The mission of the Jackson State University (JSU) Property Management Department is to establish and provide guidelines for all JSU campuses to ensure proper accountability and safeguarding for all equipment and other fixed assets owned by the University.   We are also charged to remain in accordance with Mississippi State Code section 29.9.21, the Board of Trustees of State Institutions or Higher Education and the State Department of Audit, to maintain an accurate inventory record system of all movable furniture and/or equipment items owned and maintained by the University.
Thank you for choosing our property management services. If you have any questions or need assistance, please don't hesitate to contact us. We are here to help make your experience as easy as possible.
Phone:  (601) 979-4181
Email:   propertymanagement@jsums.edu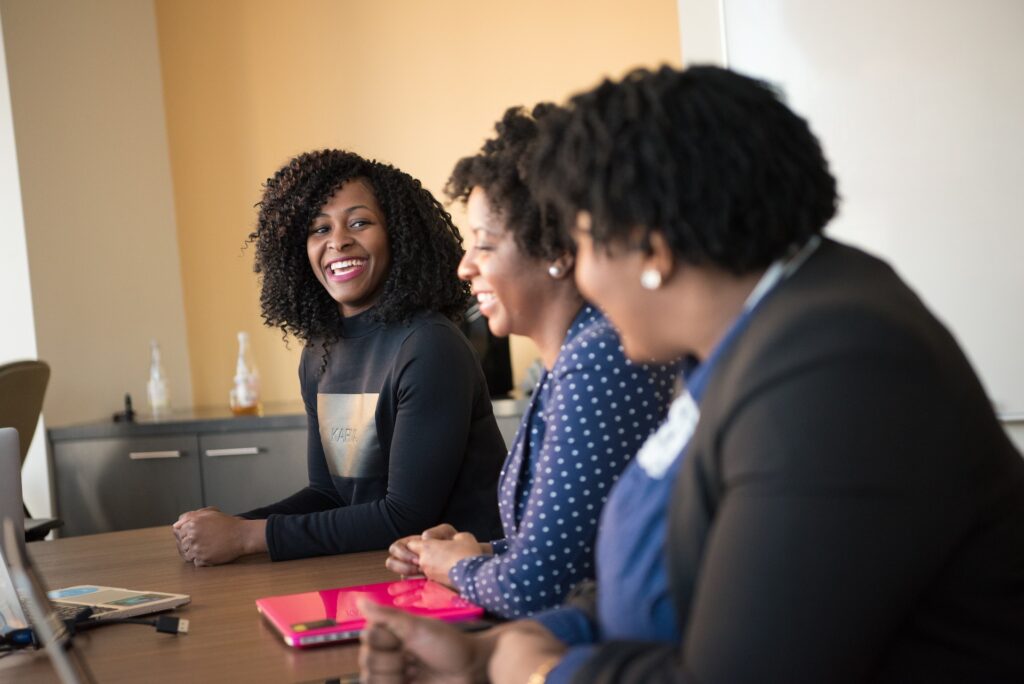 Property Control Manager Message
Greetings to each of you and thank you for visiting our website.  We extend an invitation and encourage faculty, staff and students of Jackson State University to reach out to us for assistance with your property needs. Our goal is to continue in the direction of advancing the university through innovation and advanced technology.
Property Manager: Tanya Donnell
Contact: 601-979-6354, 601-540-1613
Email: tanya.s.donnell@jsums.edu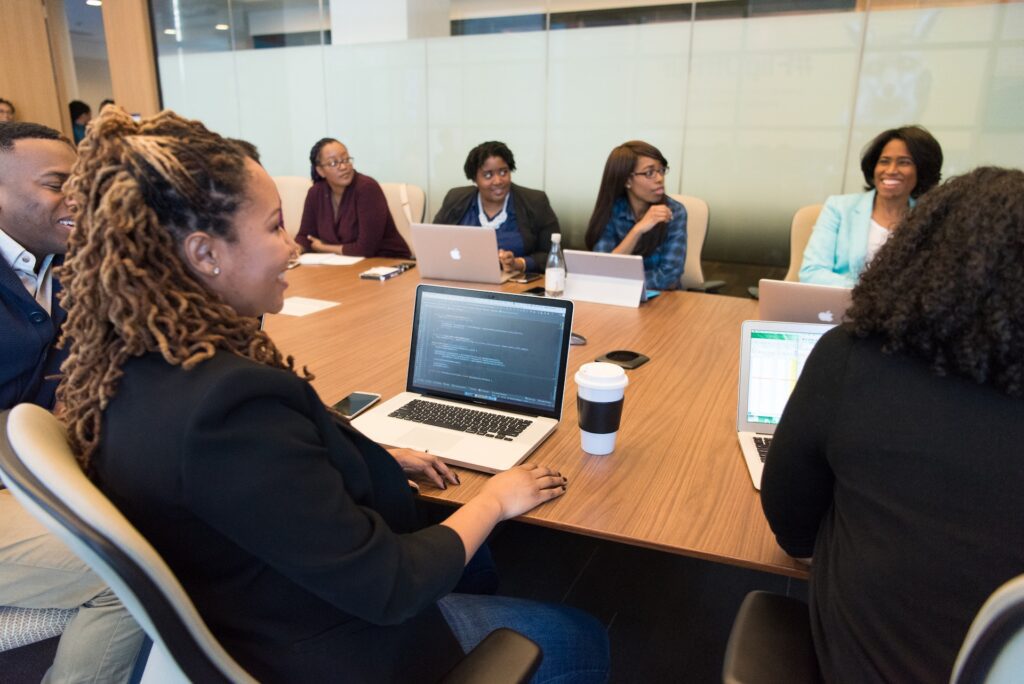 Property Management Personnel
Having reliable personnel is essential for the success and smooth operation of any business or organization.