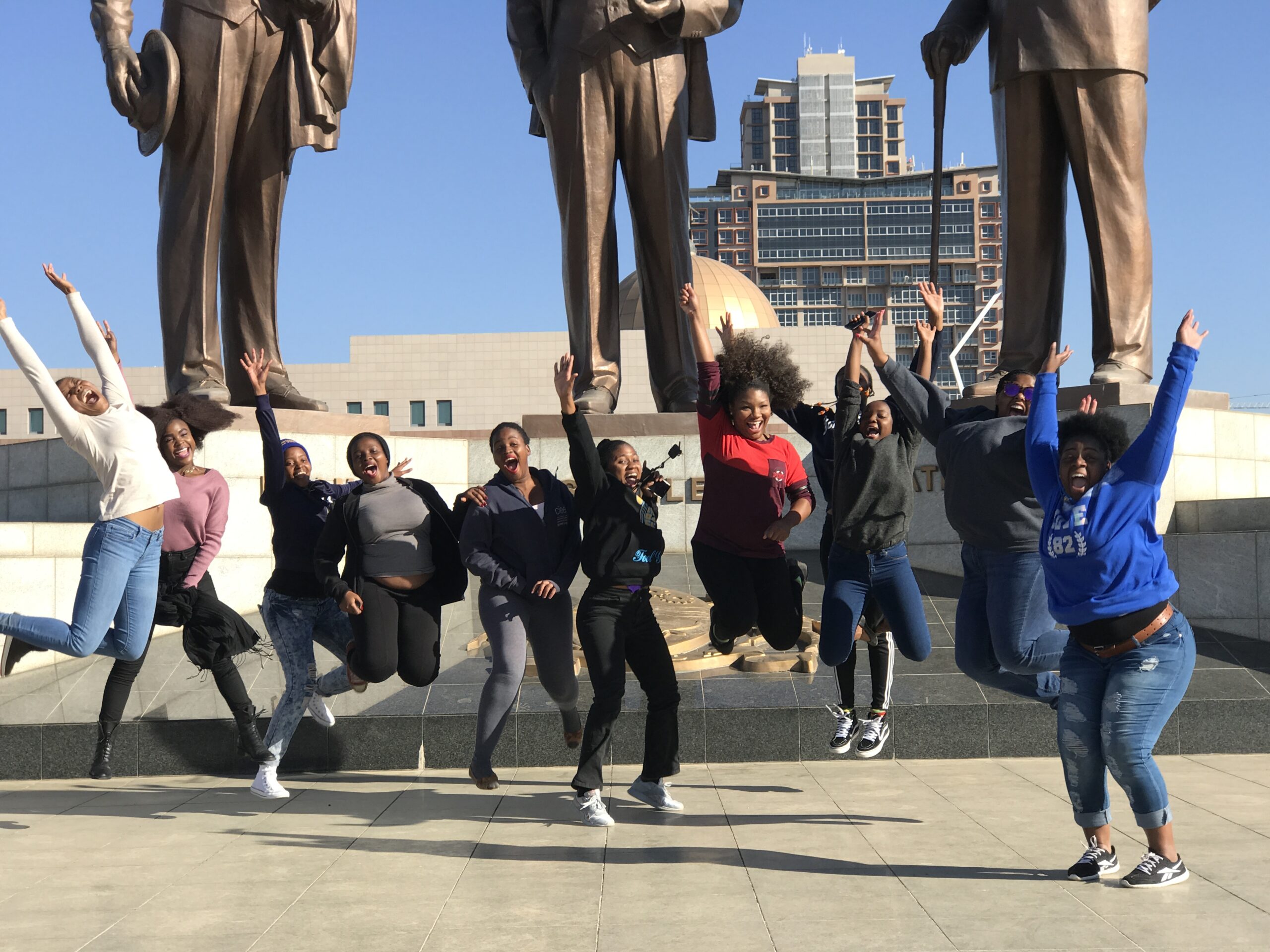 Volunteer with IVCJ to help show the world why Mississippi is known as the "Hospitality State."  There are several ways to volunteer.
Home Hospitality
Host IVCJ visitors for an evening of fellowship, networking, southern comfort and cuisines.
Expert Advisor
Become the go to person in your industry for participants of the International Visitor Leadership Program. Provide industry insight and resources.
Tour Guide
Accompany International Visitor Leadership Program participants on tours throughout the city, state or region. Help them to understand the cultural and political influence of an area.