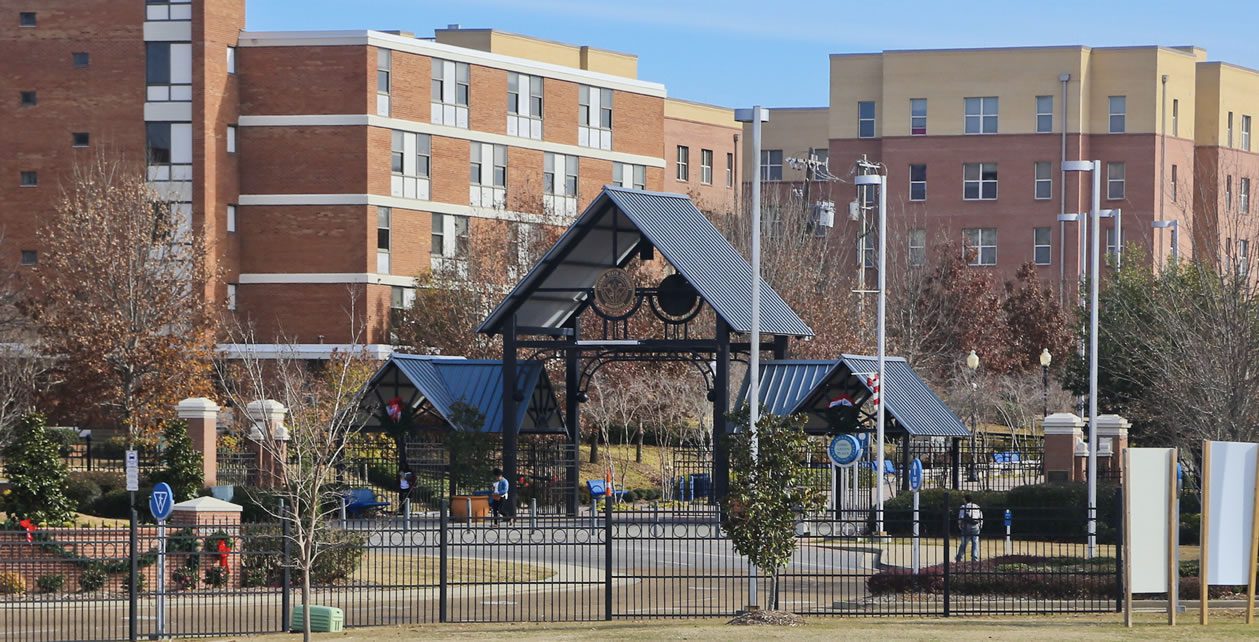 The JSU Department of Housing and Residence has implemented new housing software, The Housing Director (THD), to make the housing process more efficient. THD will allow students to access billing information, participate in room selection along with a host of other exciting features.
Eligibility
You must be an accepted full-time student (enrolled in 12 or more credits ) or be a full-time graduate student to receive an offer of housing. Graduate status is verified through the Graduate School.
Students in any of the below categories are eligible to submit a housing request.
Medically re-admitted JSU students

First-year students new to JSU for spring semester

Transfer students coming to JSU directly from another college

Re-admitted JSU students

International students transferring to JSU

JSU students living off-campus
Offers are made on a space-available basis. Please check your JSU email frequently for important housing information. 
How to Apply
Both new and returning students will access the new housing application by following the steps below:
1. Visit your JSU PAWS account and select "Enter Secure Area."
2. Enter your J# (ex. J00000000) and Pin #, which is defaulted as your birthdate (ex. 010118).
3. Select the "Student" tab at the top of page. Then, select the "Housing" link.
4. After selecting the "Housing" link, you will select, "THD: JSU Housing Self-Service."
5. After selecting "THD: JSU Housing Self-Service," you will be directed to the THD Housing Self-Service Portal where you will need to enter your login information.
6. Your login information will be as follows: 
     Username: oneJ# (ex. oneJ00000000)
     Password: NetID (Must set-up in your PAWS account)
7. Then, you will be prompted to log in to the Self-Service Portal with the following info:
     Username: J-number (ex. J00123456)
     Password: NetID (Must set-up in your PAWS account)
8. You will be directed to your own personal Student Housing Portal. Once there, you will select "Apps & Forms," then select the housing application for your classification and proper term. 
9. You will be directed to agree to the "Terms and Conditions" by signing your name and clicking "Continue."
10. After clicking "Continue," you will proceed to answer all questions.
11. You will be then directed to pay your specified housing fee, $100 non-refundable housing application fee or $75 room reservation fee, immediately after completing the housing application. 
12. Your final step will be paying your fee. You will not be able to proceed with submitting your housing application until your fee is paid. 
If you need assistance in completing your application, please contact us at 601-979-2326. 
As a citizen of our residential community, you have the convenience of living close to classes, the library, laundry facilities, tutors, computer labs, and the student health center. Living on campus also offers a helpful and supportive staff, a secure environment, academic support, leadership development, and employment opportunities.