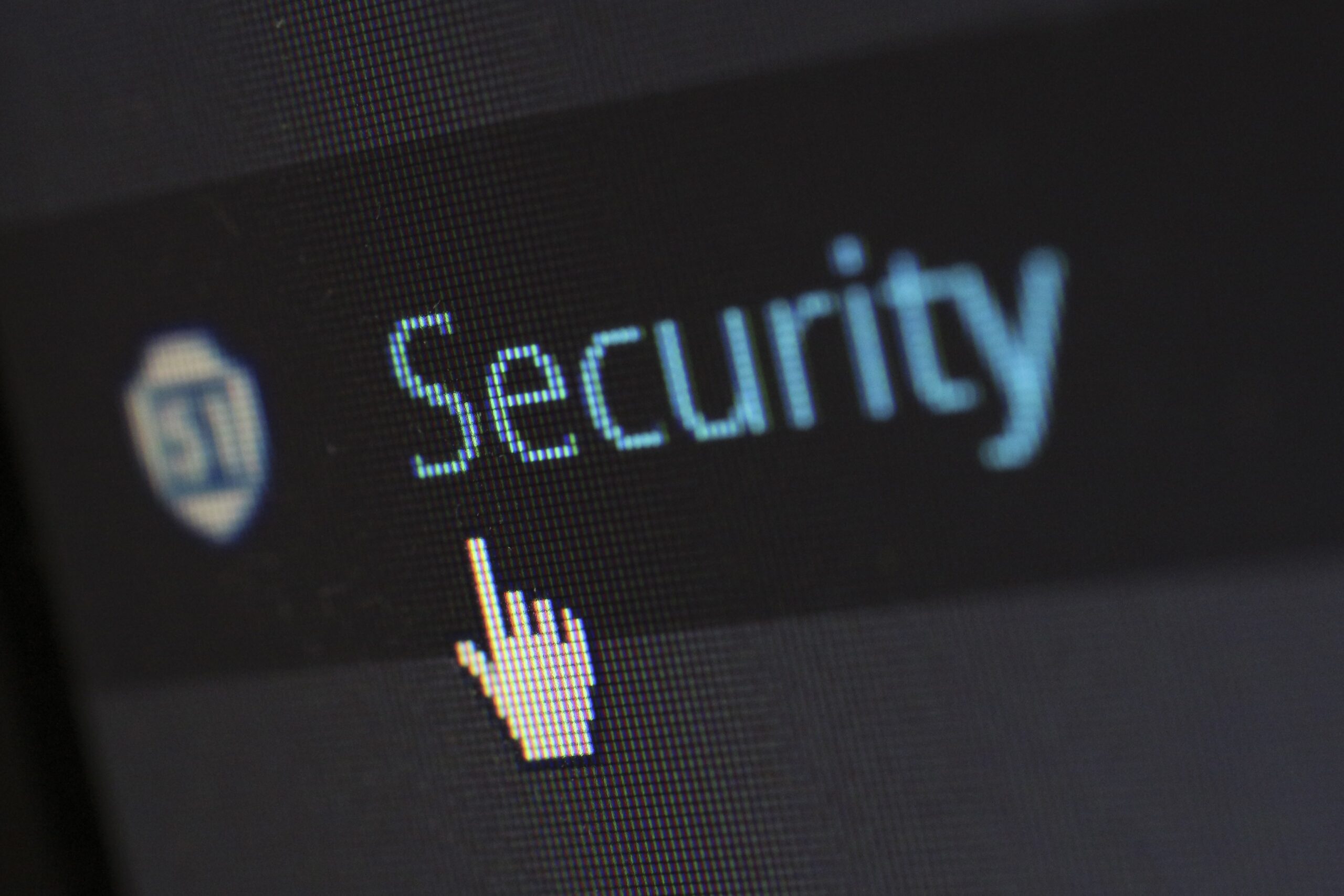 Key Terms
Personally Identifiable Information (PII):
Information  alone or in combination, is linked or linkable to a specific student that would allow anyone to identify the student with reasonable certainty.
(a) Names (Students, Parents/Family)
(b) Address (Students, Parents/Family)
(d) Personal identifier(SSN, J#, or biometric record)
(e) Indirect identifiers (Birth Date, Birth Place mother's maiden name)
Directory information:
Information in an education record of a student that would not generally be considered harmful or an invasion of privacy if disclosed.
(a) Major/Field of study; Grade level; Enrollment status
(b) Enrollment Status, Degrees
(c) Honors & Awards, Dates of Attendance
(d) Most recent institution attended
Student:
Any individual who is or has been in attendance at JSU and regarding whom JSU maintains education records.
Education Record:
Any information recorded in any way that directly relates to a student and is maintained by JSU. Records may be in various forms: handwriting, print, computer media, video or audio tape, film etc.
Designated University Official:
A person designated as an employee by an institution (JSU) in an administrative, supervisory, researcher, support staff, auditor, attorney, collections agent, temporary employee, graduate assistant and student worker position.