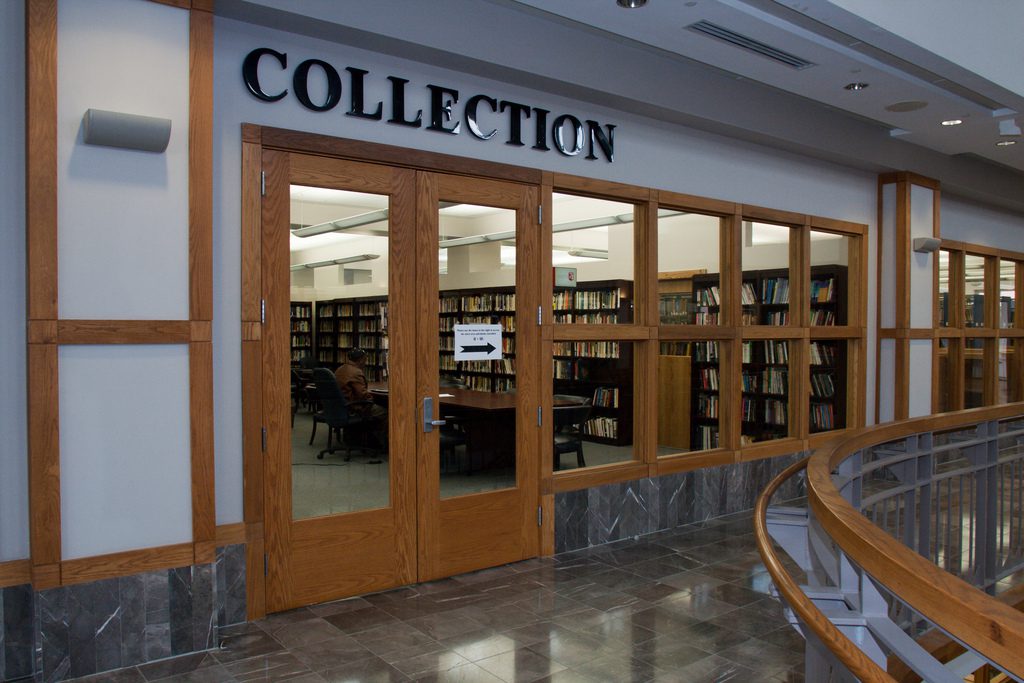 This new series brings to wider prominence the innovative teaching strategies and methods employed by Jackson State University faculty. The teaching acumen of these professors has been recognized by their deans, chairs, students and, sometimes, external actors. For each spotlight, the nominated faculty member gives a brief engaging presentation followed by the lively give-and-take of questions and answers.
All Teaching Tuesdays occur from 10:00 a.m. to 11:30 a.m.
September 20, 2016

Prof. Mark Geil, Associate Professor of Art
College of Liberal Arts
Tuesday, September 20, 2016
10:00 AM – 11:30 AM
Room 146, Robinson College of Liberal Arts Building
Photographing Democratically When Everyone Is A Photographer
If everyone is a photographer, what makes a "good" photograph? Increasingly, photography serves a fundamental and accessible form of expression in every dimension of life including education. Being able to make a strong, compelling photograph is more important than ever. At the same time, being able to read a photograph and, more broadly, being able to read imagery is integral to critical thinking. As a teacher of photographer, one of Professor Geil's most significant challenges is finding ways to radically change the way students already photograph in their daily lives.
November 1, 2016

Prof. Gloria Miller, Assistant Professor of Biology
College of Science, Engineering & Technology
Tuesday, November 1, 2016
10:00 AM – 11:30 AM
Room 102, Engineering Building
First Things First: Setting the Stage for Student Engagement
January 24, 2017

Prof. Joan Wesley, Associate Professor of Urban & Regional Planning
College of Public Service
Tuesday, January 24, 2017
10:00 AM – 11:20 AM
Library Auditorium, 2nd Floor of H.T. Sampson Library
Interdisciplinary Research: Collaborative Work between Urban and Regional Planning and Public Health
RSVP!
February 21, 2017

Prof. Vershun McClain, Assistant Professor of Entrepreneurship & Small Business Management
College of Business
March 21, 2017

Prof. Kathy Bryant, Assistant Professor of Elementary & Early Childhood Education
College of Education & Human Development