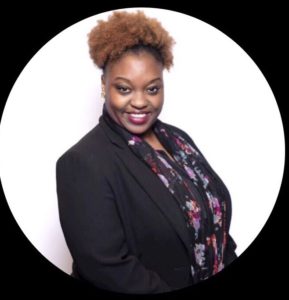 Terrice Thomas is a 2002 graduate of Jackson State University where she received a bachelor's degree in mass communications. She also holds a master's degree in public administration from Keller School of Management in Oak Brook, IL. Thomas is the branch manager for the South Library where she works diligently to bring innovative programming and resources to the community. Some of these programs include teen robotics camps, job fairs, fitness classes, back to school block parties, and early literacy programs for toddlers. Throughout her professional career, she has served in various positions in the non-profit sector including fundraising and grant writing, volunteer management, special events, and community development. Read More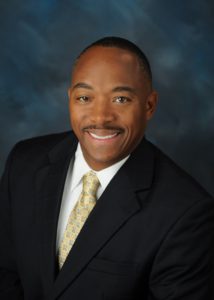 Orlando R. Richmond, Sr. is a 1986 political science graduate from Jackson State University and served as the Student Government President.
Recognized as one of Benchmark Litigation's 2019 Top 100 Trial Lawyers in America, Richmond is a Fellow of the International Academy of Trial Lawyers and American College of Trial Lawyers and an Associate of the American Board of Trial Advocates. He has nearly 30 years of experience and served as lead counsel or co-counsel in numerous jury trials in state, federal and military venues. He has tried at least 60 cases to verdict, and his trial practice over the past several years has primarily focused on mass tort litigation involving pharmaceutical products, toxic torts and environmental issues. In addition to his product liability practice, he also defends Attorneys General consumer protection litigation for clients in a variety of industries. Read More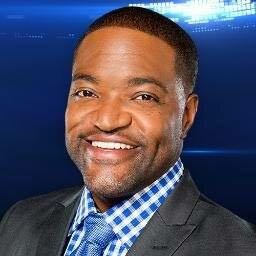 Sekou Smith is a 1997 mass communications graduate from Jackson State University. He is also an award-winning writer, reporter and multimedia specialist who has spent two decades covering basketball around the globe, from the grassroots level to college to the NBA as well as Olympic and World Cup competitions.
Smith has worked as a senior analyst for NBA Digital (NBA TV and NBA.com) since 2009, serving as both an analyst and reporter on NBA TV's Game Time and as an analyst on NBA TV's The Beat with Vince Cellini and David Aldridge. He is the creator and host of NBA.com's Hang Time Podcast along with Lang Whitaker and Rick Fox and the creator and editor of NBA.com's Hang Time Blog. Before joining Turner Sports and NBA Digital, Smith spent more than a decade as a national NBA writer and beat writer for the Indianapolis Star and Atlanta Journal-Constitution.
A longtime member of the Pro Basketball Writers Association, Smith and his wife Heather live in Marietta, Georgia and are the proud parents of Gabriel, Rielly and Cameron.

JSUNAA – Become a Member

The JSU National Alumni Association needs your support! Although we are a large family, and growing every day, our association would like to increase its overall membership. JOIN NOW