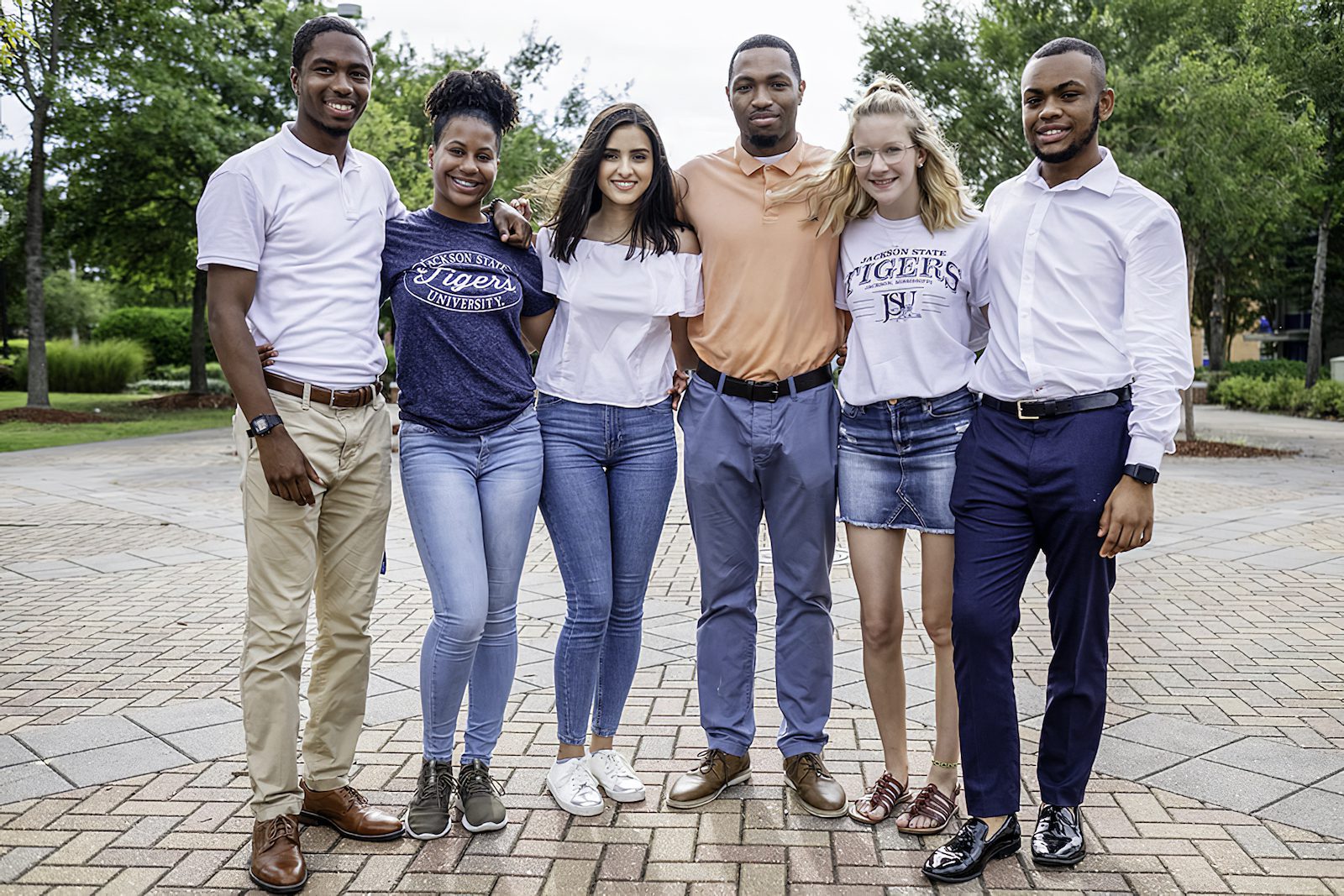 Transient – You are a student who is regularly enrolled and in good standing at another institution and would like to take a course or courses which you intend to transfer back to your regular institution. 
Non-Degree – A non-degree student is one who is not pursuing a degree program. 
Dual Enrollment You are a high school student who would like to take college credit while in high school
High School Equivalency Diploma
Post-baccalaureate (Second Bachelor's Degree) – You have earned your first bachelor's degree, but would like to pursue a second bachelor's degree.
Jackson State University is test optional for the 2021-2022 and 2022-2023 academic years
Priority Deadlines: Traditional Students
Fall semester – August 24th 
Spring semester – January 11th 
First summer session – May 27th 
Second summer session – June 27th 
Deadlines: JSUOnline Students
Spring – 1st 8 Weeks – January 7th
Spring – 2nd 8 Weeks – March 4th
Summer –  May 15th
Fall – 1st 8 Weeks – August 20th
Fall – 2nd 8 Weeks – October 11th