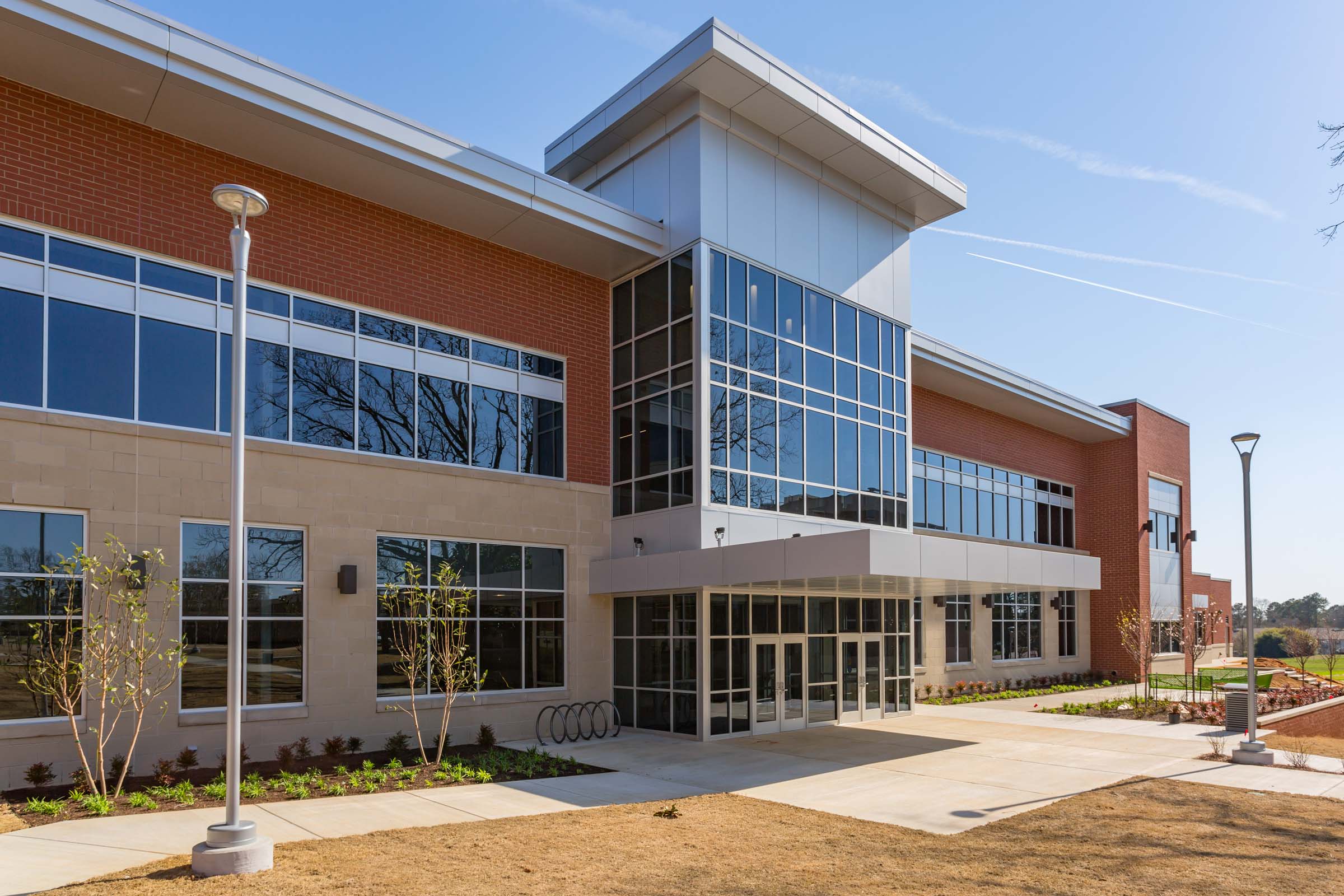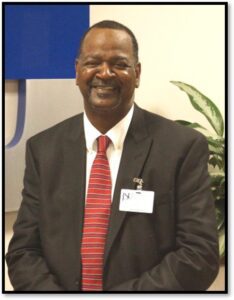 Hello, my name is Dr. Russell Bennett, interim dean of the College of Health Sciences. Also, we have Communicative Disorders and a School of Social Work. Our college produces experts skilled in those areas along with Behavioral and Environmental Health; Health Policy and Management; Health Care Administration; and Epidemiology and Biostatistics. We welcome you to our web page and I hope that you'll enroll at JSU and pursue a career in Health Sciences.
The College of Health Sciences at Jackson State University is committed to providing advanced quality education. We provide a learning environment that supports interdisciplinary communication, development of professional public health concepts, values, and the resolution of healthcare issues. We prepare to be outstanding leaders and practitioners in professional careers in public health, healthcare administration, speech language pathology, communicative disorders, speech and hearing sciences, and social work.
The Mission of the College of Health Sciences is to provide quality teaching, research, and service to produce team-oriented leaders who think critically and address health and societal issues that impact quality of life and well-being in communities at the local, state, national and global levels.