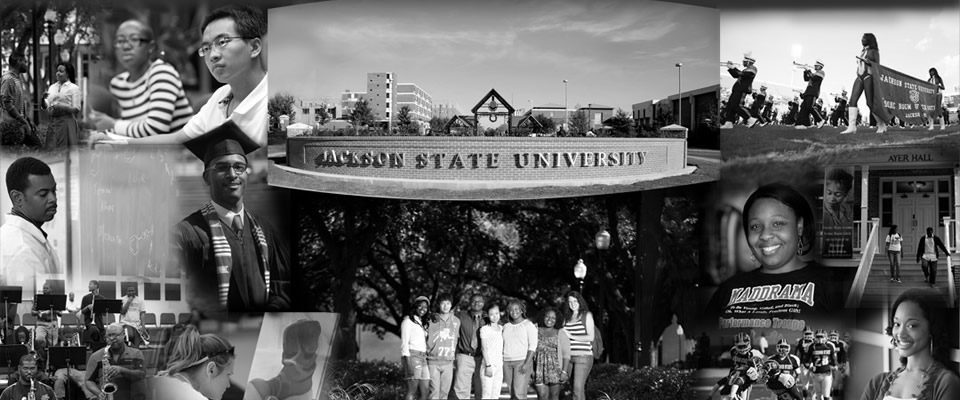 Mission and Objectives:
The Department of Contractual Services' (DCS) mission is to provide the students, faculty, and staff with a comprehensive system of services, programs, and activities designed to satisfy customer expectations, enhance campus living through contracted venues, while in support of the University's overall academic mission. Our primary goals are to identify and provide quality goods and services to the campus community, which is favorable to campus-style living.
These goals are achieved through extensive research, negotiations, partnerships, and the execution of contracts and agreements. Currently, DCS oversee 119 Approved Licensees through the Licensing Program, 150+ Supercard Program Vendors and manage on-campus partnerships such as Pepsi-Cola/Brown Bottling Group, Sodexo/Magic, JSU™ Campus Store, JSU™ Tiger Mart, Tiger Water Program, JSU™ Barber Shop, JSU™ Hair Studio, JSU™ Nail Studio, five ATMs (Regions, Trustmark, Bank Plus, Liberty and Bancorp South), mtvN, and Special Tags.
DCS is supported by the Executive Director of Auxiliary Enterprises, Assistant Director of Auxiliary Enterprises, Contracts Compliance Specialist, Graduate Assistant, and DCS Student Brand Ambassador team.