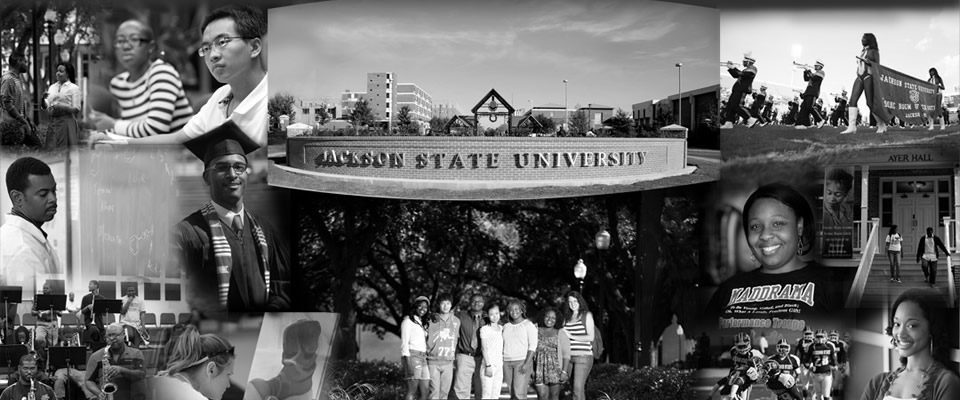 CLC | Learfield IMG College
Click the link below to see all approved Jackson State University vendors as of fall 2020.
Using CLC's systems, there are a few different ways that you can access a licensee list for your own use or to share with others. The following instructions will provide an overview on accessing a licensee list on CLC's website and on Brand Manager 360.