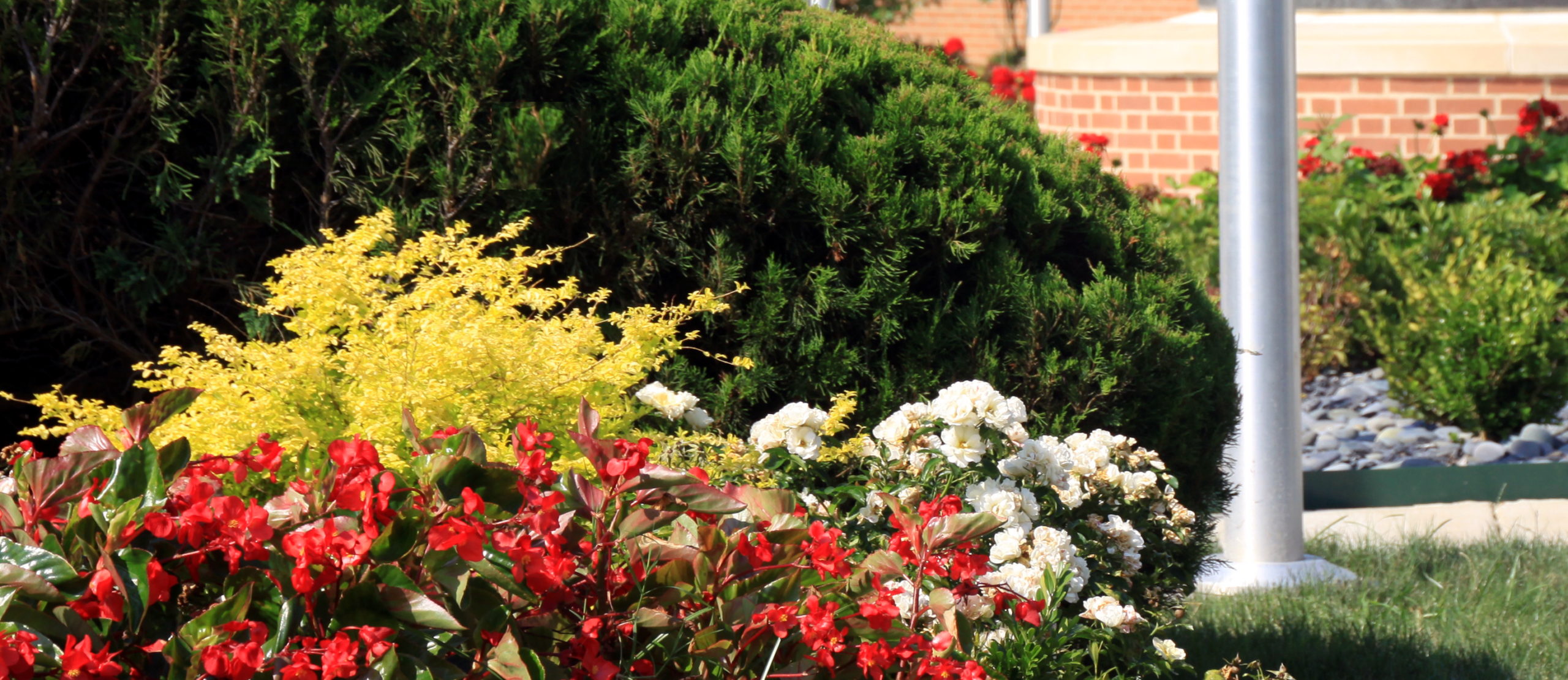 Carpentry Services is responsible providing preventative maintenance of buildings, roofing systems, gutters, downspouts, and minor masonry repair. Routine services also include the repair of windows, doors, furniture, desks, seats, cabinets and countertops, in general areas and offices, worn from normal use. Requested services include but are not limited to, installing office furnishing and fixtures; and small renovation jobs.
To request services, please submit a detailed work request via the

iService Desk.

For general questions about carpentry services, please call 601-979-2522.

Major university events (i.e., Commencement, Founders Day, etc.) may cause work orders to be delayed.

Carpentry Services does not charge for:
Roof repair

Glass replacement

Carpet and tile repair

Furniture repair

Installations of items purchased by requesting departments (bookshelves, office components, and other customized items) are subject to the department's discretion

Damaged or stained ceiling tile replacement
Carpentry Services does charge for:
New flooring

Small renovation jobs

Major installation purchases

NOTE: All JSU Auxiliary Service departments are required to pay for all carpentry services requested.