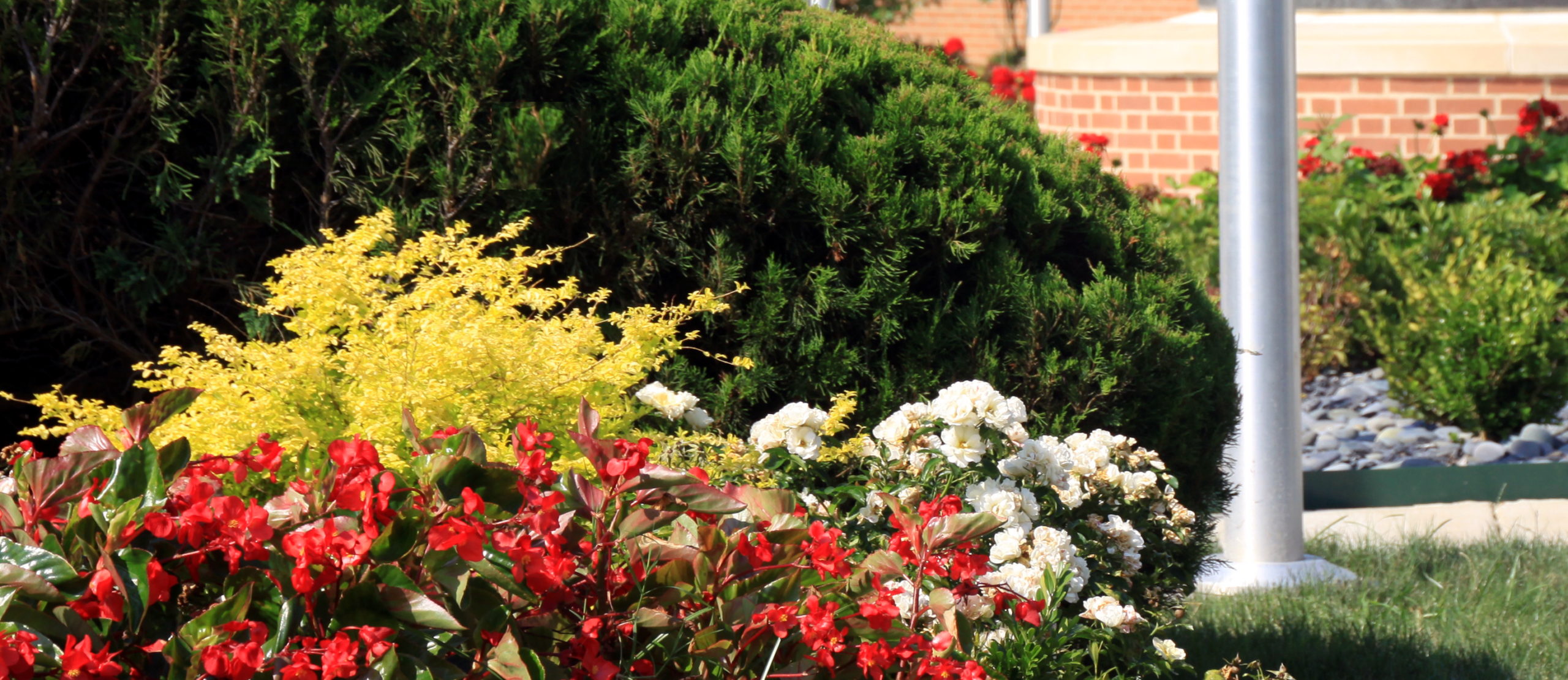 Moving Services is responsible for moving and disposing existing property (furniture and equipment) on Jackson State University's main and satellite campuses. Regular business hours are 8:00 AM to 5:00 PM (excluding lunch/warehouse coverage from 12:00 PM to 2:00 PM, Monday through Friday. 
To request services, please submit a detailed work request via the

iService Desk. You should choose "Movers" as the Repair Center.

Major university events (i.e., Commencement, Founders Day, etc.) may cause work orders to be delayed.

A department representative must be available during the completion of the move request.

For general questions about Moving Services, please call 601-979-4181.
Moving Services strives to fulfill every request. In the event that our services cannot be provided due to availability or labor limitations, notification will be sent to the requestor. Third party moving services can be secured for an additional cost to the requester.

Moving Services typically does not charge for:
Moving most furniture and equipment on the JSU campus (that can be typically performed by two people) 

Furniture and Equipment disposals
Moving Services CHARGES for services connected with/resulting from:
Moving

large and heavy items

Complex event setups that require more than available JSU staff 

Moves or events that occur outside of regular business hours

Please note:
For safety reasons, all file cabinets must be empty to be moved. 

All paper files, books and other office materials must be boxed to be moved and should be included on moving request.

You should contact IT for assistance with moving computers. Moving Services does not move computers. 

Work orders remain open for 15 days.  If the requestor is unavailable and movers are unable to acquire access within this time, the work order will be closed. The requestor will need to resubmit the work request when s/he is ready.
Moving Pianos and Keyboards:
Please note that FCM Movers do not move pianos (this includes keyboards). Moving a piano often requires using special boards, which are very expensive, and dollies that can move hundreds or 1,000 pounds across a floor without causing damage. In addition there is a high risk for injury to the movers if the item is not lifted properly or the proper tools are not used.

Departments requesting this service must contact a piano company that specializes in pianos and moving them or an appropriate vendor.  The department requesting the service is responsible for all costs associated with moving the piano or related equipment.
General equipment available is as follows:
Note: All JSU Auxiliary Service departments are required to pay for all moving services requested.
Changing Offices or Vacating a Building:
Please note: When moving to another office, you should take all personal belongings to the new location.

DO NOT

leave personal belongings in spaces you no longer occupy. Complete move and disposal requests as appropriate.
When vacating a building, it is your responsibility to enter work order requests for moves, disposals and housekeeping needs. Personal belongings, JSU property and trash should not be left in unoccupied areas.
Contact FCM at ext. 601-979-4181 if you have any questions. .