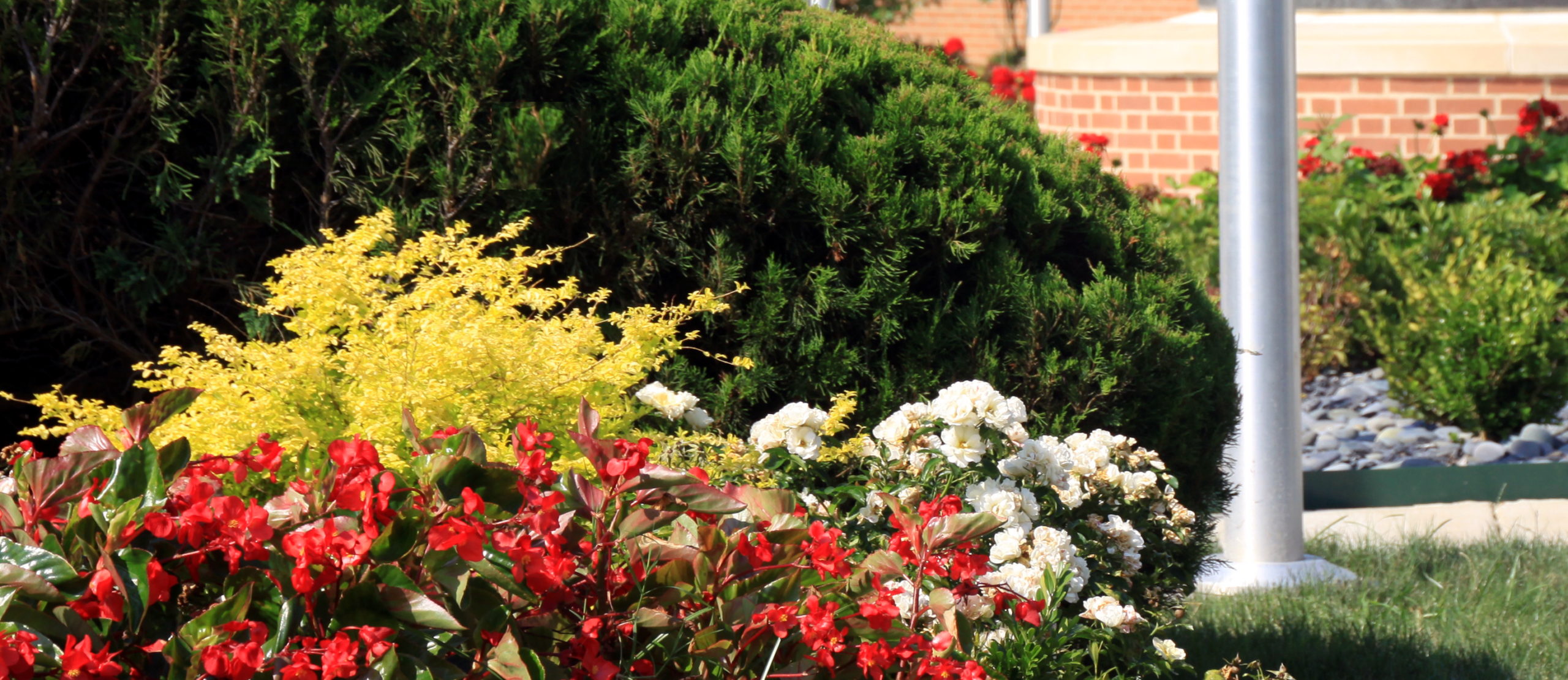 Paint Services regularly monitors facilities and is responsible for painting and repairing interior and exterior surfaces of University facilities. Services include the painting of rails, curbs, ADA ramps, marking reserved parking spaces, and removal of graffiti from university properties.
To request services, please submit a detailed work request via the

iService Desk.

For general questions about Painting Service, please call 601-979-2522.

Paint Selection

The type of paint and colors are chosen according to University standards in order to make maintenance as efficient as possible. The available colors to select from are:
Antique White

Rind-stone Gray

Sky Blue

White

Although requests for special colors were previously granted at an additional cost to the requestor, all selections must be made from the approved colors listed above.

Policy on the Use of Tape

Putting tape on walls and/or doors is NOT allowed; this includes blue painters tape and masking tape. This damages the walls and doors causing additional cost and labor to repair.
Effective Fall 2017, departments will be assessed a fee for violations.

Paint Services does not charge for:

Paint Services does charge for: