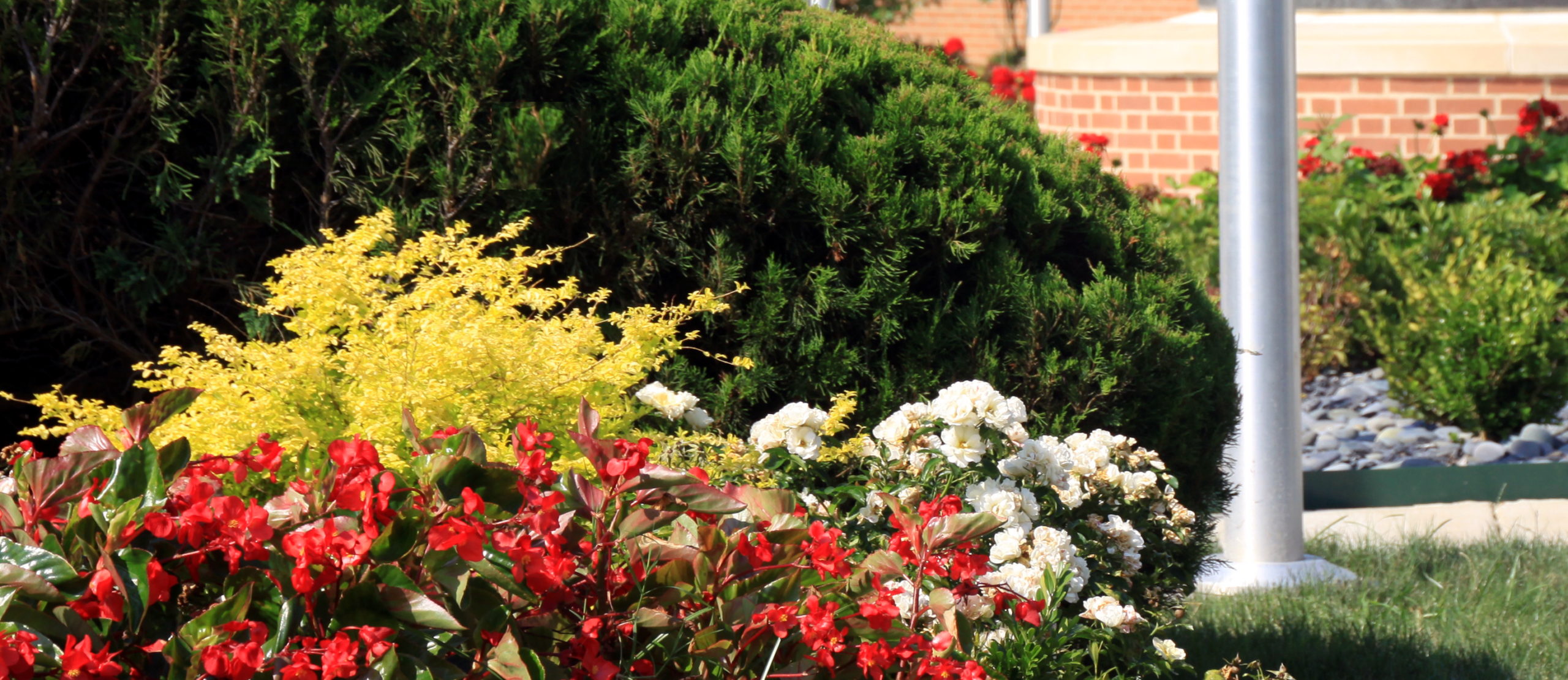 Site Care provides services in the following areas:
Grounds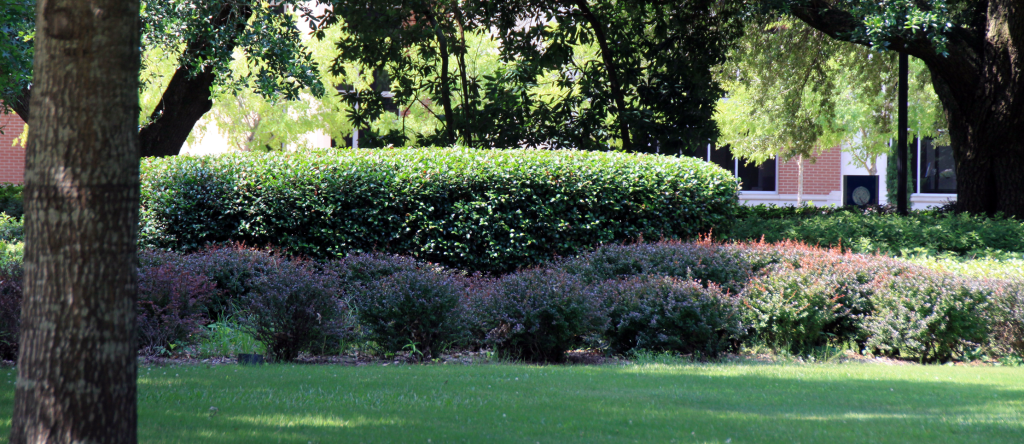 For purposes of thoroughness and efficiency, campus grounds are maintained in zones and sub-zones:
North Zone
The North Zone of campus is comprised of all buildings north of the University Park Auditorium, the Pearl Street parking lot, and all grounds north of the Pedestrian Mall.
South Zone
The South Zone of campus is comprised of John A. Peoples Science Building and all grounds south of the Pedestrian Mall.
Presidential Complex
The Presidential Complex is comprised by the University Guest House, Botanical Gardens, and Faculty Apartments.

Landscaping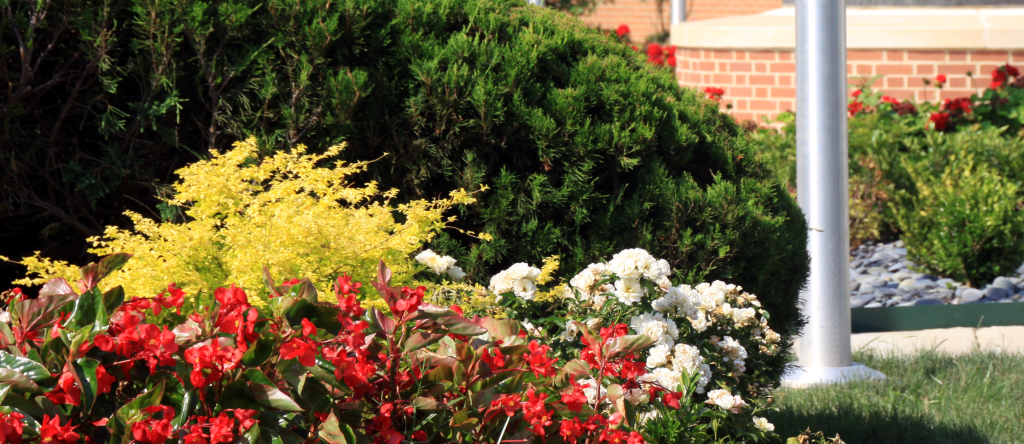 Our landscaping team's goal is to provide an urban green campus. This includes landscaping design in addition to maintaining a beautiful learning environment for students, faculty, and staff. Landscaping provides the campus beautification of all interior and exterior plants, lawn maintenance, and the greenhouse. General services are by and large available at no charge; however some requests and/or events are subject to billing.

Athletic Fields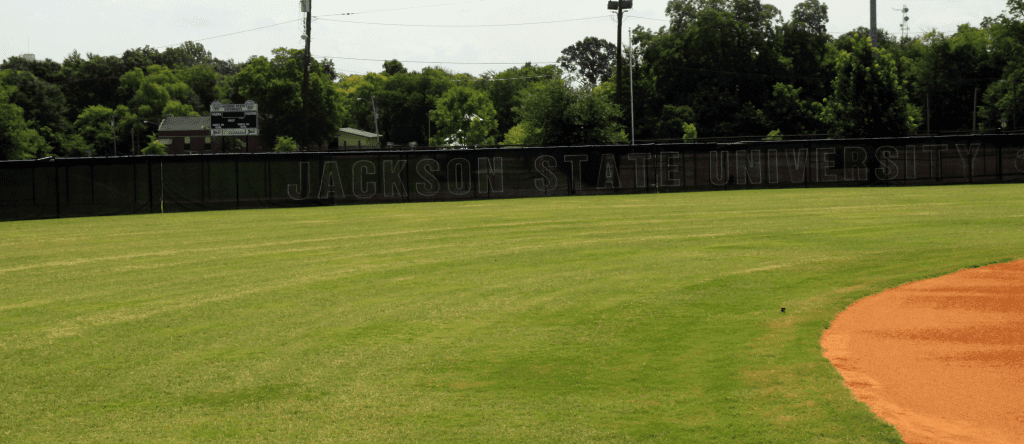 Our technicians maintain six athletic fields:
New Baseball Field

Tennis Courts

Soccer Field

Softball Field

Football/Track & Field

Intramural Field (Soccer Field)

Non-billable and billable services
Non-billable services include:
Landscape Maintenance

Irrigation/Sprinklers

Weed control/fertilization

Flowers, Shrubs and Trees

Billable services include:
Athletic Fields

Departmental Floral Arrangements

Special Event Assistance

Negligence/Vandalism Repairs

Barricades for Special Events

Requesting Services
If you notice broken tree branches, water irrigation leaks, bees or wasps or would like to request our service, please submit a work request.
To request services, please submit a detailed work request via the

iService Desk.
For general questions about site care services, please call 601-979-2522.

Major university events (i.e., Commencement, Founders Day, etc.) may cause work orders to be delayed.