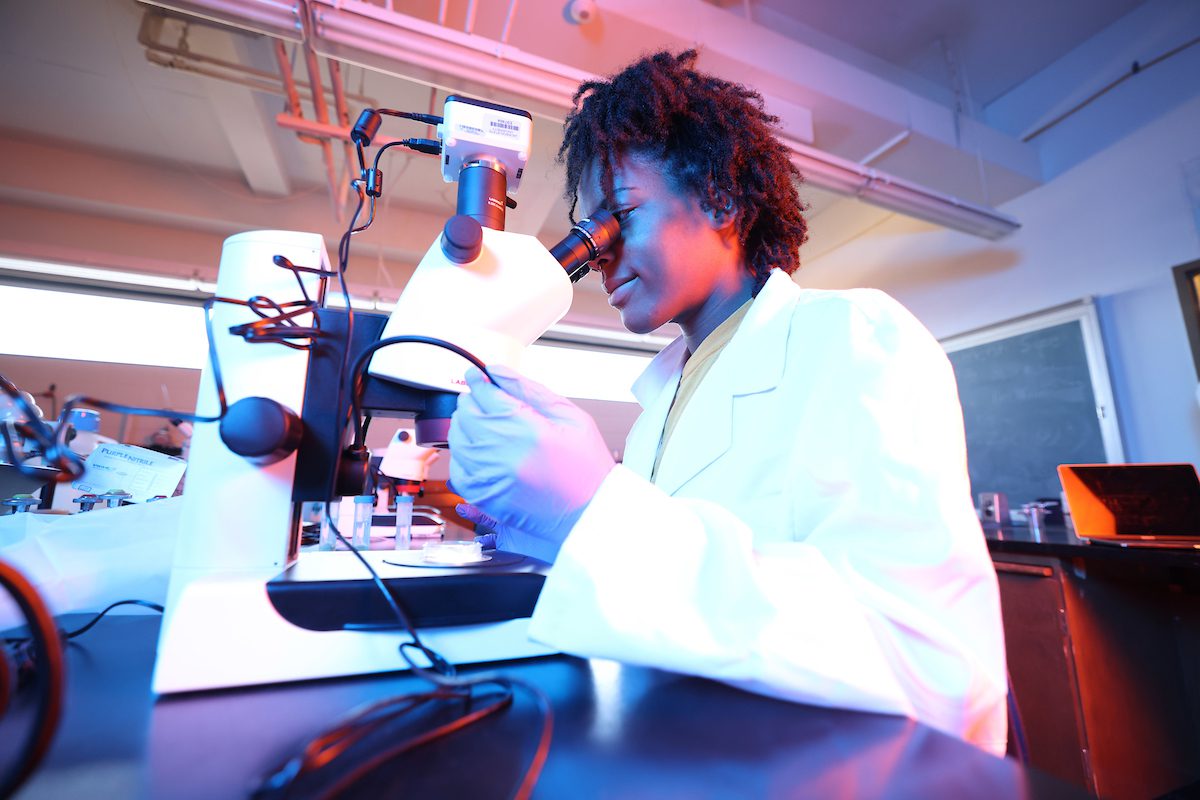 U.S. export control laws and regulations exist to maintain national security and protect U.S. economic vitality. These regulations control the shipment of both tangible items and technical data outside the United States and prohibit access to export-controlled technical data, materials, or equipment to non-U.S. persons within the United States, known as a deemed export. The Office of Foreign Assets Control (OFAC) regulations impose sanctions and embargoes on transactions or exchanges with designated countries, entities, and individuals.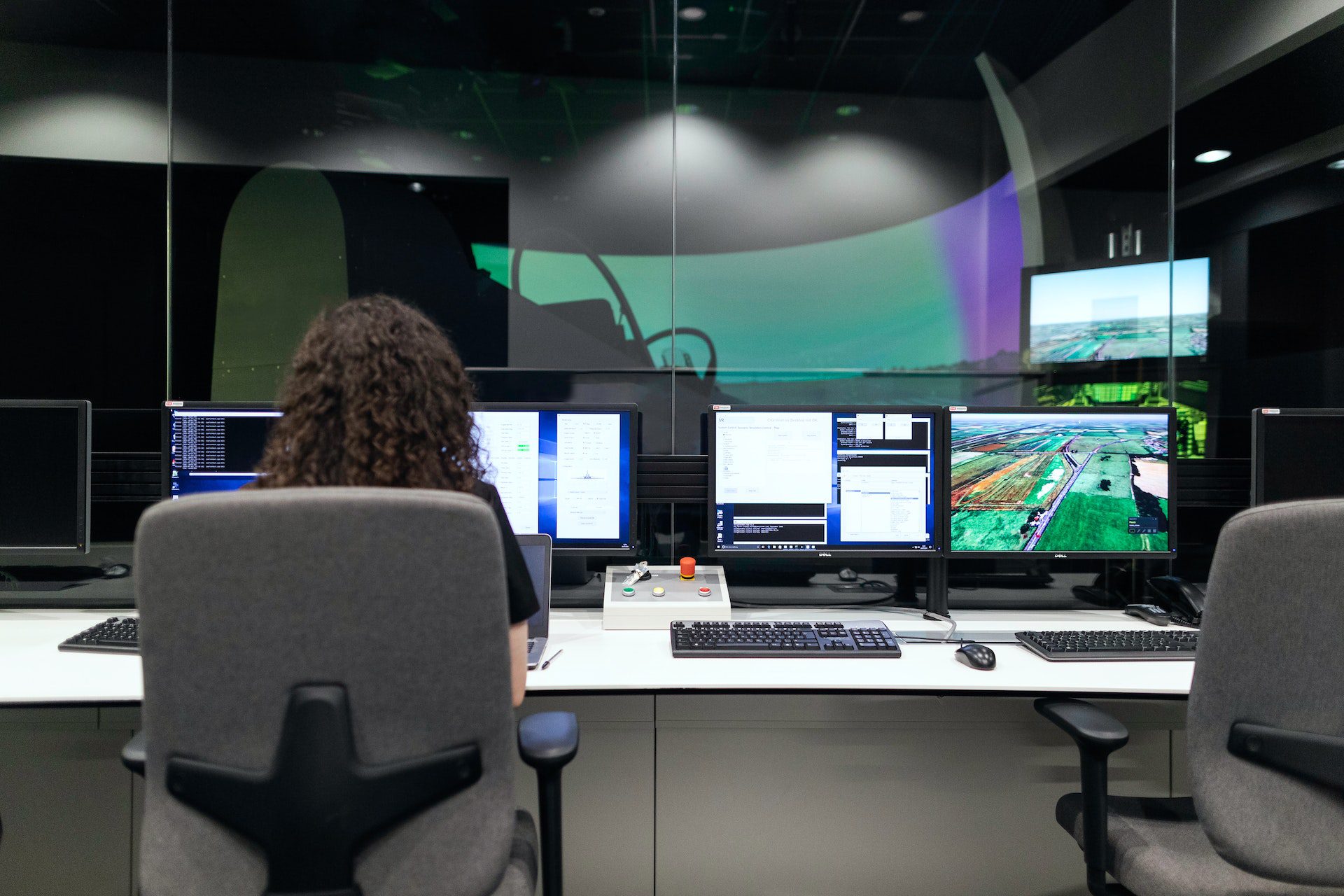 Possible Violations
All employees of Jackson State University have the responsibility to report possible violations of United States export control laws or regulations. Suspected violations should be reported to the Vice President for Research and Economic Development, along with the details of the suspected violation. Suspected violations may also be reported via Ethics Point.
Basic Training
The Bureau of Industry and Security offers training materials and compliance information. Some university employees will be required to undergo additional training such as "Don't' Let This Happen to You" and other training.
Visitors to Campus
When bringing visitors to campus, there are some fundamental issues to consider.  They include:
The potential liability of the host faculty member,
Liability of the visitor for accidents,
Insurance,
Intellectual property/technology transfer (i.e., signing non-disclosure agreements) and
Conflict of interest.

Consideration of all the above should be done at the department level.
If the individual(s) are visiting laboratories, the Export Control Officer in the Division of Research and Economic Development must be notified.  Faculty hosts must also be cautious about them or their students disclosing intellectual property that was not disclosed to the Technology Transfer Office.
International Traffic in Arms Regulations (ITAR)
Administered by the Directorate of Defense Trade Controls (DDTC) under the U.S. Department of State
Controls all items on the United States Munitions List (USML)

Export Administration Regulations (EAR)
Administered by the Bureau of Industry and Security under the U.S. Department of Commerce
Controls commercial/dual-use items (not on another export control list, i.e. USML)
Controls items listed on the Commerce Control List (CCL)

Office of Foreign Assets Control (OFAC) Regulations
Administered by the OFAC under the U.S. Department of Treasury
Embargoed and sanctioned countries
Restricted individuals and entities

Contact
For questions about export control laws and your research and/or technologies, please contact the Director for Technology Transfer and Commercialization at 601-979-6347 or technologytransfer@jsums.edu.
The role of the Institutional Review Board (IRB) is to review all the proposed research involving human subjects and to ensure that subjects are treated ethically and that their rights and welfare are adequately protected.
The IRB process is administered through the Research Compliance Unit. Investigators and student researchers are not allowed to solicit human subject participation or begin data collection prior to receiving IRB approval in writing