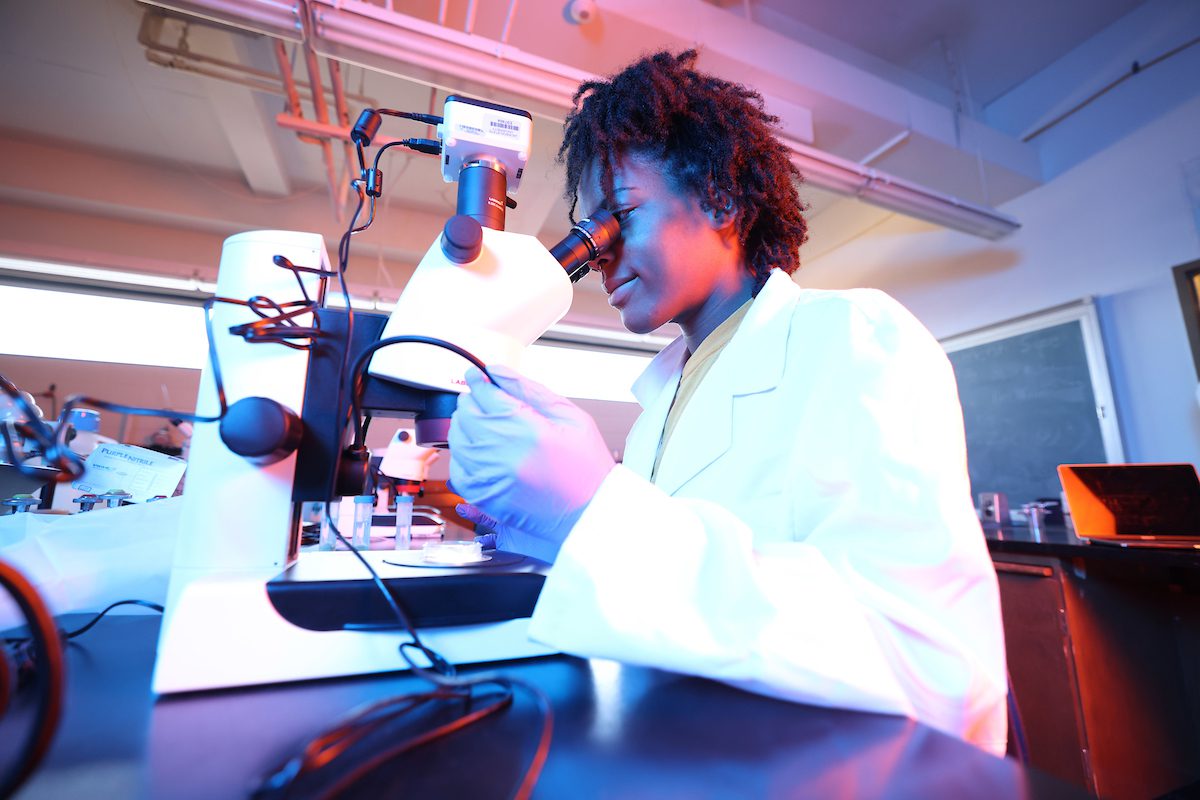 Jackson State University's Hazardous Materials Management Program (HAZMAT) helps to ensure the proper storage, handling, and disposal of chemical, medical, and radioactive waste produced on campus. HAZMAT cooperates with Environmental Health & Safety to provide information on waste minimization and the proper handling, storage, and labeling of hazardous waste in laboratories and other work locations.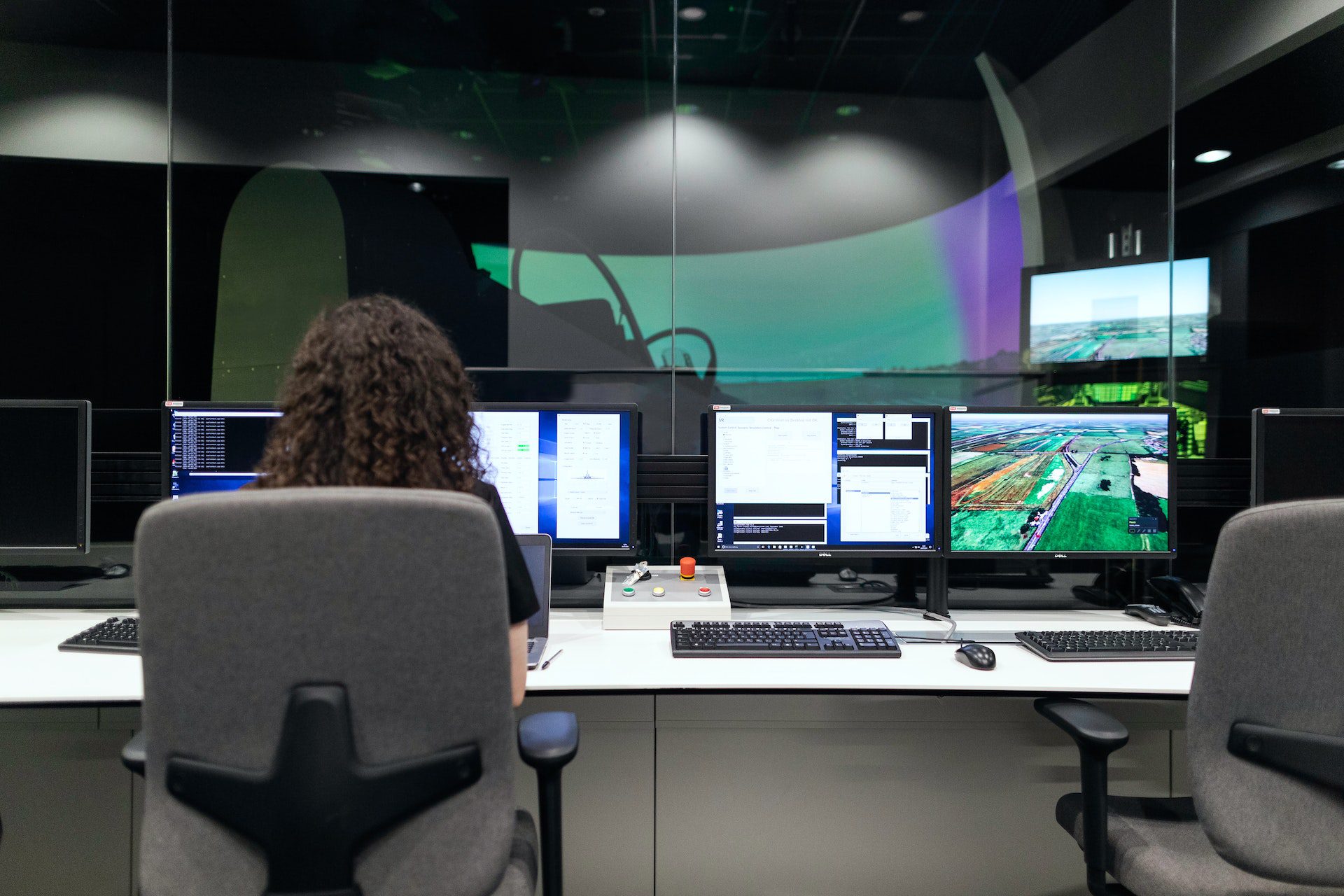 Program Guidelines
For comments or questions about this program, please contact the HAZMAT Safety Officer Lashinda Lawson Washington by e-mail: lashinda.lawson@jsums.edu or call  (601) 979-4315.
The role of the Institutional Review Board (IRB) is to review all the proposed research involving human subjects and to ensure that subjects are treated ethically and that their rights and welfare are adequately protected.
The IRB process is administered through the Research Compliance Unit. Investigators and student researchers are not allowed to solicit human subject participation or begin data collection prior to receiving IRB approval in writing