The mission of the College of Science, Engineering and Technology at Jackson State University (CSET) is to provide an innovative program of excellence in education, research, and public and professional service at both the undergraduate and graduate levels. CSET promotes the production of highly competitive graduates as judged by the highest academic standards in the fields of science, technology, engineering and mathematics (STEM). The College also endeavors to be recognized both nationally and internationally as preparers of outstanding men and women scientists. CSET is committed to implementing the University's mission and focusing its intellectual, experience and other resources on improving the quality of life for students, the surrounding community, state, nation and the global community.
Each of our 7 departments provide engaging academic programs taught by our supportive and diverse faculty members.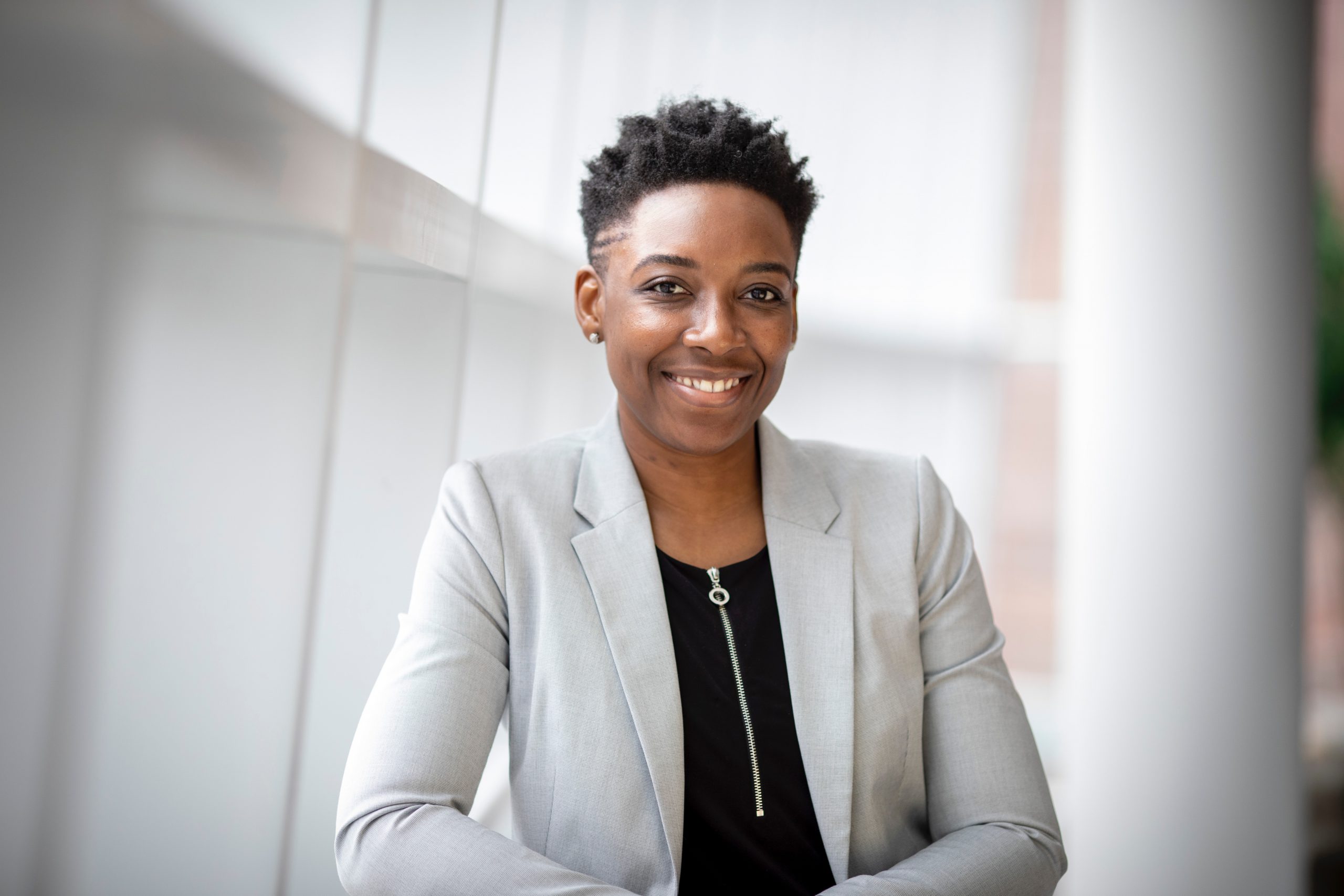 Whether you are a JSU alum looking to give back, or a supporter who wants to invest in our students, making a gift to the College of Engineering, Science, and Technology allows us to continue nurturing and educating the next generation of global leaders.