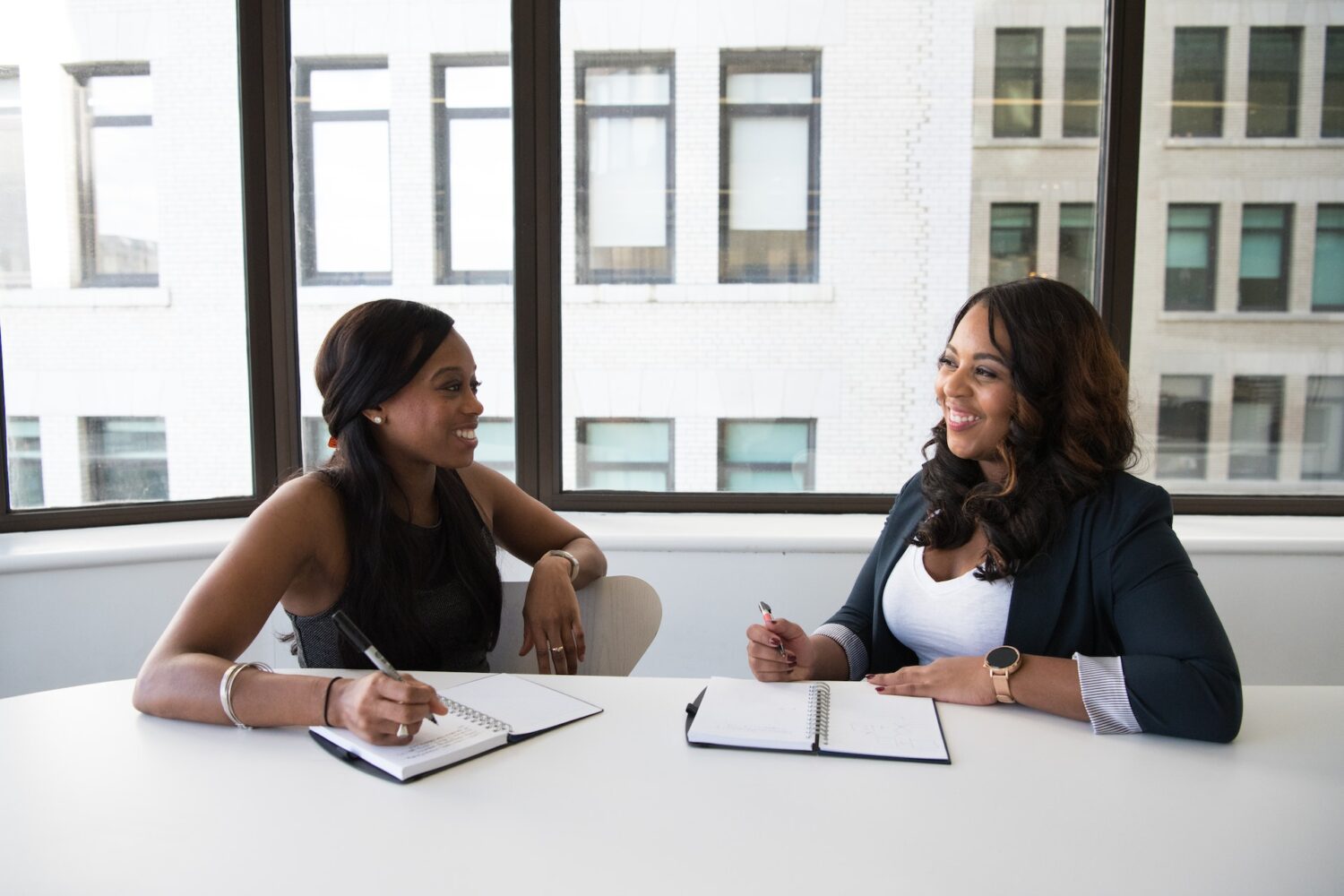 Welcome to Jackson State University's Human Resources website! Whether you are seeking employment with us or you are already a valued employee, we hope this website will serve as a key resource for you. Our goal is to deliver comprehensive human resource services and to provide all employees with updated information regarding important aspects of their employment life with JSU. We welcome your questions and comments on how we can better serve you through this site.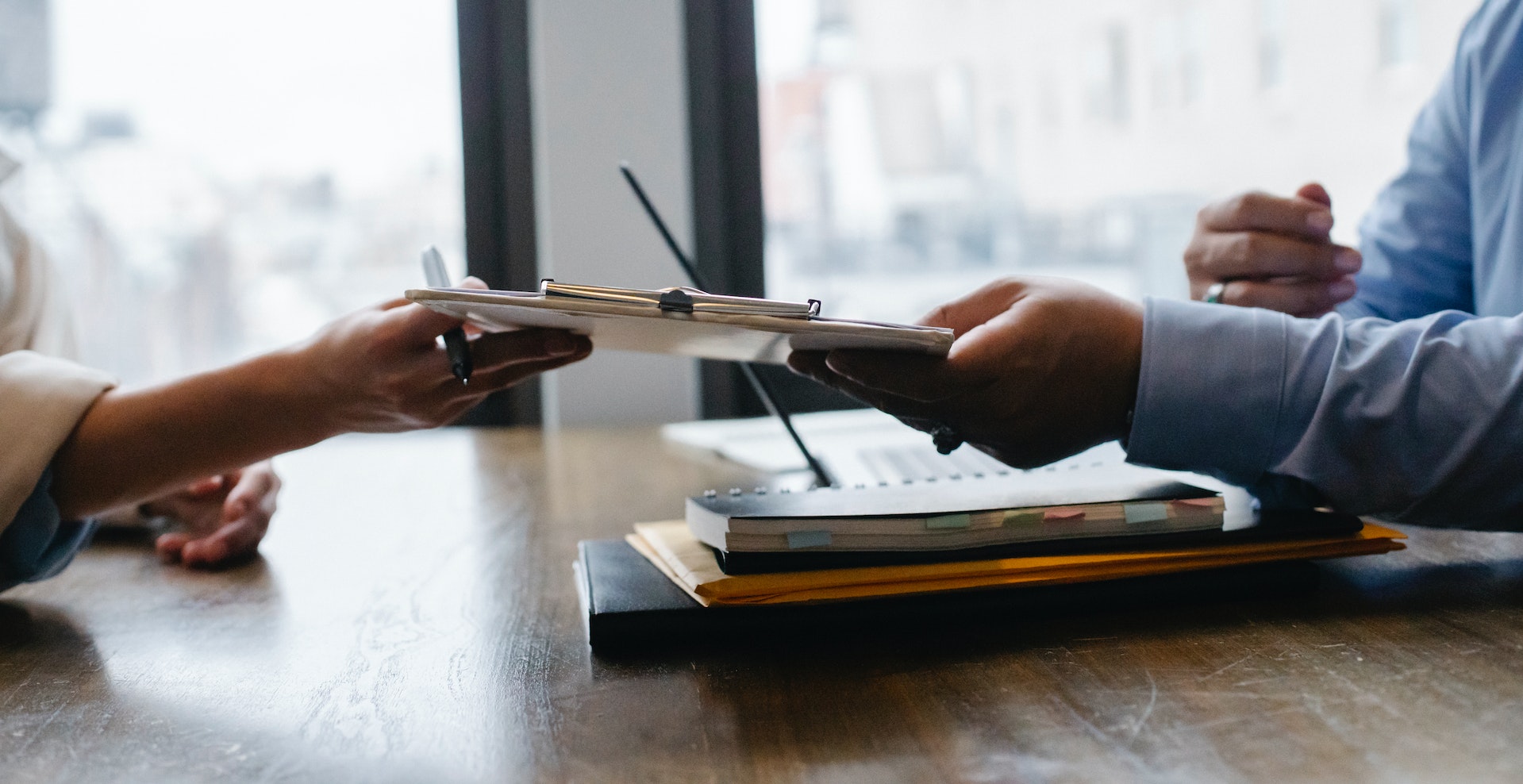 About Human Resources
The role of the Division of Human Resources (HR) is to advance the overall mission of the University by providing quality support to the University for the following areas including, but not limited to:
Talent Acquisition
Salary and Benefits Administration
Employer and Employee Relations
Payroll
Student Employment
Professional and Workforce Development
Policy and Procedures
The Division of Human Resources supports the University pillars of student centeredness, teamwork and collegiality, and the pursuit of excellence.  We are committed to excellence, honesty and integrity in all that we do and strive to build and maintain effective partnerships while promoting an environment in which human values and relationships are respected, diversity is supported, and people are recognized as our most valuable resource.
Announcements