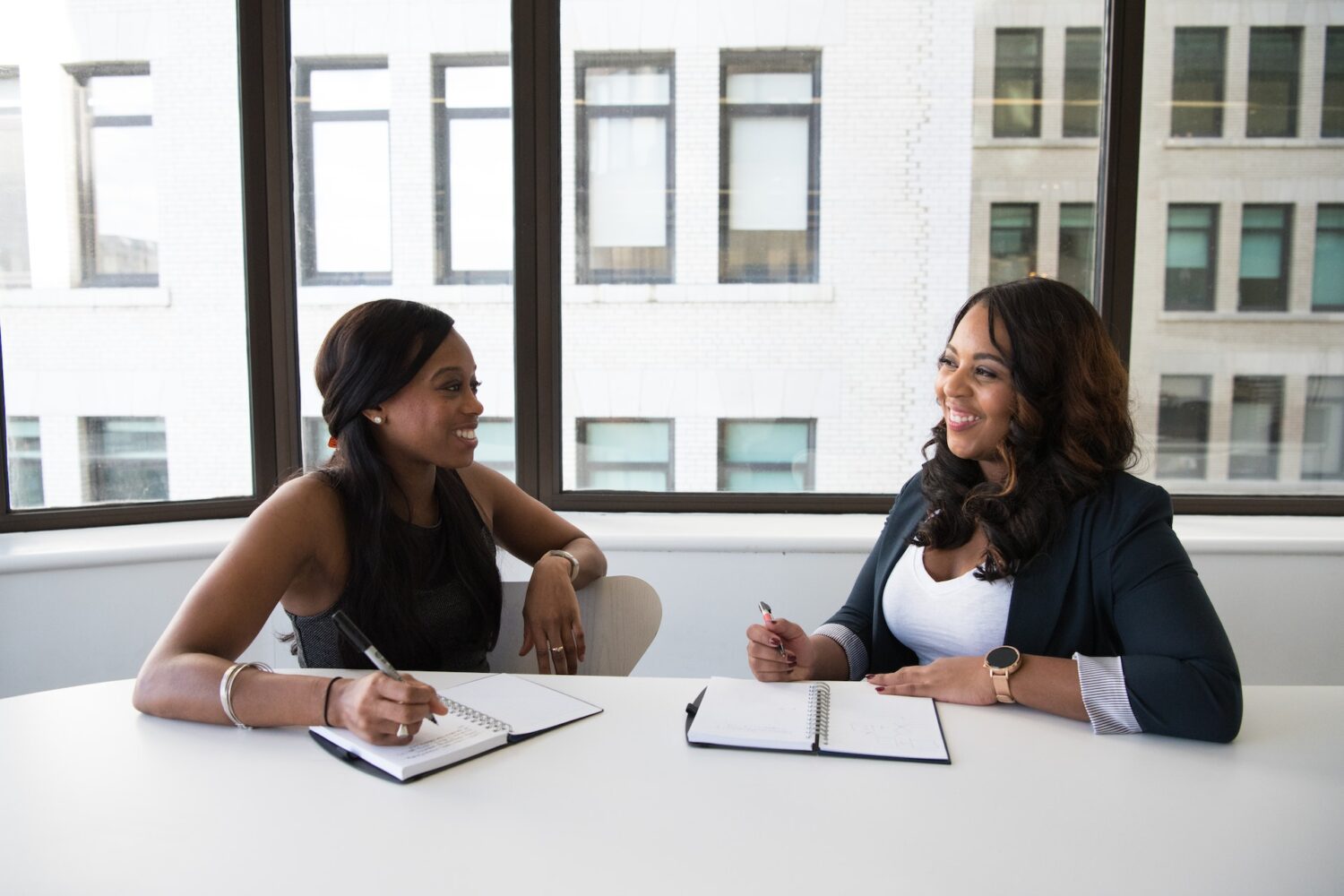 Attention:

Annual Compliance 2022 Training
Attention: Reemployed Retirees 
Individuals who have retired from the university (or other State of Mississippi agency) are required to complete the "Reemployment of PERS Service Retiree Certification/Acknowledgement" (PERS Form 4B) each fiscal year. The employee is responsible for submitting the PERS Form 4B to Human Resources no later than 5 days after the hire date or reemployment date. Please note, if you select option 2-B and are unsure of your average compensation at retirement, you will need to contact PERS for that information.
HUMAN RESOURCES PROCESSES DURING COVID-19
For the protection and safety of all, Human Resources will continue working by appointment only.  If you are a current employee and need to speak with someone in HR, we ask that you make contact via phone or e-mail with th
e
 person
 you would like to meet with
 first and make arrangements for a visit, if necessary. 
If you are not sure whom to speak to, contact our main line at 601-
979
–
2015
 or
 you can email our department email address at hrservices@jsums.edu
Please note a mask is required in order to visit Human Resources.
---
For the most updated information on COVID19 please click the link below.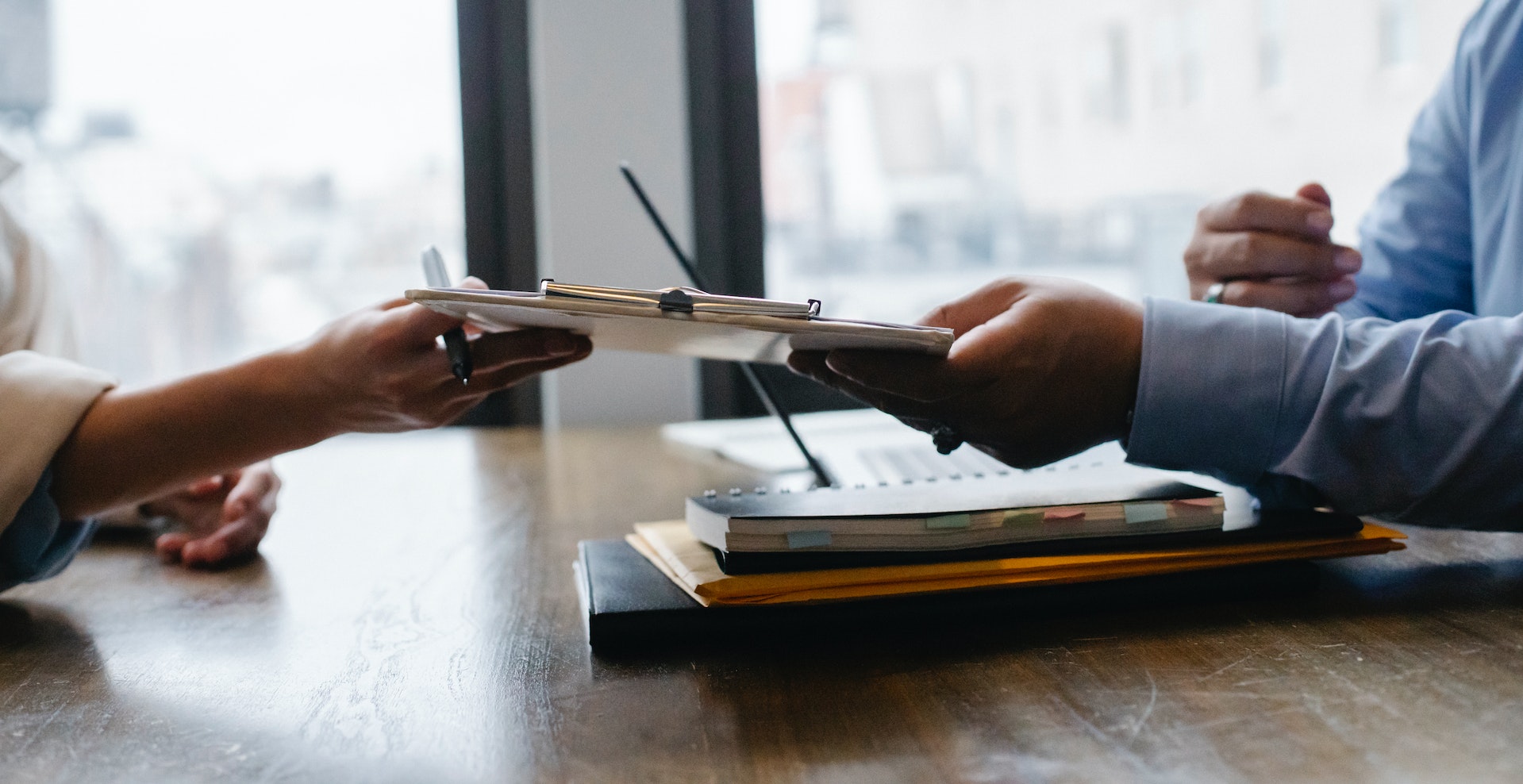 Welcome to Jackson State University's Human Resources website! Whether you are seeking employment with us or you are already a valued employee, we hope this website will serve as a key resource for you. Our mission is to deliver comprehensive human resource services and to provide all employees with updated information regarding important aspects of their employment life with JSU. We welcome your questions and comments on how we can better serve you through this site.
About Human Resources
The role of the Human Resources Department (HR) is to advance the overall mission of the University by providing quality support to the University for the following areas including, but not limited to:
Talent Acquisition
Salary and Benefits Administration
Employer and Employee Relations
Payroll
Student Employment
Professional and Workforce Development
Policy and Procedures
The Department of Human Resources supports the University pillars of student centeredness, teamwork and collegiality, and the pursuit of excellence.  We are committed to excellence, honesty and integrity in all that we do and strive to build and maintain effective partnerships while promoting an environment in which human values and relationships are respected, diversity is supported, and people are recognized as our most valuable resource.
Announcements