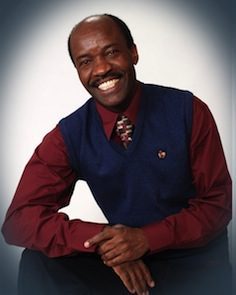 Dear Prospective Students and Friends,
Welcome to the Jackson State University Department of Music Website where you can learn about our programs and degree offerings, sample our performances, and follow our concert and recital calendar. You can also meet our distinguished faculty of practicing musicians and dedicated teachers whose backgrounds include association with many of the most eminent institutions of music.
We are engaged in providing students with the foundation for a variety of careers, vocations and avocations in the global world of music. Specific objectives are to uncover the student's potential, nurture their growth, challenge their creativity, and prepare them to contribute to the musical world according to each one's unique capacities, whether as vocal or instrumental concert artist, opera singer and dramatist, educator, administrator, composer, conductor, musicologist, entrepreneur – in short, as strong practitioners, representatives, and advocates of how music enriches our lives.
The work of our faculty and their outstanding service to the community have sustained our accreditation by the National Association of Schools of Music for almost forty years. We continue to seek excellence in all regards with the ultimate purpose of "Challenging Minds and Changing Lives." You or someone you know will find that here is just what you have been seeking. Looking forward to meeting you soon.
David Akombo, Interim Chair