Rights and Responsibilities
As a recipient of financial aid, there are certain rights and responsibilities of which students should be aware. These rights and responsibilities of students on financial aid are listed in the following Jackson State University's catalogs:
Students "Rights" Related to Financial Aid
Students have the right to know the:
Cost of attendance.
Application process to follow to be considered for financial aid and deadline dates.
Criteria used to select recipients and calculate financial need.
Jackson State University's refund and repayment policy.
Financial assistance available at Jackson State University.
The procedures and deadlines for submitting applications for financial aid.
How financial aid recipients are selected and awarded.
How eligibility is determined, including all resources available.
Loan information: amount, interest rate, repayment options, forbearance and deferment provisions, etc.
When and how funds will be disbursed.
Policies relating to accepting or declining loan award offers.
Special facilities and services available for special needs students/the handicapped.
An explanation of each type and amount of the financial aid award.
Federal Work Study job description, the hours required to work, the rate of pay, and how and when paid.
Jackson State University's Standards for Satisfactory Academic Progress.
How to request a review of a decision by the Financial Aid Office concerning the aid package.
Students "Responsibilities" Related to Financial Aid
Students have the responsibility to:
Read, understand, comply with the terms and conditions of the financial aid award, complete forms accurately.
Keep copies of documents signed and comply with all published deadlines.
Submit information requested by the Financial Aid Office in a timely manner.
Know the cost of attendance and how and when funds will be disbursed.
Complete an Entrance Interview session if accepting a student loan award offer.
Complete an Exit Interview if you withdraw officially or unofficially from the University.
Keep the Financial Aid Office informed of any changes in status, for example enrollment, marital status, and financial situation.
Maintain Satisfactory Academic Progress and financial aid eligibility requirements.
Re-apply for financial aid each year.
Know the repayment or overpayment guidelines for financial aid.
Inform the Financial Aid Office of any assistance received from any non-university sources (scholarships, educational benefits, etc).
Know student loan information for example, interest rate, when repayment begins, repayment options, forbearance and deferment provisions.
Report to the Lender(s) any changes in address and enrollment status.
Know the job description, hours to work, rate of pay and how and when paid from the Federal Work Study.
Know and comply with all rules, regulations and requirements for the financial aid.
Method of Disclosure: All Consumer Information and communications and notifications will be sent via the student's email and campus newsletters to all enrolled students.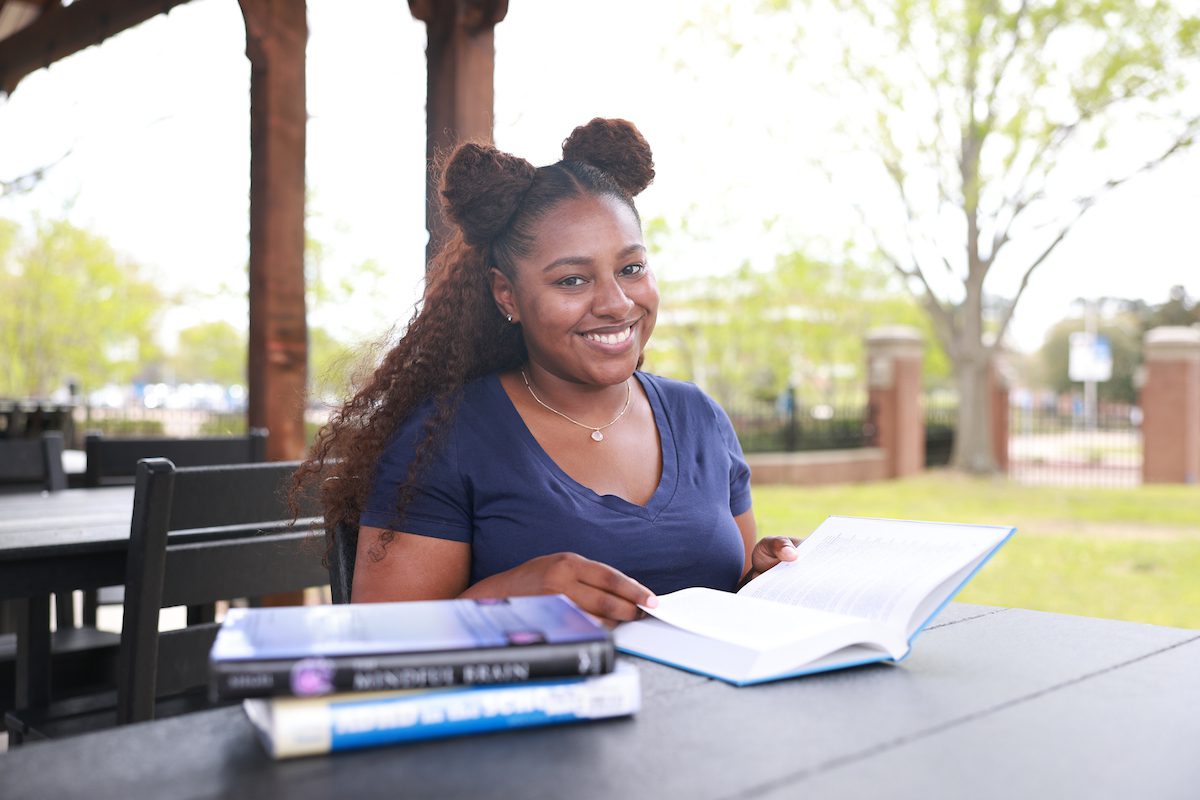 Students seeking federal financial aid are required to complete the Free Application for Federal Student Aid (FAFSA).
Jackson State University's priority deadline is April 15th each year.
Access Financial Aid Forms. Click Here
Frequently asked questions concerning Financial Aid. Click Here
All documents submitted to the Office of Financial Aid can take up to 21 business days for processing.
To prevent a delay in processing your documents, please be sure to:
Verify documents are filled completely, legible and signed.
Check that documents that require a signature have HANDWRITTEN signatures; no typed or electronic signatures are acceptable.
Verify that all documents contain the student's name and J-Number.
*Business days do not include the weekends, holidays, and all other unspecified days the university is closed.