Consumer Information Disclosures
The Higher Education Opportunity Act (HEOA) of 2008 requires that universities make available to current and prospective students important information concerning each institution's academic programs, retention rates, graduation rates, crime reports, financial aid procedures and more in an effort to ensure fairness and transparency for all higher education consumers.  The University has developed this page with links to serve as the central portal for obtaining necessary information about our institution.
For additional information about Jackson State University and a comparison to other higher education institutions, please see the College Navigator website maintained by the U. S. Department of Education.  This site contains useful information concerning student activities and services across more than 7,000 institutions of higher learning in the United States, including Jackson State University.
General Institutional Information
Teacher Preparation Program Report
Student Financial Assistance
Health and Safety
Student Outcomes
Intercollegiate Athletic Program Participation Rates and Financial Support Data(Equity in Athletics Disclosure Act)
Voter Registration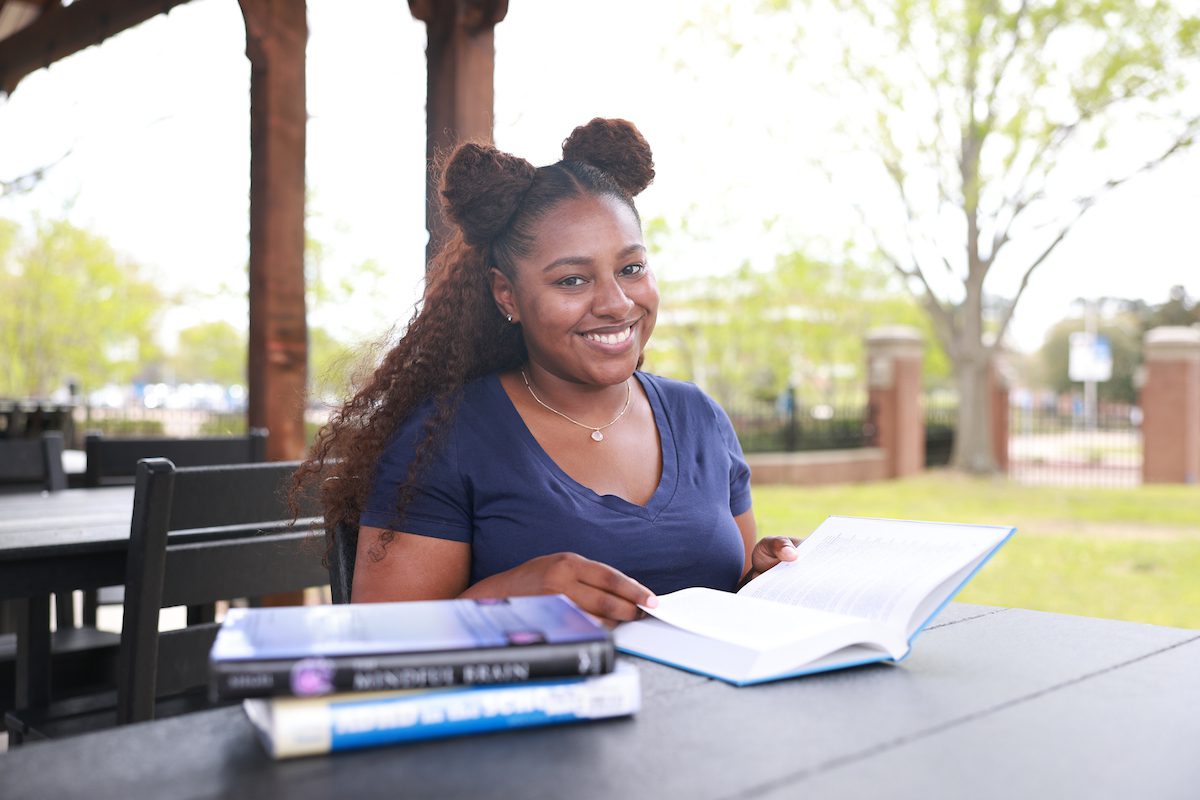 Students seeking federal financial aid are required to complete the Free Application for Federal Student Aid (FAFSA).
Jackson State University's priority deadline is April 15th each year.
Access Financial Aid Forms. Click Here
Frequently asked questions concerning Financial Aid. Click Here
All documents submitted to the Office of Financial Aid can take up to 21 business days for processing.
To prevent a delay in processing your documents, please be sure to:
Verify documents are filled completely, legible and signed.
Check that documents that require a signature have HANDWRITTEN signatures; no typed or electronic signatures are acceptable.
Verify that all documents contain the student's name and J-Number.
*Business days do not include the weekends, holidays, and all other unspecified days the university is closed.