Federal Pell Grant (FPELL)
Federal Supplemental Educational Opportunity Grant (FSEOG)
Teacher Education Assistance for College and Higher  Education (TEACH)
Mississippi Complete 2 Compete Program (C2C)
Mississippi Tuition Assistance Grant (MTAG)
Mississippi Eminent Scholars Grant (MESG)
Grants are financial aid that does not require repayment.  All federal grants are awarded to eligible students with financial need. Failure to maintain a minimum of 12 credit hours (full-time enrollment) each semester may result in cancellation or reduction of all grants. Jackson State University participates in the following federal and state grant programs.
Federal Pell Grant (FPELL)
The Federal Pell Grant is awarded to undergraduate students with no prior bachelor's or professional degree. Eligibility is based on the Expected Family Contribution (EFC) calculated by FAFSA.   The EFC is calculated from the data students report on the FAFSA.  A minimum of 12 credit hours each semester is required to receive FULL eligibility; awards are pro-rated for less than 12 credit hours of enrollment. Students who have received a prior bachelor's degree are not eligible for Pell Grants.  You may not receive Pell Grant funds from more than one school at a time.
Federal Supplemental Educational Opportunity Grant (FSEOG)
Federal Supplemental Educational Opportunity Grant (FSEOG) is awarded to undergraduate students with exceptional financial need (lowest EFC on FAFSA) who are Federal Pell Grant recipients. Awards range from $100 to $4,000 yearly. Enrollment of six credit hours per semester is required to receive FSEOG funds. Priority is given to students who FAFSA is received and processed at Jackson State University by the April 15th deadline each year.  Students who have received a prior bachelor's degree are NOT eligible for FSEOG.
Awarding FSEOG depends on the amount of funds that the school receives each year from the U.S. Department of Education.  JSU's Financial Aid Office decides how to award these funds.  It is important that you apply early to be considered for these funds.  Due to limited funds, not everyone who qualifies for FSEOG will receive it.
Teacher Education Assistance for College and Higher Education Grant (TEACH)
The Teacher Education Assistance for College and Higher Education (TEACH) Grant Program, provides up to $4000 per year in grant assistance to students who intend to teach in a public or private elementary or secondary school that serves students from low-income families.  If, after reading all of the information on the link below, you are interested in learning more about the TEACH Grant Program, contact a financial aid counselor in our office at 601-979-2227 or email us at: finaid@jsums.edu.
Click here for additional TEACH Grant requirements.
Complete 2 Compete Program(C2C)
The Complee 2 Compete Program is a state program that helps Mississippi adults who previously attended college earn a degree.
Other Mississippi State Grants and Scholarships
The State of Mississippi has several grant and scholarship/loan programs available to students who attend a recognized college or university in the State.  Students attending the university should consider the eligibility requirements of the state funded financial aid programs.
Requirements, applications, and deadlines for each program can be accessed at the Mississippi Office of State Student Financial Aid or you may call 1-800-327-2980 or 601-432-6997.
State Grants (Other than Mississippi) 
Application process and requirements vary from state to state, but residency requirements are common. Applicants who live outside of Mississippi should check with their state agencies to determine whether funds are available for students to attend out-of-state colleges and universities.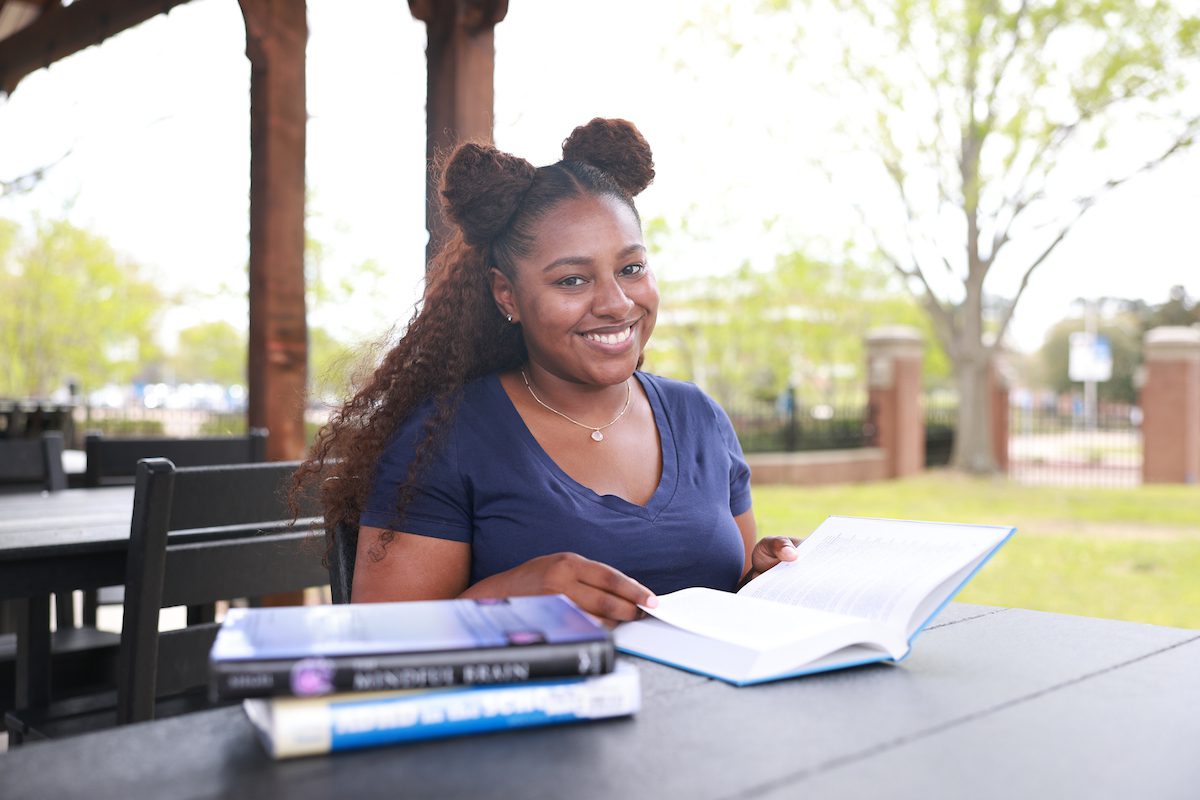 Students seeking federal financial aid are required to complete the Free Application for Federal Student Aid (FAFSA).
Jackson State University's priority deadline is April 15th each year.
Access Financial Aid Forms. Click Here
Frequently asked questions concerning Financial Aid. Click Here
All documents submitted to the Office of Financial Aid can take up to 21 business days for processing.
To prevent a delay in processing your documents, please be sure to:
Verify documents are filled completely, legible and signed.
Check that documents that require a signature have HANDWRITTEN signatures; no typed or electronic signatures are acceptable.
Verify that all documents contain the student's name and J-Number.
*Business days do not include the weekends, holidays, and all other unspecified days the university is closed.