Federal Work Study (FWS) Program
Federal Work Study (FWS) is financial assistance which provides part-time employment opportunities to eligible students to help meet the costs of post-secondary education. Based on the results of the Free Application for Federal Student Aid (FAFSA), eligible students are awarded funds which may be earned through part-time employment either on or off campus. This program is designed to provide students with an opportunity for employment arranged around class schedules.  The program encourages community service work which provides direct services to the general community such as tutoring in schools or community organizations or agencies. Students must be enrolled at least half-time (six credit hours per semester) to be eligible for this program.
To apply to this program, the student should indicate this preference on the FAFSA when filing it each year.  If a student is not awarded Federal Work Study in the initial award package, he/she may check with the Financial Aid Office later in the semester after Registration has closed to see if funds are available.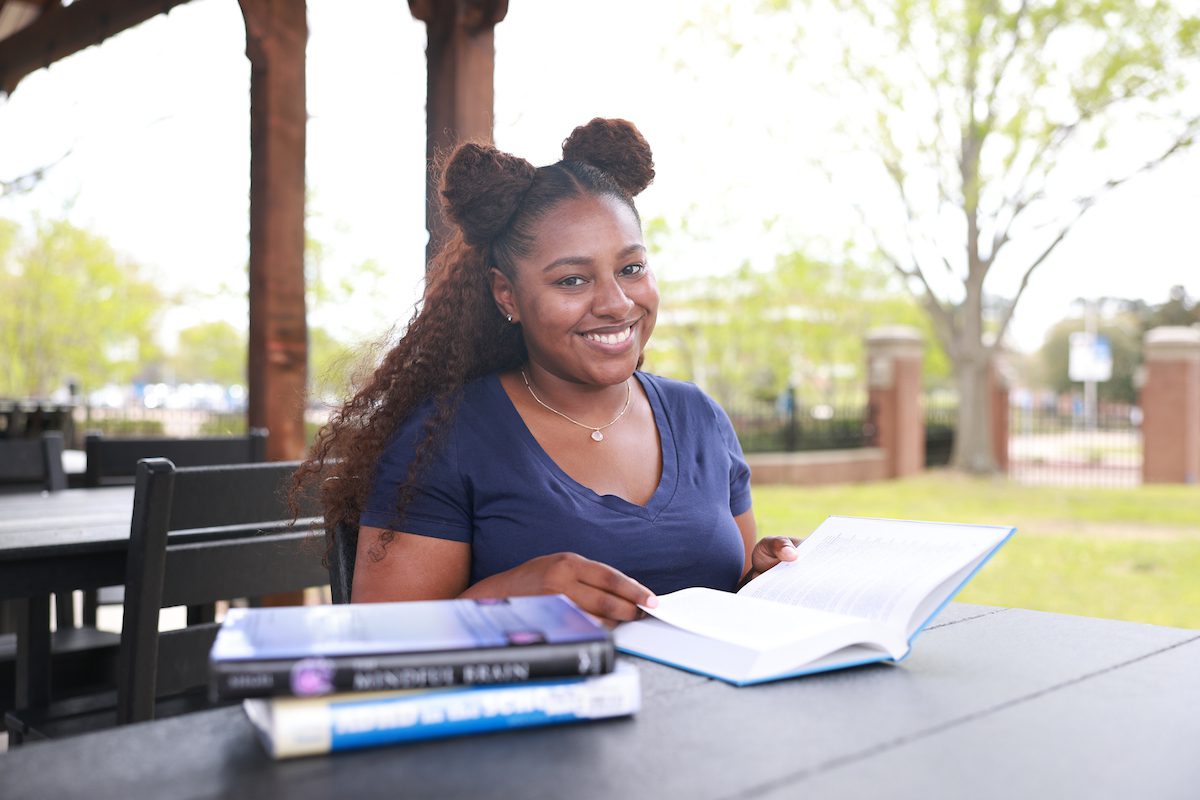 Students seeking federal financial aid are required to complete the Free Application for Federal Student Aid (FAFSA).
Jackson State University's priority deadline is April 15th each year.
Access Financial Aid Forms. Click Here
Frequently asked questions concerning Financial Aid. Click Here
All documents submitted to the Office of Financial Aid can take up to 21 business days for processing.
To prevent a delay in processing your documents, please be sure to:
Verify documents are filled completely, legible and signed.
Check that documents that require a signature have HANDWRITTEN signatures; no typed or electronic signatures are acceptable.
Verify that all documents contain the student's name and J-Number.
*Business days do not include the weekends, holidays, and all other unspecified days the university is closed.