Informational "Open House"
The Urban and Regional Planning Program is hosting an "Informatinal Open House" on Wedndsday, March 5th @ 6:00 p.m. at 219 South President Street in downtown Jackson. We will share information regarding our graduate and undergraduate programs, in addition to learning about various career opportunities in planning. Come learn about the three concentrations of Community Development and Housing, Urban Design and Environment and Land Use.
For more information regarding this event, contact Lisa Johnson at 601-432-6853 or lisa.r.johnson@jsums.edu
***************************************************
We are proud to announce that:
Dr. Joan Wesley won the President's Award at the MS Chapter of APA Conference.
Eric Jefferson, MA, URP Alumnus, is now AICP certified. Way to go Eric!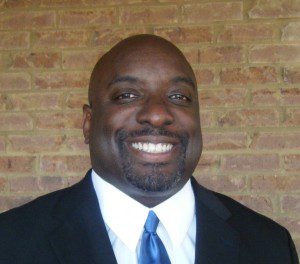 Eric is also a Byram Planning Commissioner. He will represent Ward 2 of the City of Byram, Mississippi on the Zoning and Planning Commission. He is one of seven newly appointed Commissioners sworn into office on Thursday, October 24, 2013.