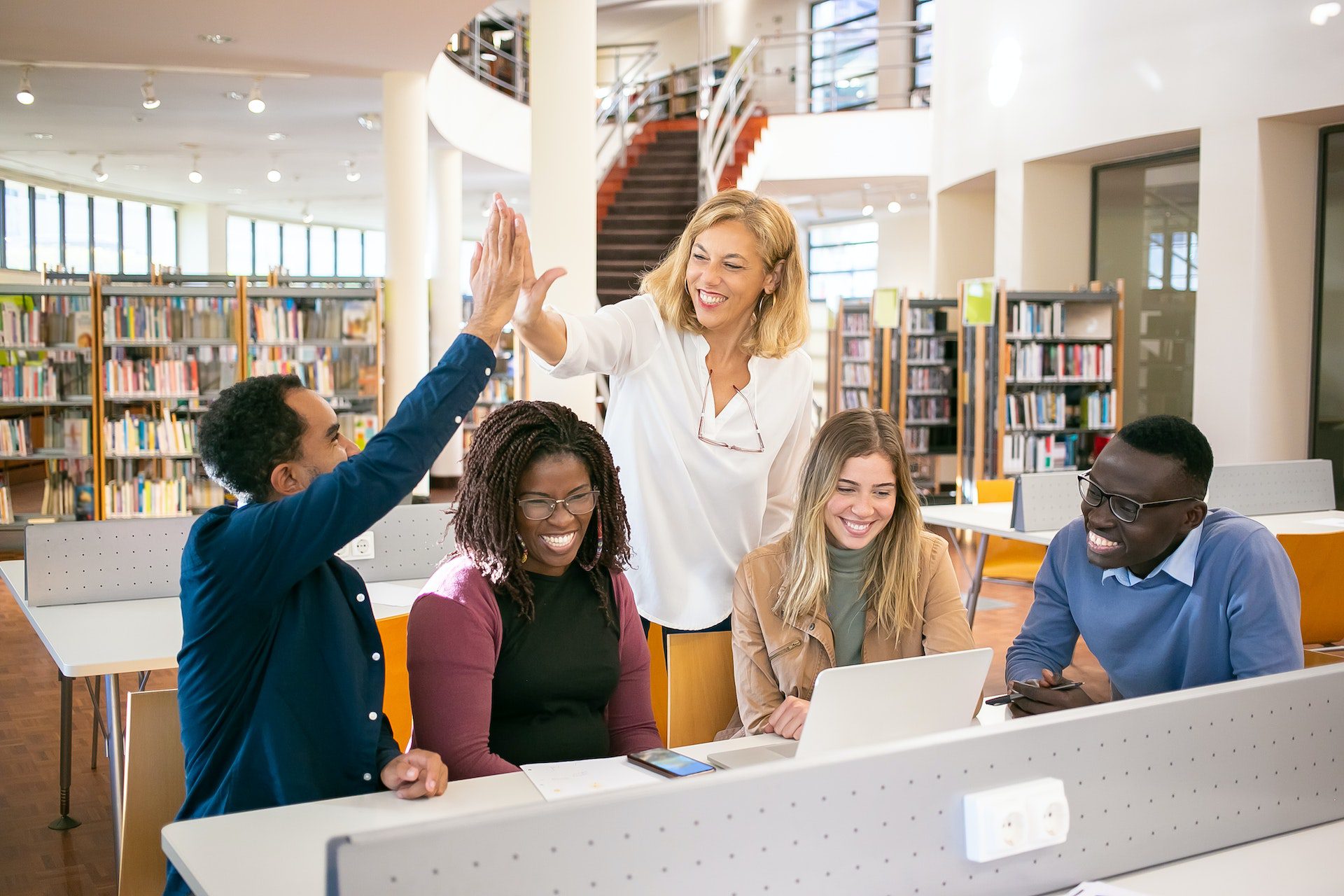 Stop by the Richard Wright Center located on the 1st floor of the H.T. Sampson Library or visit our website to make an appointment. Meet with our trained peer tutors face-to-face to receive feedback on your writing, speaking, or research projects at any stage of the writing process. ​
Tips for making the most out of your visit:
Try to come in at least 2 days before the paper is due, so you have time to make changes.
Bring your assignment sheet with you, if you have one.
Come in with a draft and a question. If you don't have one, that is okay. Note: if you have a 15-page paper, please let us know about particular issues you would like to focus on in the session.
Be present, physically and mentally. A tutorial session is a conversation about your writing; tutors will need your input as much as you need theirs.
Our writing consultants are trained to work with students on a wide range of writing projects, including:
Academic papers and essays
Research proposals and papers
Personal statements and scholarship applications
Lab reports and scientific papers
Creative writing
Business and technical writing
Our Richard Wright Writing Center for Writing, Rhetoric, and Research is open to all students and our services are provided free of charge. We offer both online and in-person consultations and we schedule appointments in advance or welcome walk-ins.
Our goal is to help students become more confident and proficient writers and to empower them to take ownership of their own learning and writing process. Whether you are struggling with a specific writing assignment or just want to improve your writing skills, we are here to help.