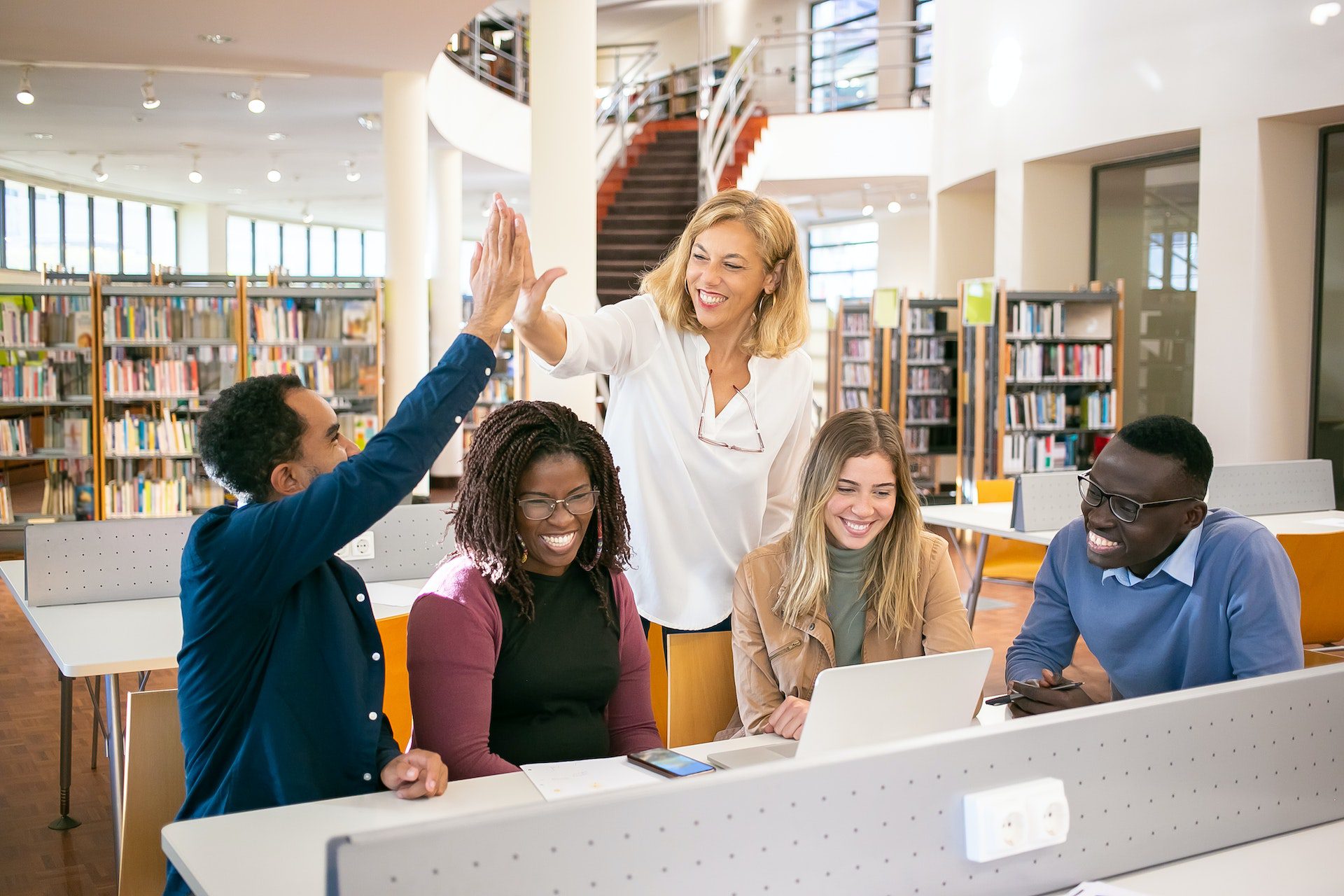 Are you working on a paper, presentation, or a research project? Do you need support with your writing? Welcome! You're in the "write" place!
In the Richard Wright Center (RWC), undergraduate and graduate peer tutors will talk with you about your writing, give feedback, and answer your questions. 
Talking with a tutor about your writing, speaking, or research project can help you develop your ideas, understand your readers' expectations, and build your confidence as a writer. 
Meet with a writing tutor to discuss the following:
planning and organizing your work on a project or assignment

overcoming writer's block

revising and editing strategies

organization and supporting evidence

resources and reference materials

creating visual aids for presentations

using documentation styles (e.g., MLA, APA, Chicago) 
             and more . . .
To work one-on-one with a tutor, please make an appointment using our online schedule:
Try to make your appointment for at least 2 days before the paper is due, so you have time afterwards to think through your ideas and make important changes.

Have your assignment sheet with you, if you have one.

Arrive with a question, notes, or a draft. If you don't have one, that is okay. Note: if you have a 15-page paper, please let us know about particular issues you would like to focus on in the session.

Be present mentally. A tutorial session is a conversation about your writing; tutors will need your input as much as you need theirs.
Attend writing workshops
Participate in workshop to discuss specific writing, research, and presentation issues. We offer weekly 45-minute workshops for undergraduate students, workshops on writing in graduate school, and monthly thesis and dissertation roundtables. Find the current list of workshops here.
View writing resources
See more resources on the RWC website. Find out what we discussed in our workshops and review documentation styles. 
Our writing consultants are trained to work with students on a wide range of writing projects, including:
Academic papers and essays
Research proposals and papers
Personal statements and scholarship applications
Lab reports and scientific papers
Creative writing
Business and technical writing
Our Richard Wright Writing Center for Writing, Rhetoric, and Research is open to all students and our services are provided free of charge. We offer both online and in-person consultations and we schedule appointments in advance or welcome walk-ins.
Our goal is to help students become more confident and proficient writers and to empower them to take ownership of their own learning and writing process. Whether you are struggling with a specific writing assignment or just want to improve your writing skills, we are here to help.