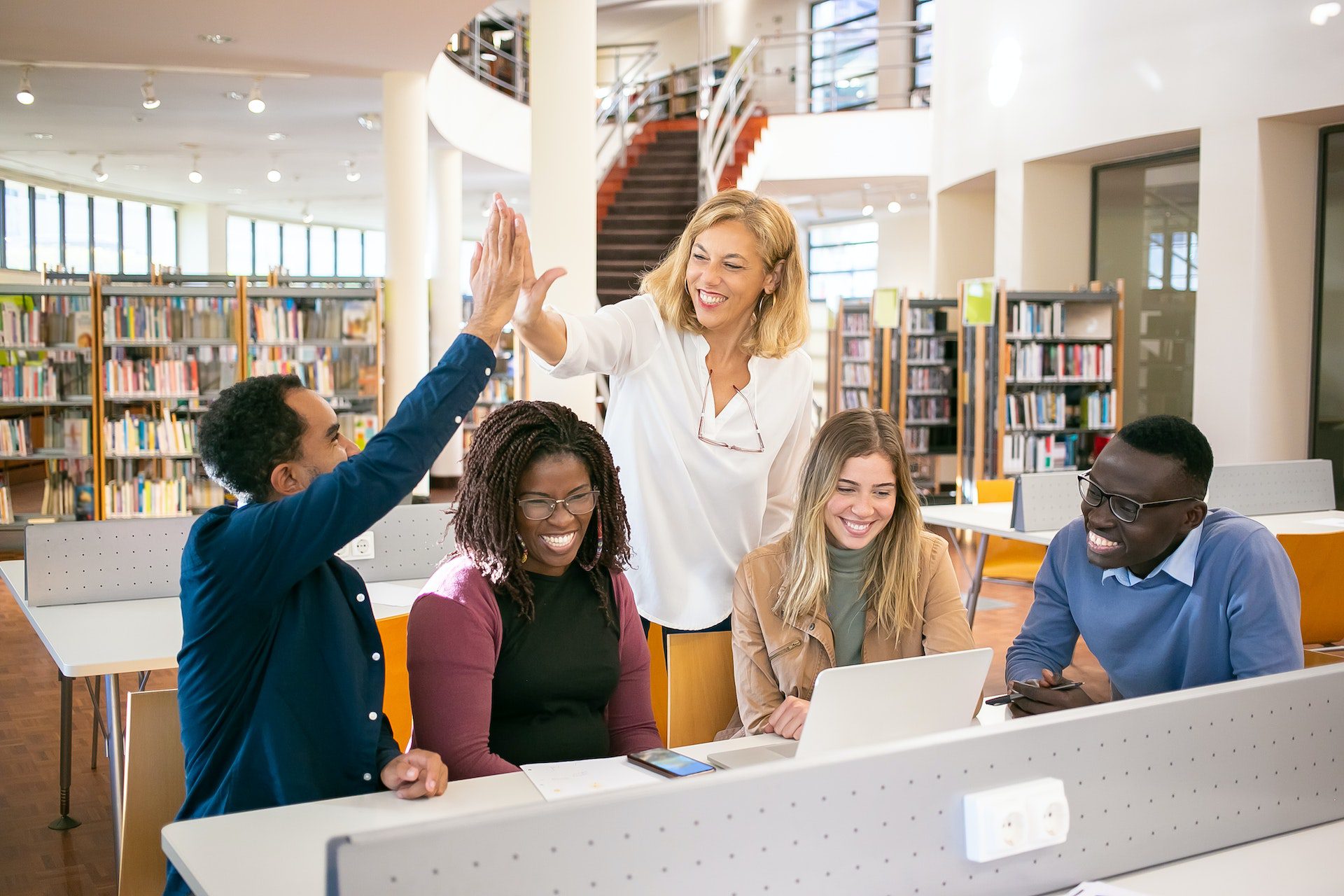 If you prefer to meet with a writing advisor online, please follow the instructions below:
How to Make a Virtual Appointment
1. Go to the Richard Wright Center online appointment schedule: https://jsums.mywconline.com/
If this is your first time using the center, click "Register for an account" on the left and complete your registration.
2. Log in.
3. Click on the drop-down menu at the top of the schedule next to the date and select the "Virtual Appointments" option.
4. Choose an available time slot (shown in white) and complete the appointment form. You may also attach your paper. Then click "Save."
    Suggestion: Write down your writing advisor's name and email address shown on the appointment form.  Email the writing advisor directly if you have trouble logging into your online session.
5. Appointments must be scheduled at least an hour in advance. Please keep in mind that we use Central Time.
Before the Online Session
Make sure you are in a quiet place.
Use a laptop or desktop computer rather than a cell phone.
Test your computer's microphone and camera.
How to Start an Online Session
Log into the appointment system 5 minutes early and click on your appointment.
On the appointment form, click "Start Online Session," and you will be connected with your writing advisor.
If you have trouble logging in, reset your password. If this doesn't help, send an email to your writing advisor.
After the Session
You will receive an email with a request to complete a reflection form about your session. This email also serves as verification of your session.
If you have questions, email Dr. Glushko at tatiana.glushko@jsums.edu or call 601-979-0694.
Our writing consultants are trained to work with students on a wide range of writing projects, including:
Academic papers and essays
Research proposals and papers
Personal statements and scholarship applications
Lab reports and scientific papers
Creative writing
Business and technical writing
Our Richard Wright Writing Center for Writing, Rhetoric, and Research is open to all students and our services are provided free of charge. We offer both online and in-person consultations and we schedule appointments in advance or welcome walk-ins.
Our goal is to help students become more confident and proficient writers and to empower them to take ownership of their own learning and writing process. Whether you are struggling with a specific writing assignment or just want to improve your writing skills, we are here to help.