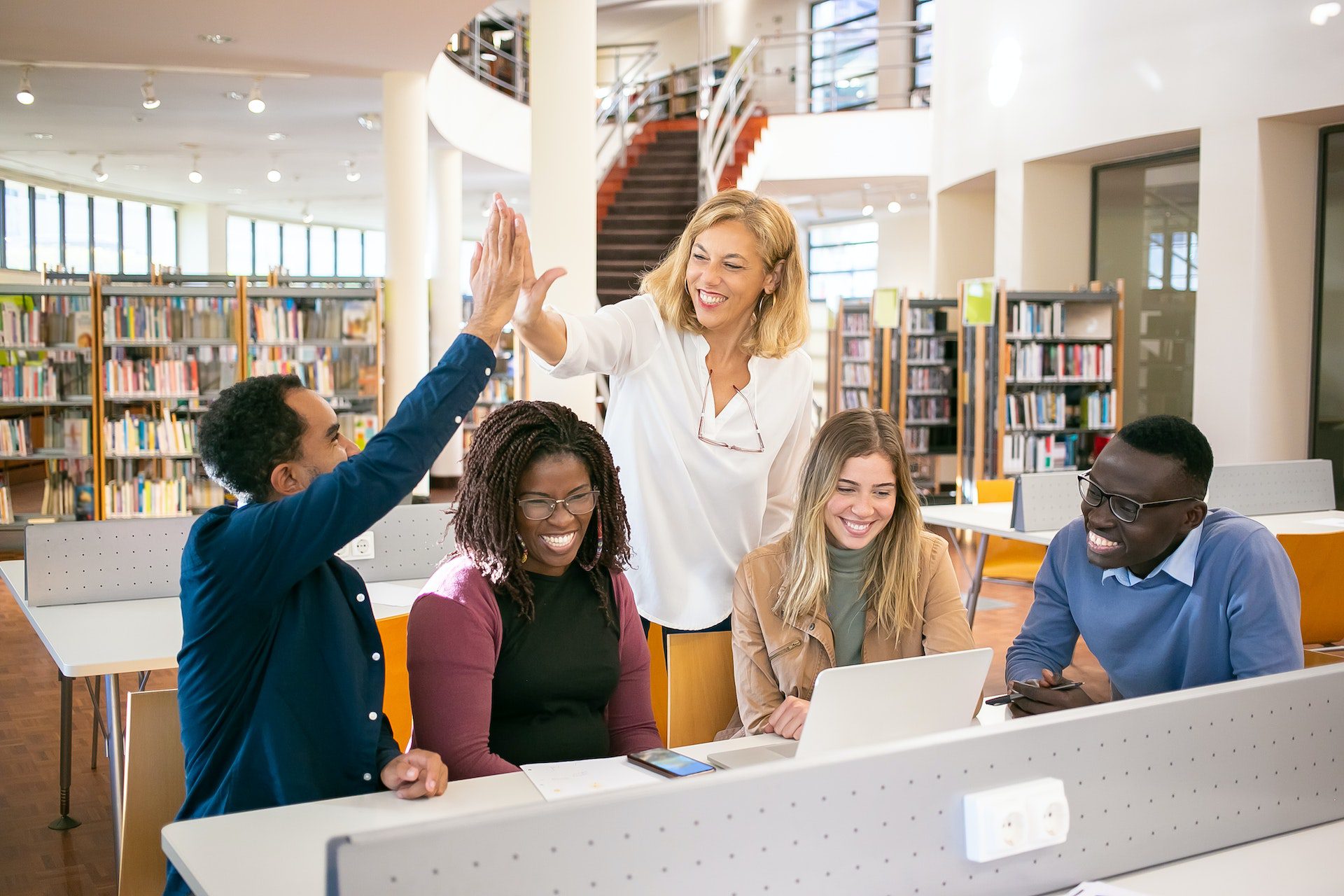 If you are like us, you may find yourself sitting too much and not having enough physical activity to stay healthy. Fortunately, intellectual activities, like writing, do not always require sitting down at a table. If you want to talk through ideas and get feedback while also staying physically active, sign up for walk-and-talk appointments. Enjoy physical and emotional benefits of walking and get your academic work done.
What to expect
We'll meet in the Richard Wright Center and go from here.
We'll walk around campus at a pace that you set.
We can stop at any time if you need to write something down (you may want to take an electronic or paper notepad with you). You can also record our conversation if you want to listen to it later.
At the end of the conversation, we'll return to the center to fill out a reflection form.
If the weather is bad, we'll walk in the library.​
To request an appointment
Log in to our schedule, click on "Limit to" at the top of the screen and select "walk-and-talk appointments" to see the names of tutors who offer them. When you arrive for your appointment, please let us know that you'd like to walk and talk. 
Our writing consultants are trained to work with students on a wide range of writing projects, including:
Academic papers and essays
Research proposals and papers
Personal statements and scholarship applications
Lab reports and scientific papers
Creative writing
Business and technical writing
Our Richard Wright Writing Center for Writing, Rhetoric, and Research is open to all students and our services are provided free of charge. We offer both online and in-person consultations and we schedule appointments in advance or welcome walk-ins.
Our goal is to help students become more confident and proficient writers and to empower them to take ownership of their own learning and writing process. Whether you are struggling with a specific writing assignment or just want to improve your writing skills, we are here to help.