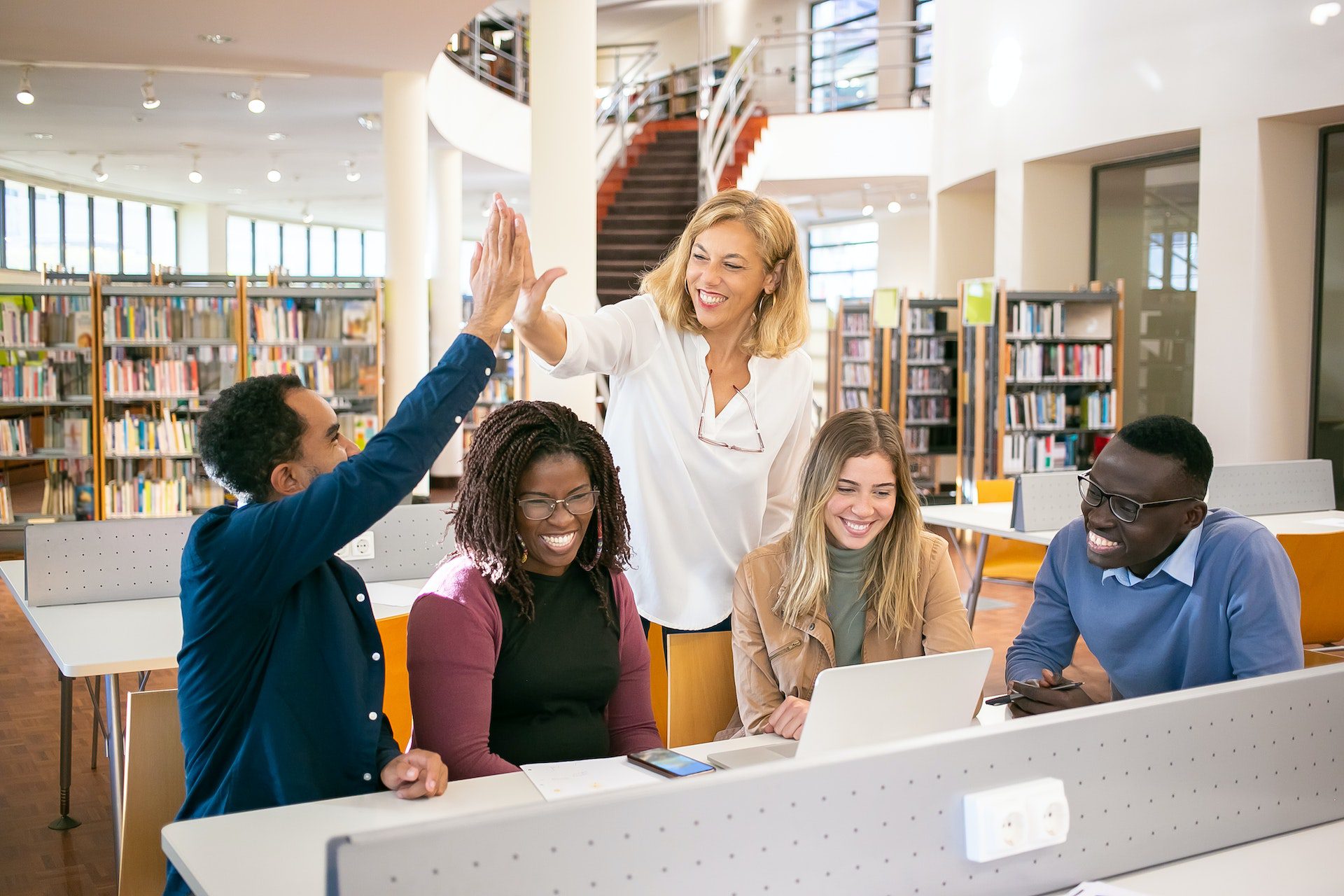 Welcome to the Richard Wright Writing Center for Writing, Rhetoric, and Research at Jackson State University. Our mission is to provide support and resources to help students become more confident, skilled, and independent writers.
Our Richard Wright Writing Center for Writing, Rhetoric, and Research offers a variety of services to students of all levels and disciplines. Our services include:
One-on-one writing consultations: Our writing consultants work with students at any stage of the writing process, from brainstorming and outlining to revising and editing.
Workshops and Writing groups: Our workshops and writing groups provide students with the opportunity to learn about different writing strategies and techniques in a supportive and collaborative environment.
Writing resources: Our website and online resources offer a wealth of information on writing skills and strategies, as well as tips for academic writing, research, and citation.
We invite you to visit our website and explore the many resources and services we offer. If you have any questions or would like to schedule a consultation, please don't hesitate to contact us.
Dr. Wonderful, Director
(601) 979-0989
wonderful.faison@jsums.edu
Tatiana Glushko, PhD, Coordinator
(601) 979-0694
tatiana.glushko@jsums.edu

Kristi Fortson, Undergraduate Writing Advisor
Kristi-Madison Fortson is a junior psychology major. She can't wait to connect with students and help further their writing skills. In addition to that, she loves to dance, learn new languages, and read her Bible.
Cecil Taylor, Undergraduate Writing Advisor
Cecil Taylor is currently enrolled in the Bachelor of Accounting program, and he plans to further his education by enrolling in the Master of Professional Accountancy program upon completion of his undergraduate degree. He enjoys playing with equations and studying Physics and French in his free time as well as watching medical dramas. He aims to help other students in the center craft and develop their writing while maintaining their unique voices. He is a firm believer in improvement over perfection and desires to help everyone feel like they have gained something useful from every session.

Joanne Lebrun, 

Graduate Writing Advisor
Joanne earned her Bachelor's and Master's degrees from Florida A&M University, and she is currently in the 1st year of her Doctoral degree in Clinical Psychology at Jackson State University. In the center, she enjoys connecting and assisting with both undergraduate and graduate student writers. She enjoys planning and creating papercrafts. You can find her exploring local parks around town and trying new foods.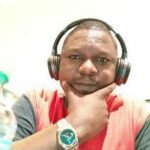 Adebayo Idowu Peter Shileayo, MD, MPH-Candidate, Graduate Writing Advisor
Adebayo Shileayo is a second year MPH (Epidemiology and Biostatistics) student at Jackson State University. He earned a bachelor's degree in Medicine and Surgery (MB.BS) at University of Benin, Benin City in Nigeria. He likes impacting knowledge mostly via a collaborative learning approach. His favorite hobbies include playing soccer for fun and fitness, seeing movies, meeting new friends, and listening to music.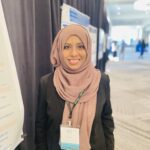 Dinan Noor, Graduate Writing Advisor
As a dedicated Graduate Writing Advisor at the Richard Wright Center, Dinan Noor is passionate about guiding and supporting students on their academic writing journey. Dinan is a medical graduate from Bangladesh, experienced in teaching medical students from diverse cultural backgrounds, now pursuing her doctoral degree in Epidemiology. With academic and professional experiences, she brings a wealth of knowledge and effective communication skills to help students refine their writing skills. Whether it is crafting compelling essays, structuring research papers, or honing their writing style, Dinan is committed to empowering students to express their ideas effectively and excel in their scholarly pursuits. Beyond academia, she embraces creativity in her free time, finding joy through various artistic endeavors.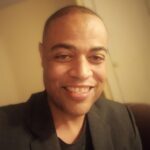 Earl Yarbrough, Graduate Writing Advisor
Earl earned his bachelor's degree in finance from North Carolina A&T State University and a Master's of Business Administration from Savannah State University. He is currently a PhD student in Business Administration Management with a minor in Economics at Jackson State University. He is looking to use his publication experiences to help students improve their writing abilities and realize their full potential. When he is not helping students in the Wright Center, he enjoys watching sports and leisure activities such as bowling, pool, golf, and lighting up the grill.
If you are interested in becoming a writing advisor or a floor manager, please contact us at wrightcenter@jsums.edu.
Our goal is to help students become more confident and proficient writers and to empower them to take ownership of their own learning and writing process. Whether you are struggling with a specific writing assignment or just want to improve your writing skills, we are here to help.