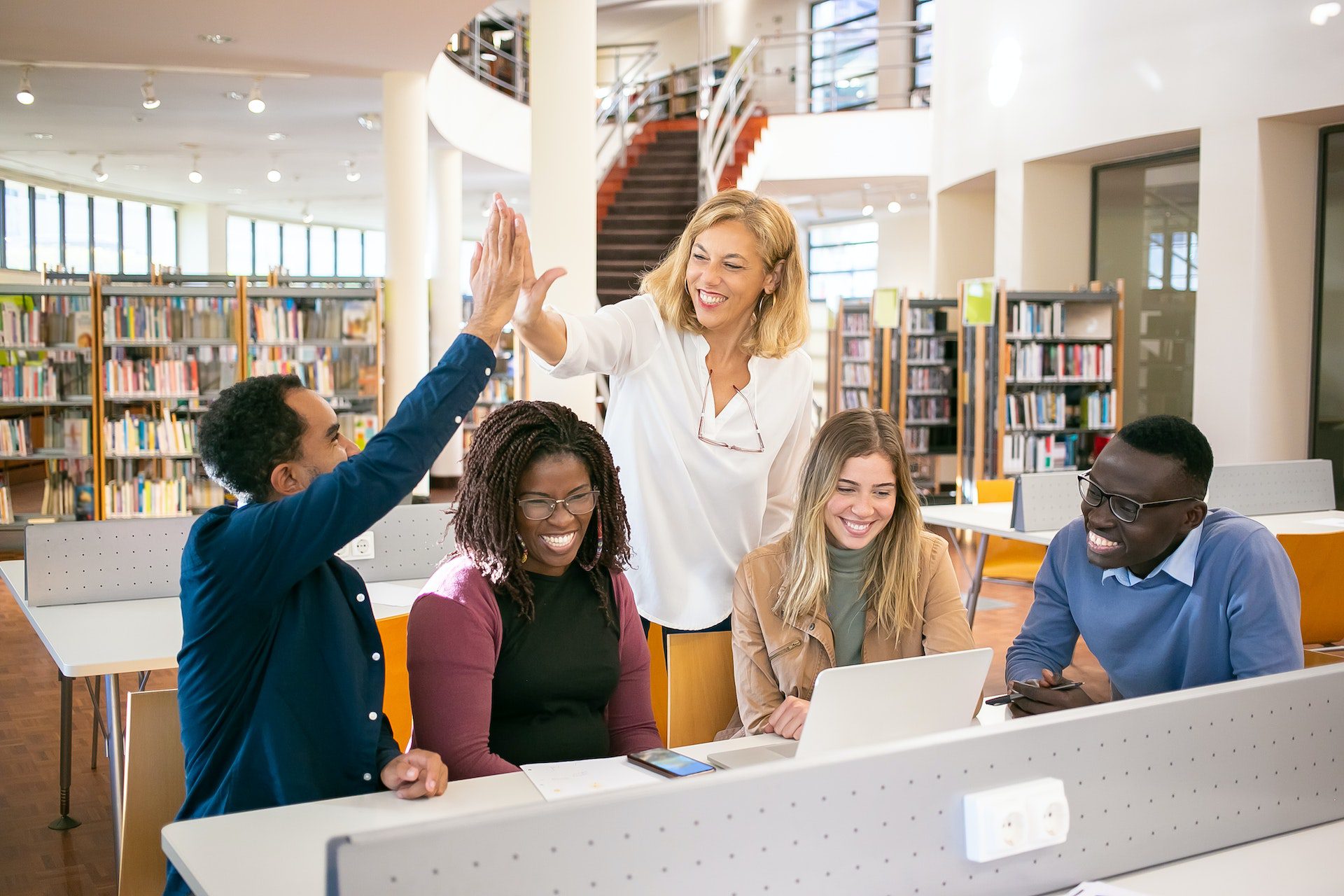 As a graduate student, you are preparing to enter conversations on issues that matter in your field. Participating in professional conversations involves writing and getting feedback from peers, colleagues, and professors. In the Richard Wright Center (RWC), you have the opportunity to receive feedback from trained tutors at any stage of the creative and research processes as you develop written, oral, and visual representations of your ideas for an academic audience.
How You Can Use the RWC
Get feedback at any stage of a research project (e.g., proposal, literature review, methodology, results, discussion)

Participate in thesis and dissertation roundtables

Prepare for a conference presentation

Create visual aids (e.g., posters, PowerPoint slides)

Revise an article for publication

Practice for a thesis or dissertation defense

Invite us to your cohort or study group meeting to talk about research and writing 
More Resources
Writing Under Pressure: GECE Essay
Developing a Research Proposal
Things About a PhD Nobody Told You About — In this TED talk, Laura Valadez-Martinez shares 7 challenges she faced while going through the PhD process.
Seeking a Professional Editor?
Our writing consultants are trained to work with students on a wide range of writing projects, including:
Academic papers and essays
Research proposals and papers
Personal statements and scholarship applications
Lab reports and scientific papers
Creative writing
Business and technical writing
Our Richard Wright Writing Center for Writing, Rhetoric, and Research is open to all students and our services are provided free of charge. We offer both online and in-person consultations and we schedule appointments in advance or welcome walk-ins.
Our goal is to help students become more confident and proficient writers and to empower them to take ownership of their own learning and writing process. Whether you are struggling with a specific writing assignment or just want to improve your writing skills, we are here to help.