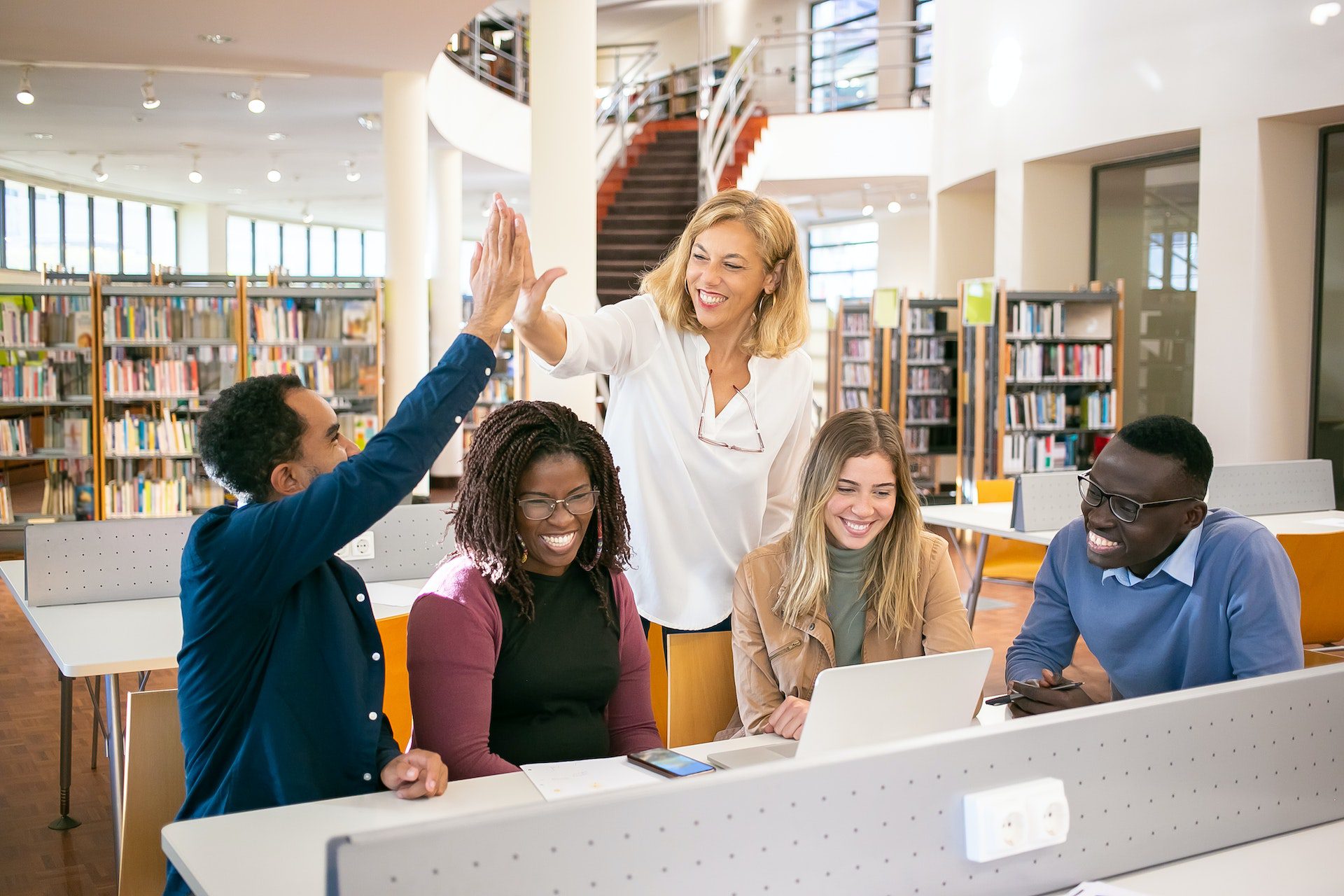 Invite us to your class – to inform students about the Richard Wright Center (RWC) and its resources and/or to facilitate a workshop on a topic you would like for your students. ​See suggested topics below.
If you teach classes remotely, we offer class visits via Canvas, Zoom, or Google Hangouts. In a synchronous live meeting, a RWC staff member will provide information on RWC resources and answer questions or facilitate a workshop on a topic requested by the course instructor.
Please send your request to Tatiana Glushko at tatiana.glushko@jsums.edu. All requests should be made at least a week in advance and will be accommodated based on the availability of the center staff.
Suggested Workshop Topics 
Writing 
Understanding Your Assignment
Finding a Topic
Narrowing Your Topic
Thesis Statements that Work
Supporting an Argument
Writing Under Pressure
Citation & Documentation
Integrating Sources
Editing & Proofreading Strategies
Rhetoric                                                 
Evaluating Sources
Building Credibility
Personal Statements
Presentations and Visual Aides
Effective Conference Posters
Research 
Writing a Research Proposal
Parts of a Research Paper
Refining Research Questions
Finding Credible Evidence
Our writing consultants are trained to work with students on a wide range of writing projects, including:
Academic papers and essays
Research proposals and papers
Personal statements and scholarship applications
Lab reports and scientific papers
Creative writing
Business and technical writing
Our Richard Wright Writing Center for Writing, Rhetoric, and Research is open to all students and our services are provided free of charge. We offer both online and in-person consultations and we schedule appointments in advance or welcome walk-ins.
Our goal is to help students become more confident and proficient writers and to empower them to take ownership of their own learning and writing process. Whether you are struggling with a specific writing assignment or just want to improve your writing skills, we are here to help.