Why come to the RWC

? To talk over your papers, speeches, or research with experienced peer tutors.
​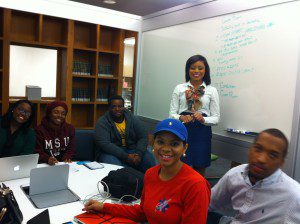 Effective writers and speakers ta

lk with colleagues about ideas and different approaches for communicating them.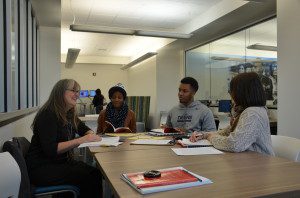 Peer tutors

are your colleagues who like to talk with you about your projects. They have co

mpleted the required course on tutoring.