And all writers need feedback.
Come to the RWC

where experienced tutors offer feedback on papers, speeches, or research – at any stage of the creative process. 
 ​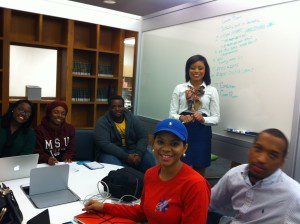 Effective writers and speakers ta

lk with colleagues during their creative process – about ideas and different approaches for communicating them.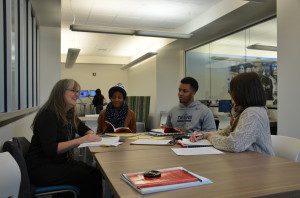 Peer tutors

 are students who have been trained to offer feedback and like to talk with other students, like you, about ideas.