​RWC tutors come from across the U.S. and from around the world:
California

Pennsylvania

China

India

Russia
​
RWC tutors receive a minimum of 12 hours of training.
RWC tutors are undergraduates: Honors students completing community service hours.
Jessica Trotter, Social Work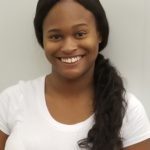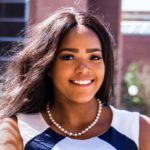 Gabrielle Allen, Business Administration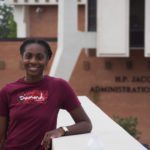 Natasha Arrington, Criminal Justice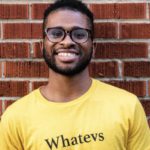 Tyler Hurley, English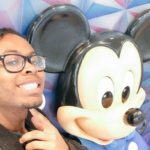 David Camper, History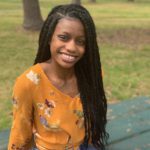 Mariah Christian, Psychology
RWC tutors are graduate students.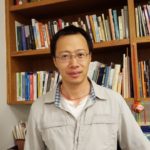 Anhua Feng, Educational Administration
RWC tutors are faculty: JSU professors engaging with students in intellectual conversation outside the classroom.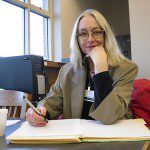 Dr. Debra S. Pate, Associate Professor of Psychology