For educators looking for guidance in how best to use this resource in their classrooms, the website includes lesson plans and reading and writing prompts:
Some background on Margaret Walker (Biography) may also prove helpful for teachers. As a teenager in New Orleans in the early 1930s, Margaret Walker began her writing career and had the opportunity to meet Langston Hughes who encouraged her and suggested that she leave the South for her education. In 1935, Walker graduated from Northwestern University, her father's alma mater, and, while in Chicago, she met Richard Wright and joined his Southside Writer's Group, which she led after he moved to New York City.
By 1937, Margaret Walker had written her seminal poem, "For My People," which served as her master's thesis at the University of Iowa and won the Yale Younger Poets Award. She was the first black woman to be so recognized.
In 1949, Walker began her career as an English professor at Jackson State University and, while in Mississippi, finished her dissertation: a neo-slave narrative based on the memories of her maternal grandmother, Elvira Ward Dozier. Published in 1966, Jubilee represented over thirty years of research and reflection. Two years later, Margaret Walker founded the Institute for the Study of the History, Life, and Culture of Black People, which today bears her name.
The power of education, especially through reading and writing, launched Margaret Walker's career. Her personal journals that are found here chronicle that story in Walker's own words and provide a valuable resource for researchers and educators.
We hope that you will be able to incorporate the following lesson plans and reading and writing prompts in your classes and share Margaret Walker's life-long love for learning and literature with your students.

Margaret Walker Center
College of Liberal Arts
Jackson State University
Ayer Hall
1400 J.R. Lynch Street
P.O. Box 17008
Jackson, MS 39217
USA
Phone: 601-979-3935
mwa@jsums.edu

Keep up to date
with all MWC events
by signing up for the
MWC Listserv!

Resources
Researcher Application
Association of
African American Museums

------------------------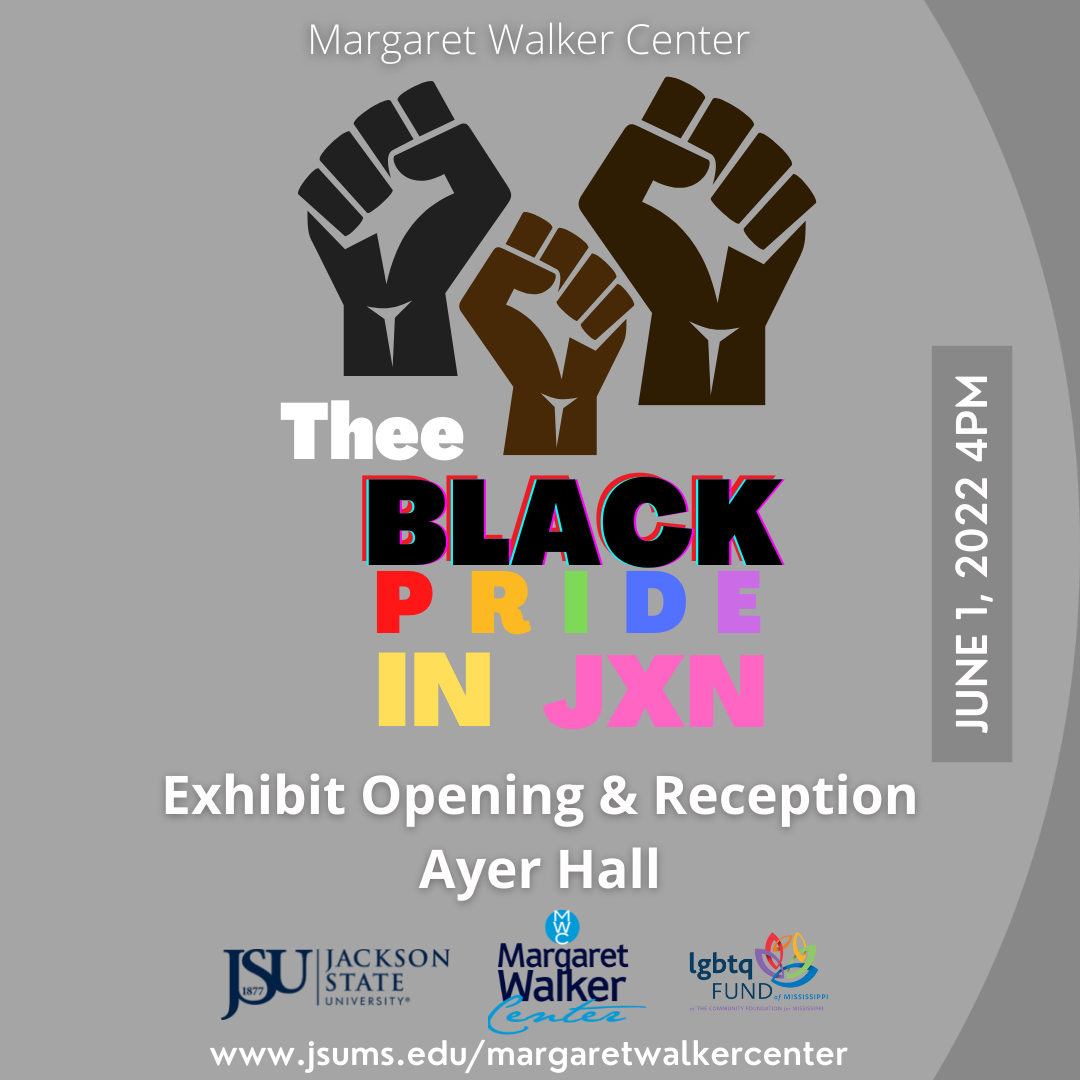 ------------------------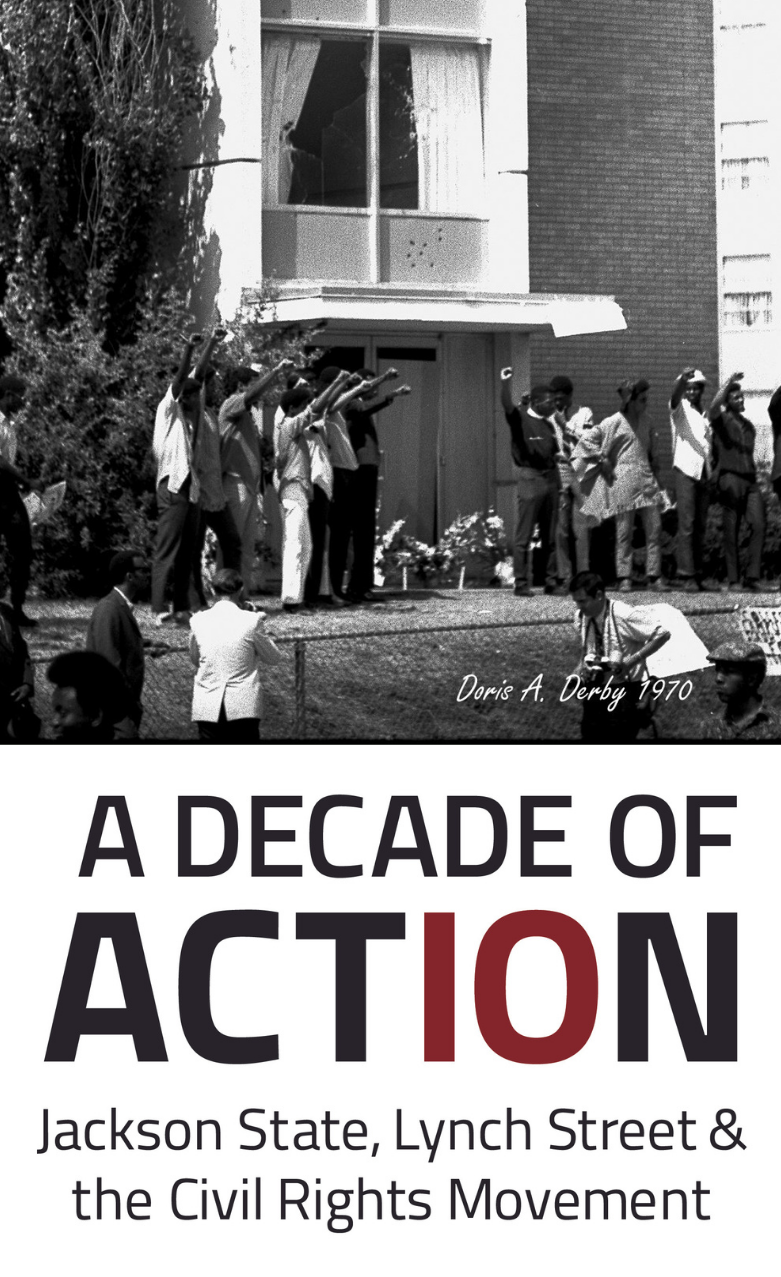 ------------------------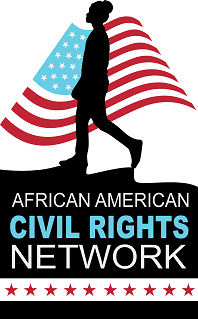 ------------------------

------------------------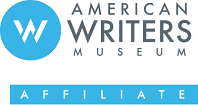 ------------------------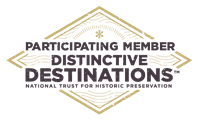 ------------------------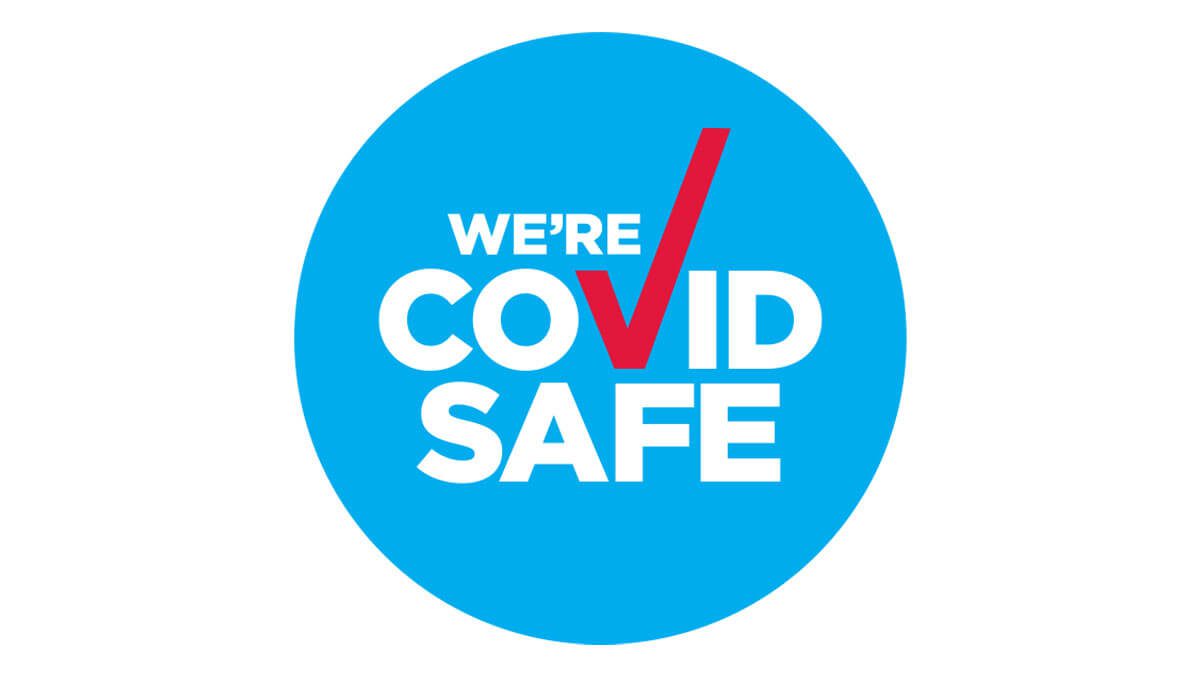 COVID-Safe Reopening Plan
------------------------