Open to the public, the Margaret Walker Center offers an interpretive museum, other exhibit spaces, and a gift shop in Ayer Hall that highlight the Center's collections and the history of Jackson State University.
Visit the Jubilee Gift Shop for books, t-shirts, coffee mugs, and other products on the African American experience.
Margaret Walker Center Hours:
Monday – Friday, 8:00 a.m. – 5:00 p.m.
Call or e-mail to order!
---
Margaret Walker Centennial Poster ($20.00)
24″x36″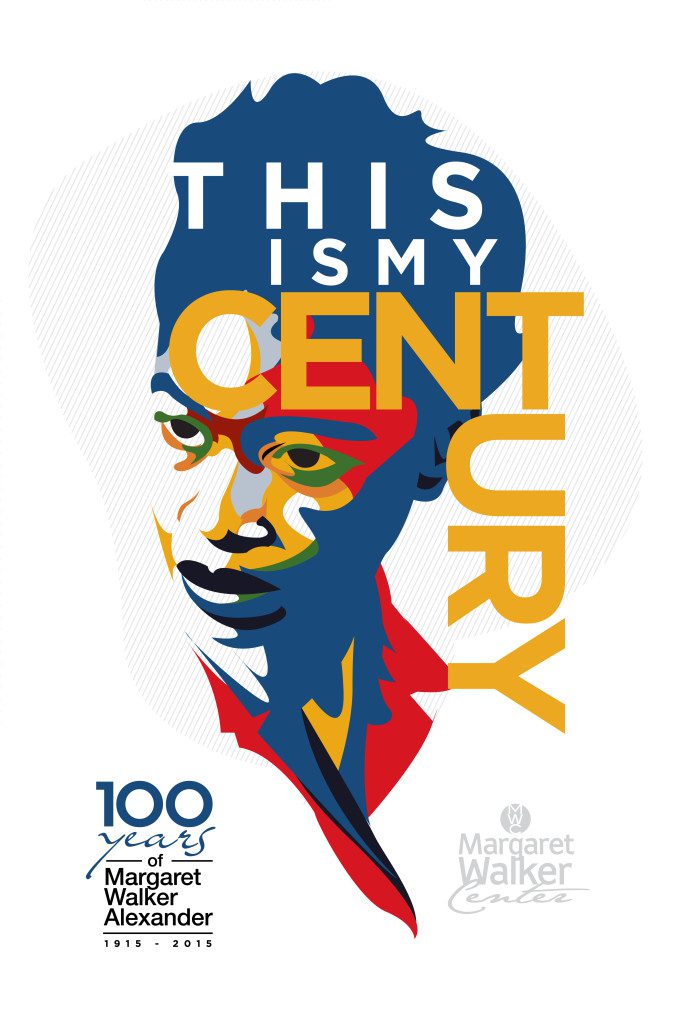 Get your Margaret Walker Centennial Poster today!
$20
---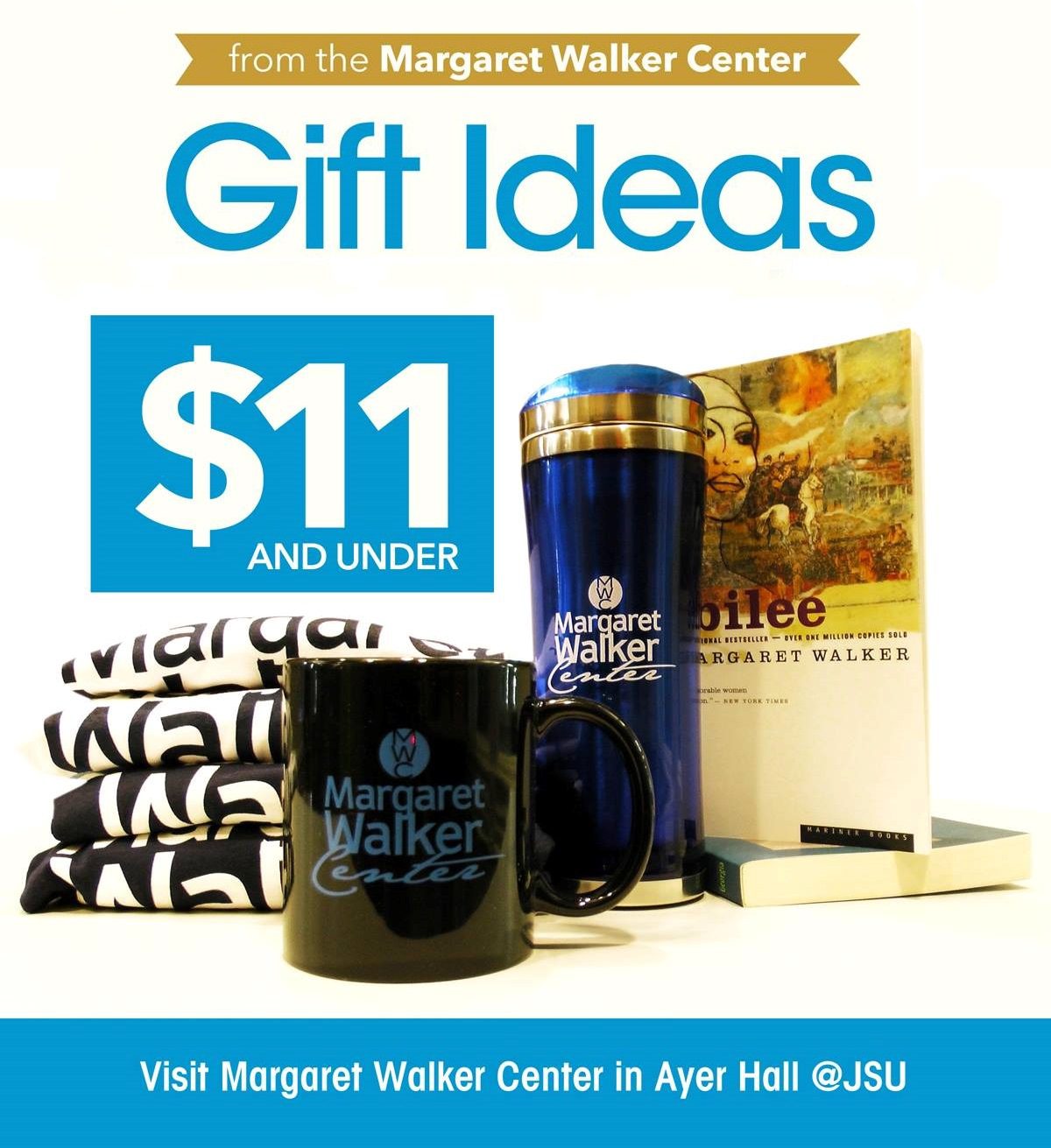 Margaret Walker Center
College of Liberal Arts
Jackson State University
Ayer Hall
1400 J.R. Lynch Street
P.O. Box 17008
Jackson, MS 39217
Phone: 601-979-3935
mwa@jsums.edu

Keep up to date
with all MWC events
by signing up for the
MWC Listserv!

Resources
Researcher Application
Association of
African American Museums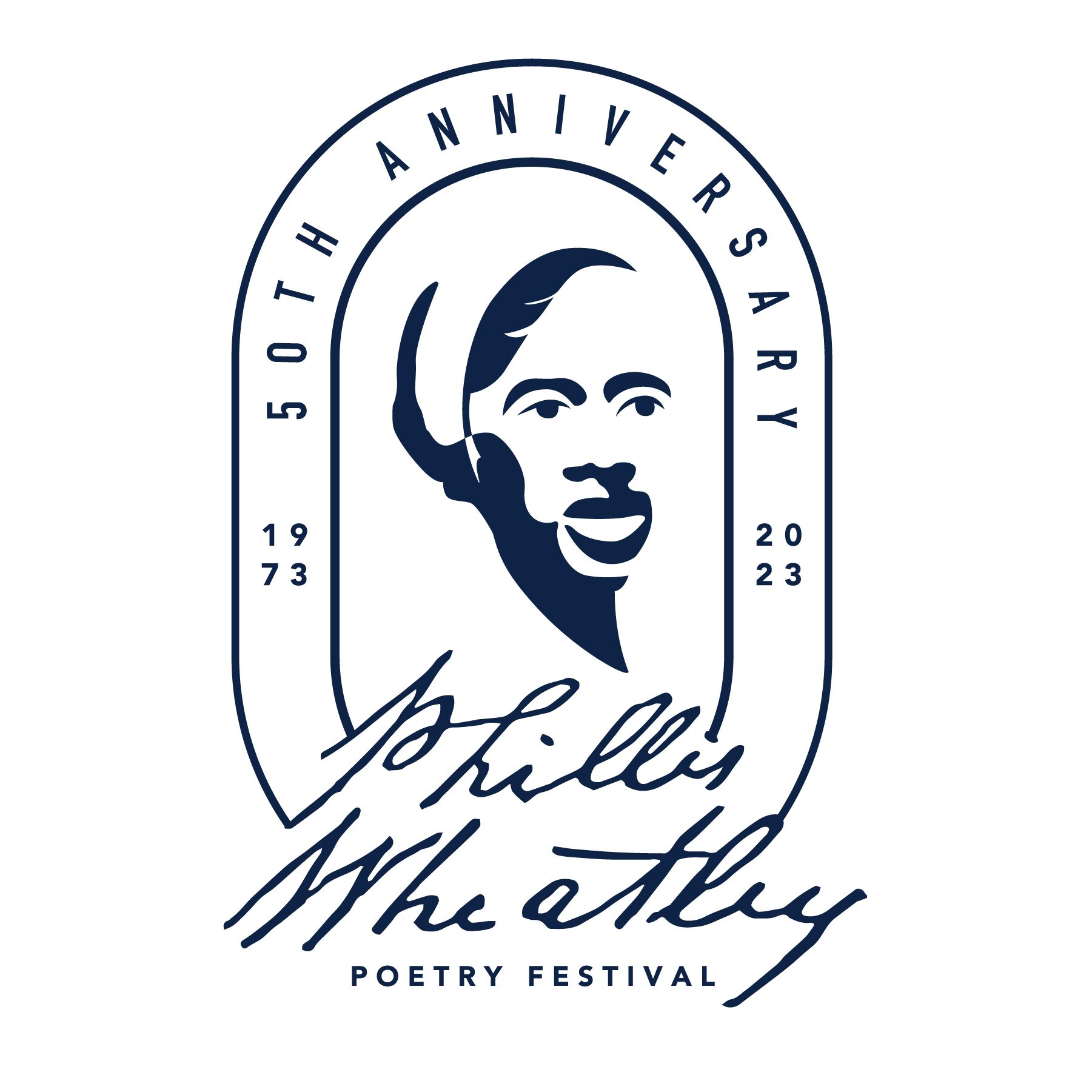 ------------------------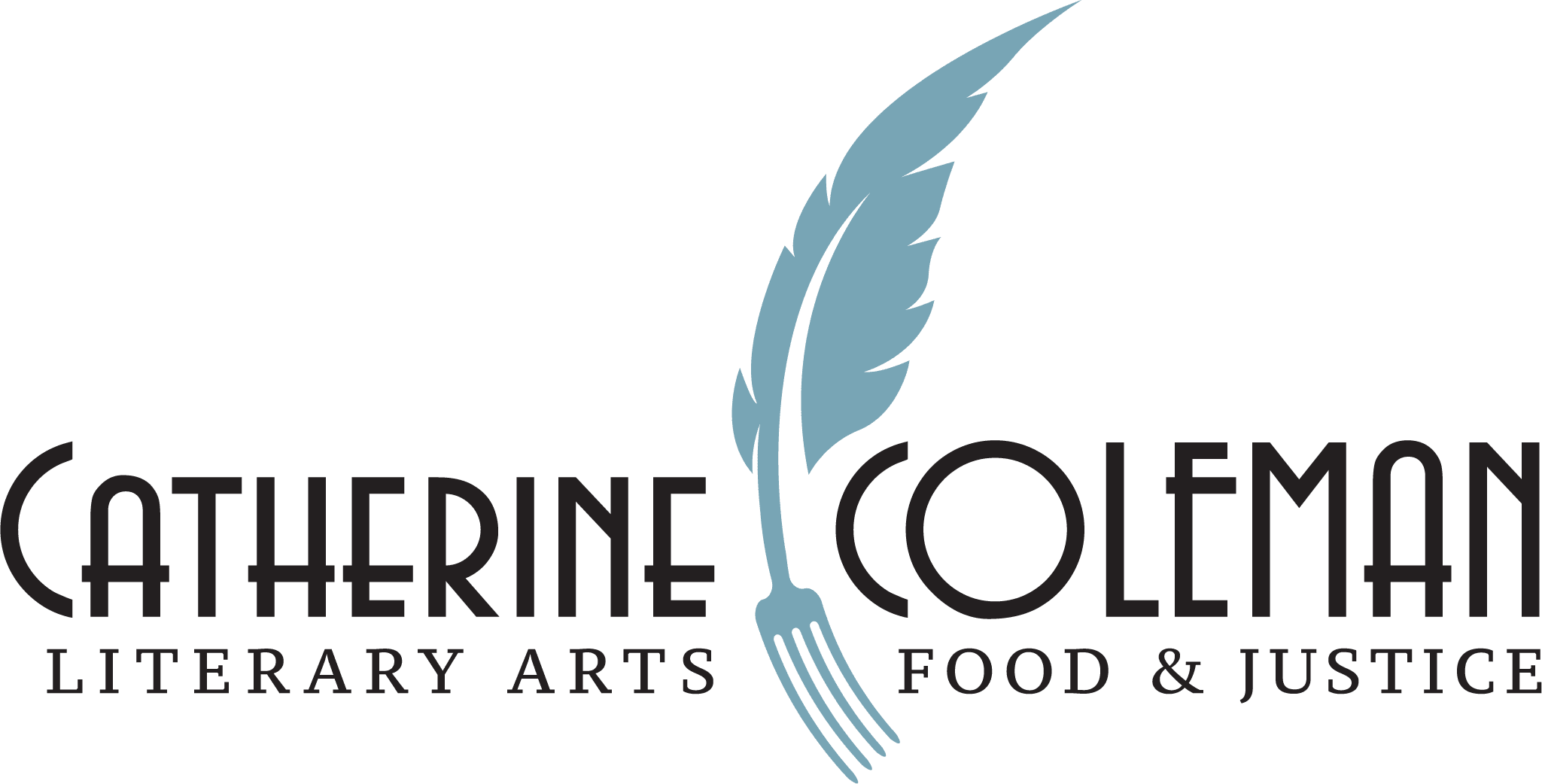 ------------------------
------------------------

------------------------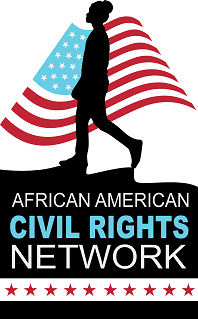 ------------------------

------------------------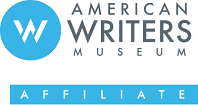 ------------------------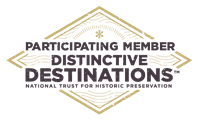 ------------------------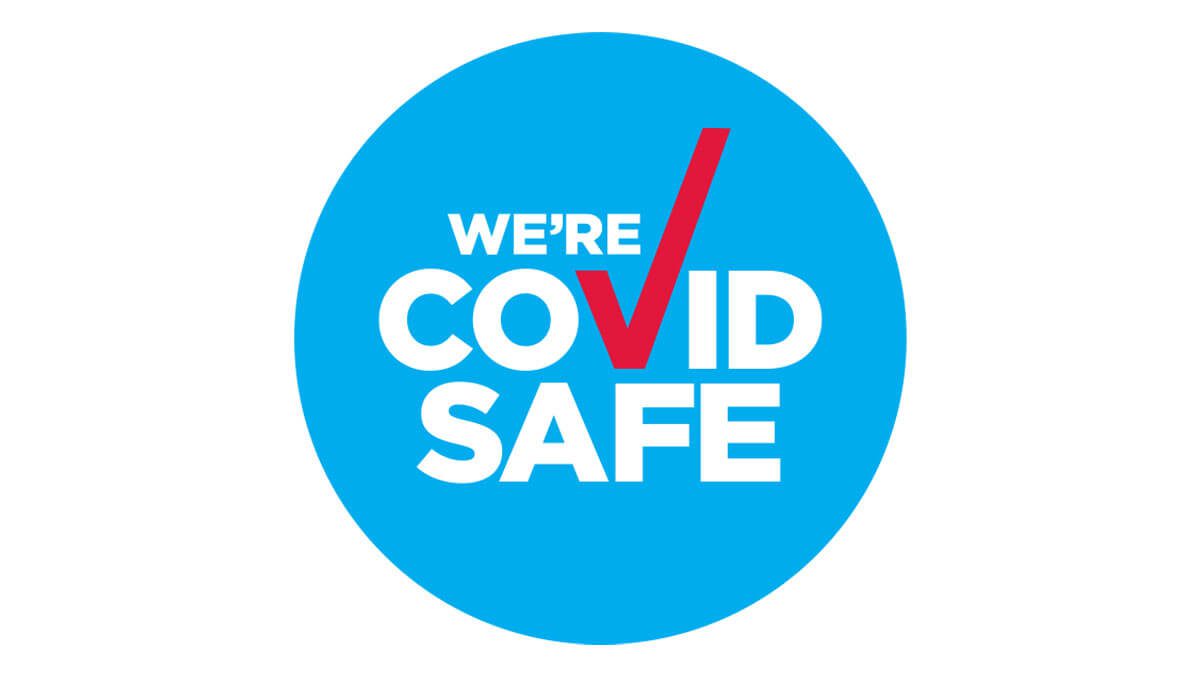 COVID-Safe Reopening Plan