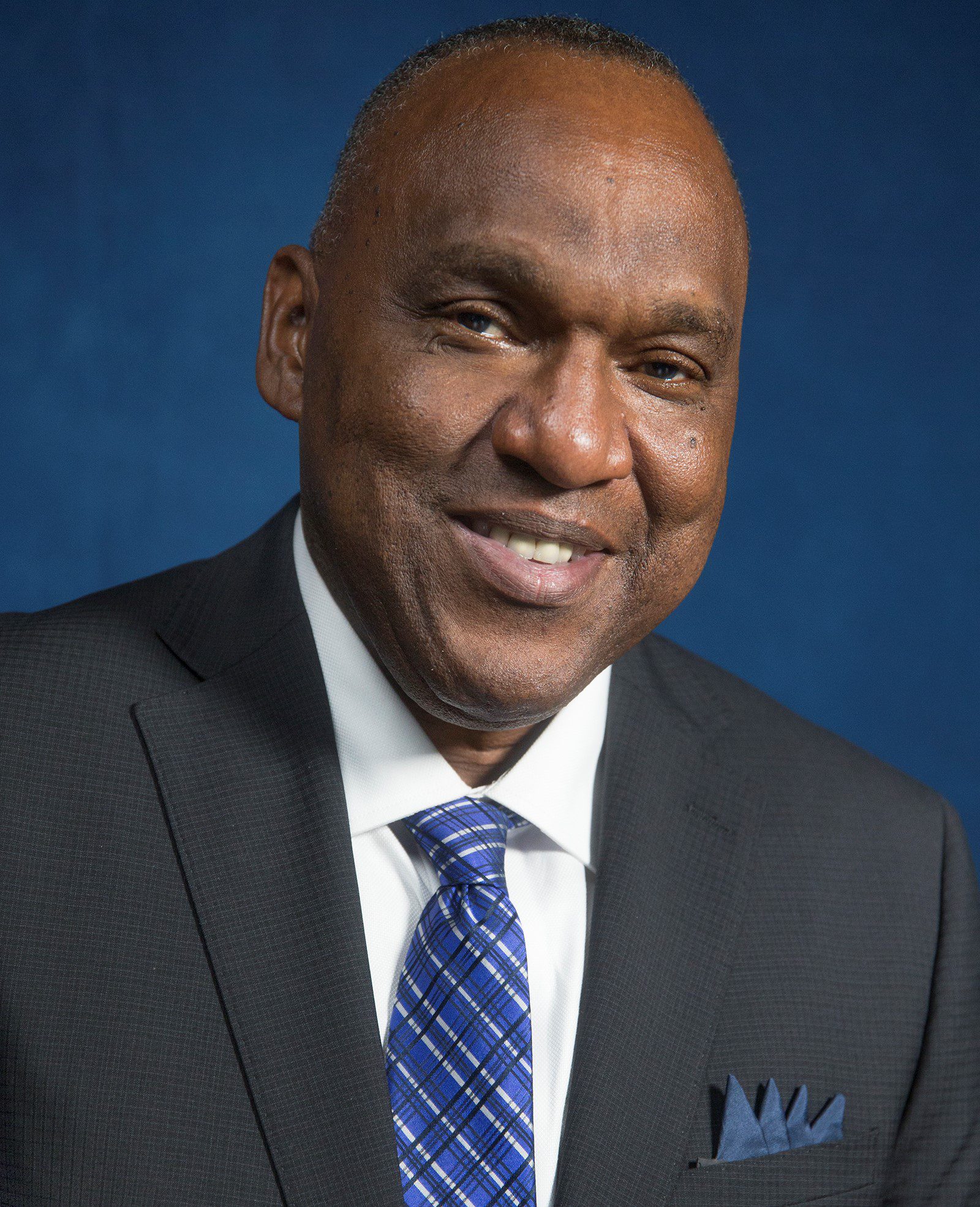 Dear Prospective Students, Alumni, and Friends:
I am pleased to welcome you to the College of Education and Human Development website. The next few years promise exciting experiences for you as a member of our outstanding campus community. Our overarching mission to educate teachers, school leaders, counselors, and other school related personnel with the latest in technology and best practices is buttressed by our belief that a college education should ideally prepare students for optimum professional engagements—including careers that we cannot yet envision
As responsive educators with adaptive expertise, we provide exceptional leadership in research and professional practice that impact the lives of students from prekindergarten to lifelong learning. Our professors, administrators, and staff provide a supportive environment that educates students from diverse backgrounds for outstanding professional and innovative leadership roles in their respective disciplines. Our highly recognized faculty and graduates have the requisite competencies, values, and belief systems that inspire and propel them to make significant contributions toward facilitating a positive transformation in optimal social functioning.
Finally, we desire that every graduate of the College of Education and Human Development lead a meaningful and rewarding life. Our future depends on the education of men and women with the capacity to critically think, to tackle challenges from an informed perspective, and to act with contextual understanding. It is our continued privilege to advance these precepts.
Roosevelt O. Shelton, Ph.D.
Professor and Interim Dean