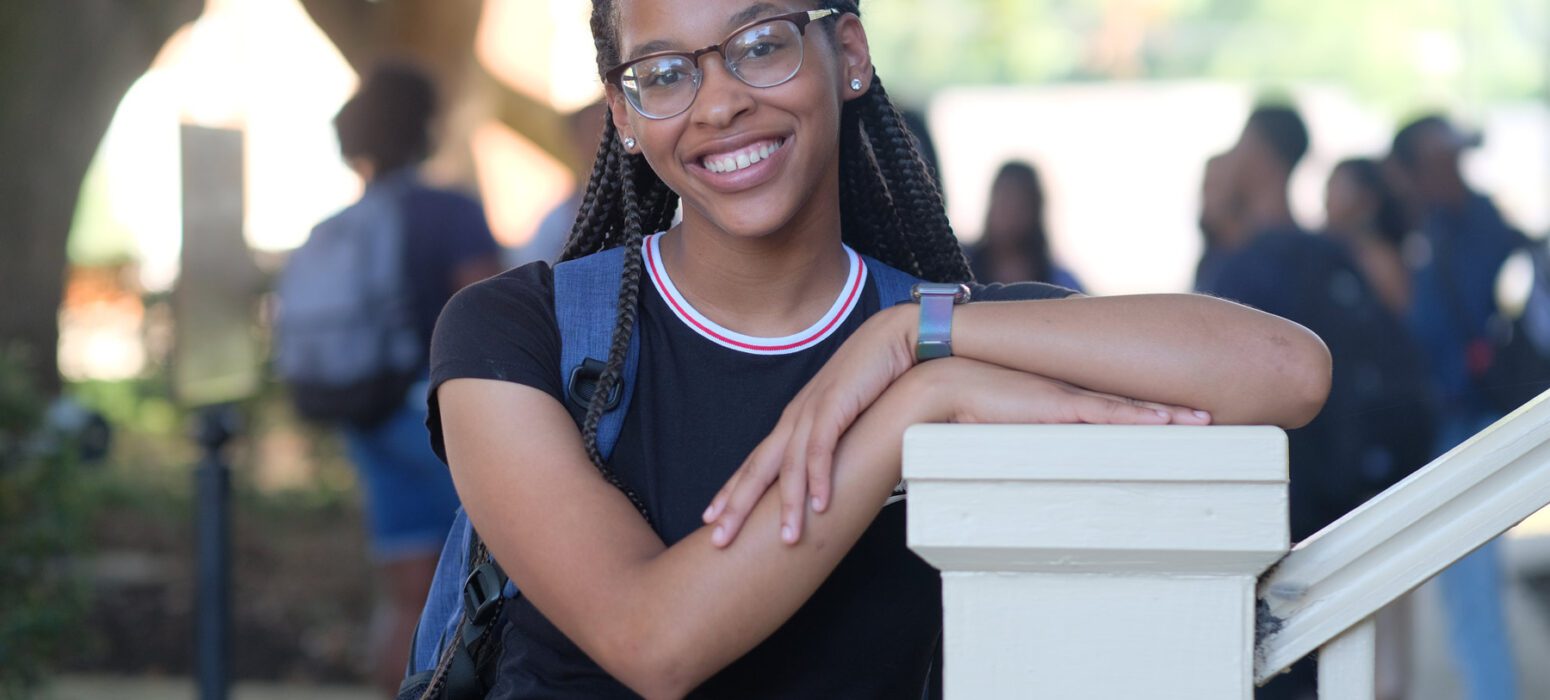 Jerri Haynes,  EdD
 Dean and Professor
Welcome to the College of Education and Human Development. Thank you for stopping by to learn about us. As you know more about us, you will be impressed with our commitment to academic excellence in the classroom, partnerships with community organizations, and sharing of our expertise, creativity, and active collaboration efforts. Our faculty, staff, and students are committed to engaged teaching and learning, culturally responsive practices, high leverage practices, rigorous and relevant research, and community engagement.
COEHD is committed to social justice where students gain a greater understanding of power dynamics, develop respect for cultural differences and learn how to affect positive change in their communities. Our commitment is reflected in all that we do — our vision, mission, teaching, research, and service with our school districts, schools, community colleges, organizations, agencies, and other partners.
Our mission statement captures our commitment: In the COEHD, we value the mission of Jackson State University "to provide quality teaching, research/scholarship, and service. We are a vibrant, thriving teaching and learning community, that promotes equity, justice, and excellence in diverse urban settings. The college prepares educators, counselors, and leaders based on effective pedagogy, evidence-based practices, collaboration, leadership, innovation scholarship, and advocacy" and implementing the President Pillars student-centeredness, teamwork and collegiality, and pursuit of academic excellence implemented daily, supporting student success, and engaging our surrounding community.
COEHD is organized into five departments: Counseling, Rehabilitation, and Psychometric Services; Educational Administration, Foundations, and Research; Educational, Multicultural, and Exceptional Studies; Elementary and Early Childhood Education; Health, Physical Education, and Recreation. In addition, we have an executive Ph.D. in Urban Higher Education and the School of Lifelong Learning programs.  Whether your goal is to be a teacher supporting students' teaching and learning, a counselor sustaining people, an administrator leading a school district, a researcher working on policies, a community advocate supporting community organizations, or a higher education administrator keeping the promises of stakeholders, we can help you to meet your goals.
COEHD provides students, staff, faculty, and stakeholders access to professional centers: Center for Teacher Quality; Center for Professional Development; Cleopatra D. Thompson Curriculum Center; Counseling and Statistics Laboratories; Harris- Gambrell Reading Center; Lottie W. Thornton Early Childhood Center; Mississippi Urban Research Center, and Test Preparation Center.
Our faculty continue their active research agendas that guide and inform practice while affording student participation in research opportunities. Our undergraduate and graduate faculty and support staff work closely with local, regional, national, and international partners, building relationships and partnerships.
I encourage you to explore our website, visit our college, meet with our faculty and staff, attend many events, and more importantly, become a JSU student.  Everything begins with a great teacher. In the COEHD, you will experience passionate, energetic, considerate, and gifted faculty who will support, coach, and mentor you along your journey to become the educator, counselor, or administrator. Whatever your career goals in education, counseling, the COEHD can help make your career aspiration come true. COEHD continues implementing the University's motto, "Challenging Minds and Changing Lives."
I look forward to seeing you.
With Tiger Pride,
Jerri A. Haynes, EdD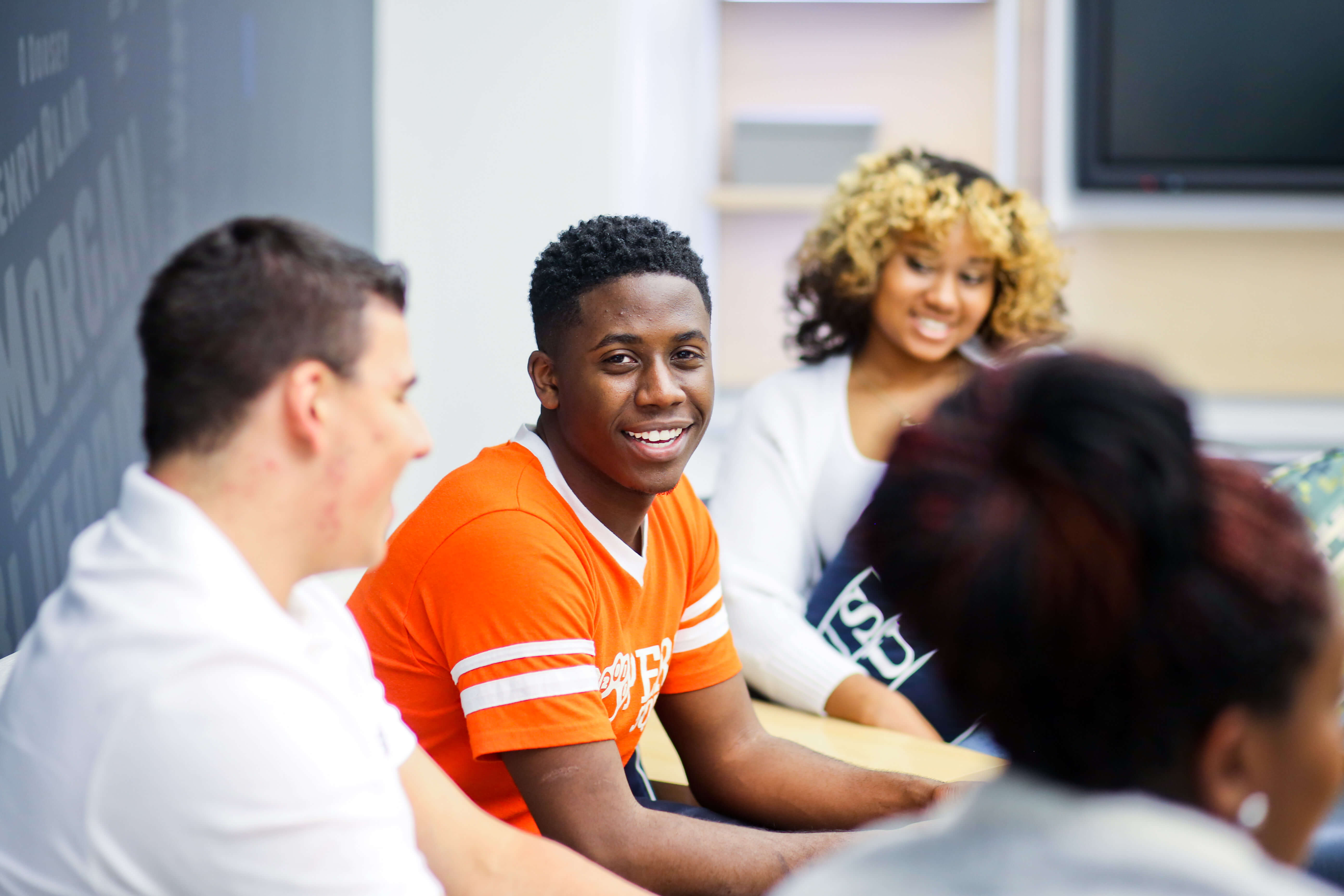 Our college is committed to preparing future educators, counselors, and leaders who are dedicated to making a positive impact on the world.
We offer a wide range of undergraduate and graduate programs that provide students with the knowledge, skills, and practical experience necessary to succeed in their chosen field. Our faculty are experienced professionals who are passionate about teaching and mentorship, and who are actively engaged in research that informs and improves their work in the classroom.
In addition to our academic programs, we offer a variety of resources and support services to help students succeed. Our Center for Student Success provides academic advising, tutoring, and other services designed to help students achieve their academic goals. We also offer a number of experiential learning opportunities, such as student teaching, internships, and service learning, that allow students to gain hands-on experience in their field.
At the College of Education and Human Development, we believe that education is the key to creating a better world. Whether you are interested in teaching, counseling, leadership, or any other field related to education and human development, we are here to help you achieve your goals and make a difference in the world.
The vision of the College of Education and Human Development is to be the premier Urban institution of choice within the state of Mississippi, the region, and the nation for the preparation of teachers, counselors and mental health professionals, professional development specialists, school leaders, and other school related professional practitioners with the latest in technology, best practices and as responsive educators with adaptive expertise.
We are also proud of our designation as a provider institution and partner with the U.S. PREP National Center for Educator Preparation Transformation.