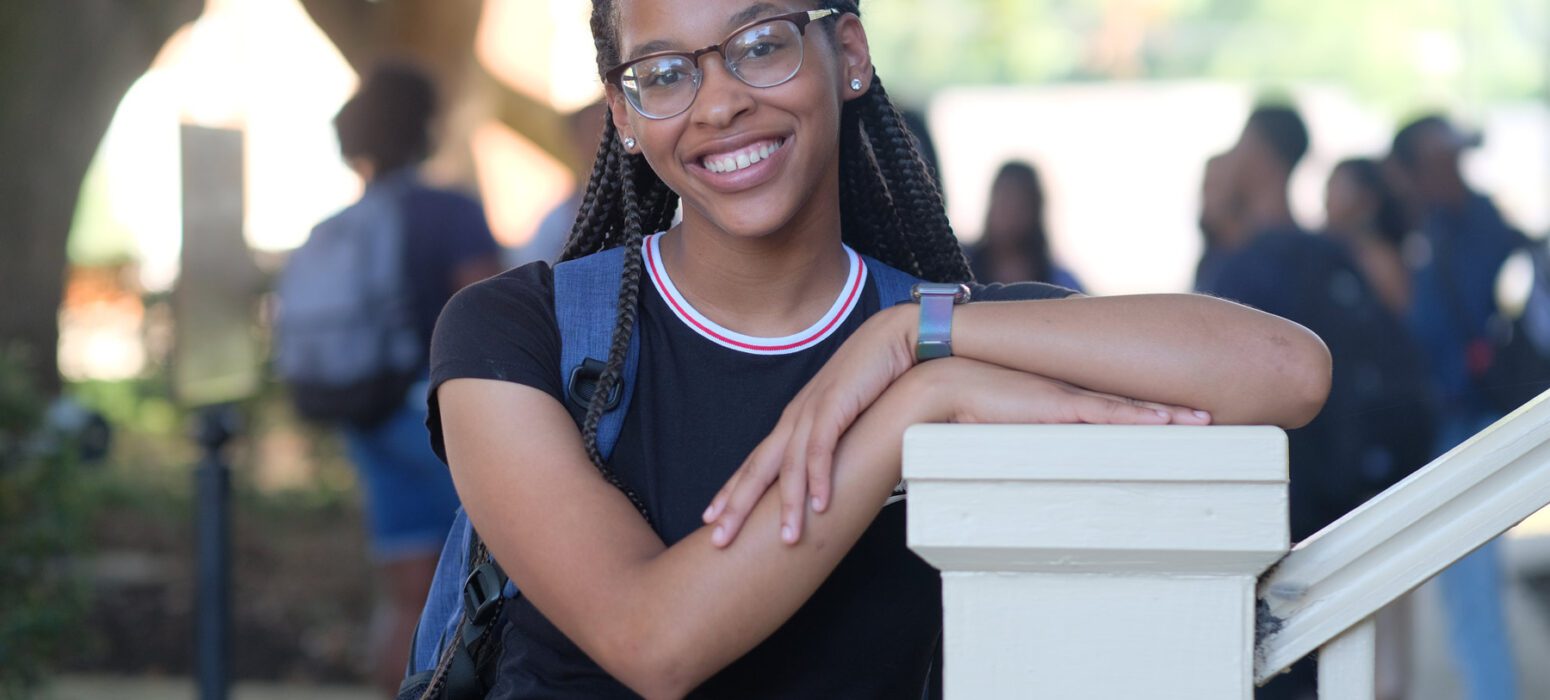 TK20 DATA MANAGEMENT SYSTEM
All educator licensure programs at Jackson State University utilize the TK20 data management system to collect assessment data on candidate performance and quality assurance data on the programs. Every candidate has a TK20 account. Every candidate accesses his/her account by entering their university assigned J# and NetID at the following site:
https://jsums.tk20.com/campustoolshighered/start.do
(Note: Never create a TK20 account. If you have logged into TK20 before, but are unable to log in now you may need to reset your NetID in PAWS. If you are a music, English, math, or physics education major that has never used TK20, you may not have an account. Please send an email to TK20help@jsums.edu).
Candidates are responsible for logging into TK20 and submitting course-based key assessments, dispositional assessment, and other information as directed by faculty and staff.
TK20 Candidate Resource Videos
How to Submit and Recall a Key Assessment in a Course
https://support.watermarkinsights.com/hc/en-us/articles/4414783056795
How to Submit an Application
https://support.watermarkinsights.com/hc/en-us/articles/4414783007643-Submitting-an-Application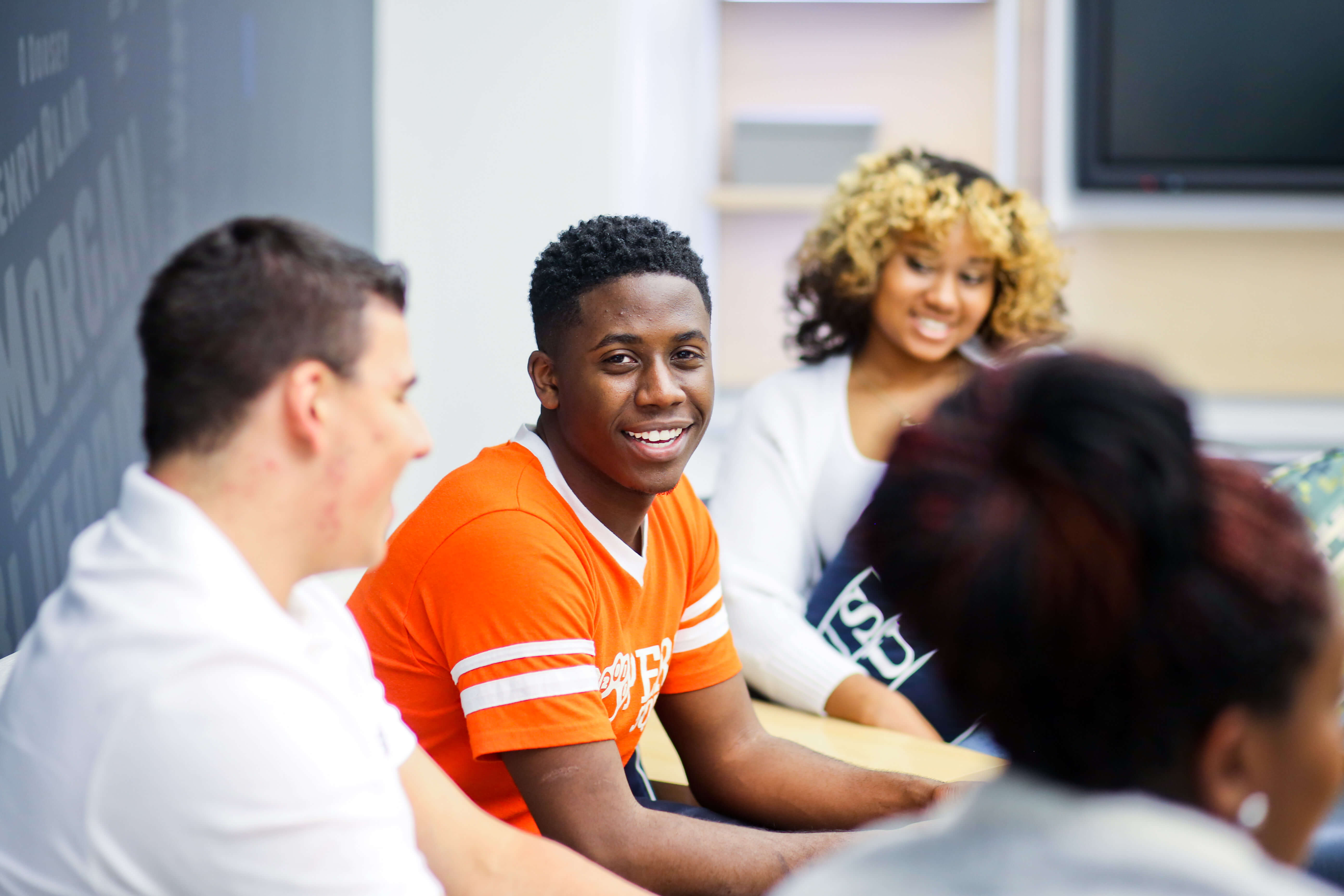 Our college is committed to preparing future educators, counselors, and leaders who are dedicated to making a positive impact on the world.
We offer a wide range of undergraduate and graduate programs that provide students with the knowledge, skills, and practical experience necessary to succeed in their chosen field. Our faculty are experienced professionals who are passionate about teaching and mentorship, and who are actively engaged in research that informs and improves their work in the classroom.
In addition to our academic programs, we offer a variety of resources and support services to help students succeed. Our Center for Student Success provides academic advising, tutoring, and other services designed to help students achieve their academic goals. We also offer a number of experiential learning opportunities, such as student teaching, internships, and service learning, that allow students to gain hands-on experience in their field.
At the College of Education and Human Development, we believe that education is the key to creating a better world. Whether you are interested in teaching, counseling, leadership, or any other field related to education and human development, we are here to help you achieve your goals and make a difference in the world.
The vision of the College of Education and Human Development is to be the premier Urban institution of choice within the state of Mississippi, the region, and the nation for the preparation of teachers, counselors and mental health professionals, professional development specialists, school leaders, and other school related professional practitioners with the latest in technology, best practices and as responsive educators with adaptive expertise.
We are also proud of our designation as a provider institution and partner with the U.S. PREP National Center for Educator Preparation Transformation.