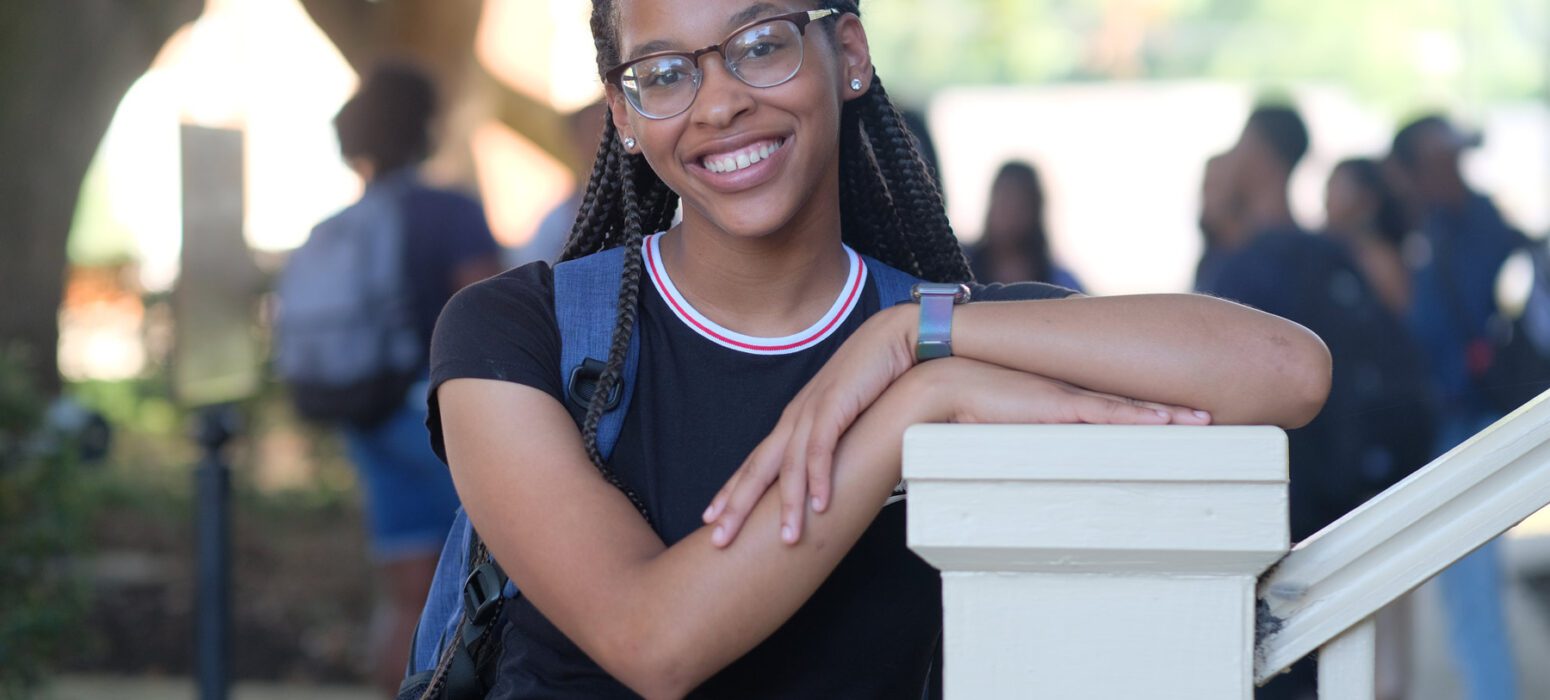 Please maintain regular contact your Faculty Mentor within your academic program in order to ensure that you stay aware of academic support and professional opportunities within your field. Join the Mississippi Association of Educators (MAE) as early as possible in your matriculation to access additional support and resources. Also, be sure to take advantage of the following resources to support your successful matriculation:
Mississippi Department of Education Resources
Licensure Exam Preparation
Free PRAXIS CORE Preparation Website:
3 Hour PRAXIS II Course for Elementary Education:
EDCI 399 Praxis II PLT & CIA Preparation
Free Foundations of Reading Exam Preparation & Registration Website:
Foundations of Reading for Mississippi
Mathematics & Writing Preparation
Tutoring and Learning Community (Mathematics Tutoring Services)
CSET Scholars Academy & Student Support Services
Richard Wright Writing Center (Writing Tutoring & Support):
The Richard Wright Center For Writing, Rhetoric, And Research
Key Skills Resource Videos
Standards and Learning Objectives.
MCCR Standards and Learning Objectives
Lesson Objectives and Ensuring Alignment among Standards, Objectives, and Activities
Good and Bad Lesson Objectives
Developing Appropriate Assessments to Assess Learning Objectives
JSU scholarships 
Registrar's Office (University Forms)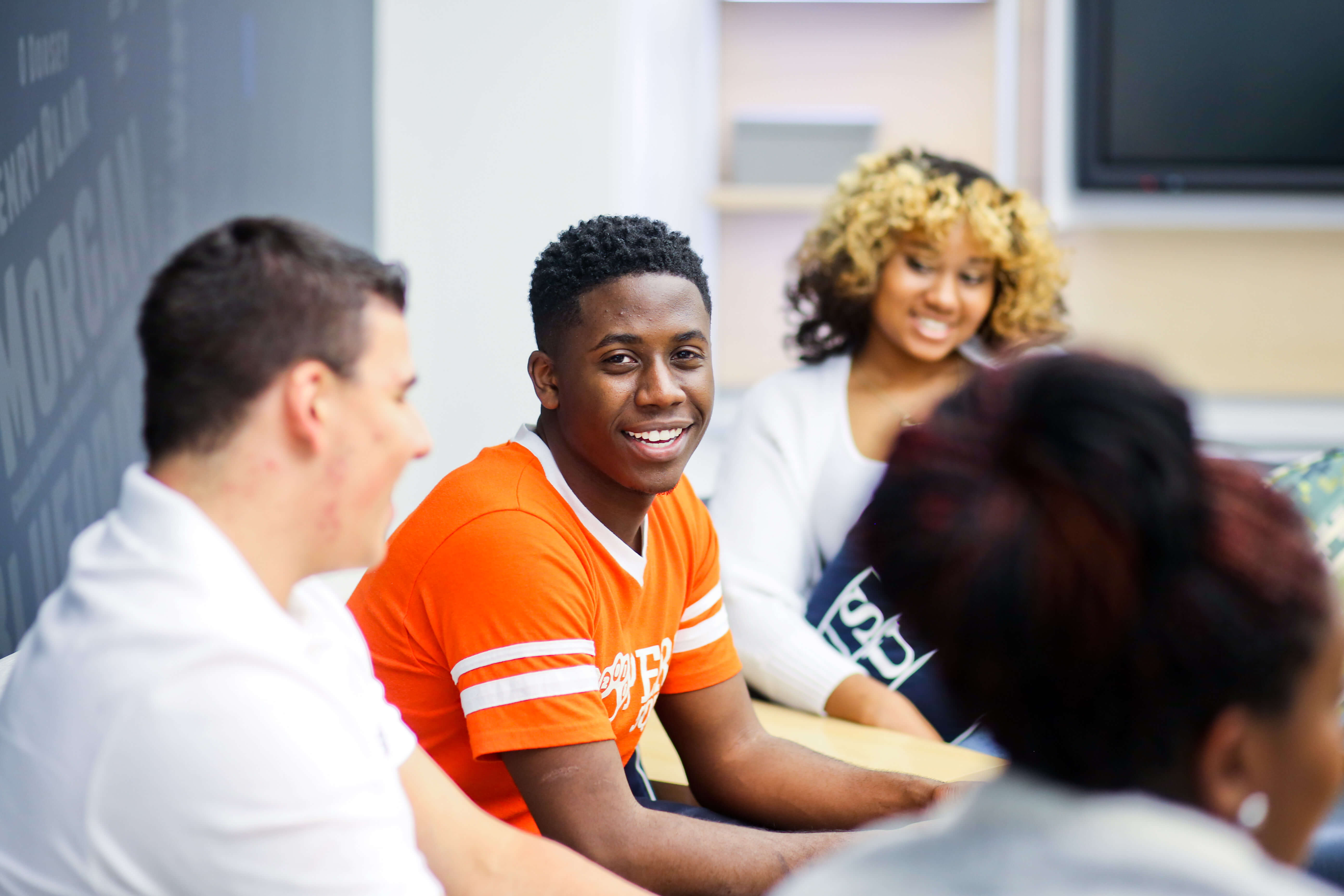 Our college is committed to preparing future educators, counselors, and leaders who are dedicated to making a positive impact on the world.
We offer a wide range of undergraduate and graduate programs that provide students with the knowledge, skills, and practical experience necessary to succeed in their chosen field. Our faculty are experienced professionals who are passionate about teaching and mentorship, and who are actively engaged in research that informs and improves their work in the classroom.
In addition to our academic programs, we offer a variety of resources and support services to help students succeed. Our Center for Student Success provides academic advising, tutoring, and other services designed to help students achieve their academic goals. We also offer a number of experiential learning opportunities, such as student teaching, internships, and service learning, that allow students to gain hands-on experience in their field.
At the College of Education and Human Development, we believe that education is the key to creating a better world. Whether you are interested in teaching, counseling, leadership, or any other field related to education and human development, we are here to help you achieve your goals and make a difference in the world.
The vision of the College of Education and Human Development is to be the premier Urban institution of choice within the state of Mississippi, the region, and the nation for the preparation of teachers, counselors and mental health professionals, professional development specialists, school leaders, and other school related professional practitioners with the latest in technology, best practices and as responsive educators with adaptive expertise.
We are also proud of our designation as a provider institution and partner with the U.S. PREP National Center for Educator Preparation Transformation.