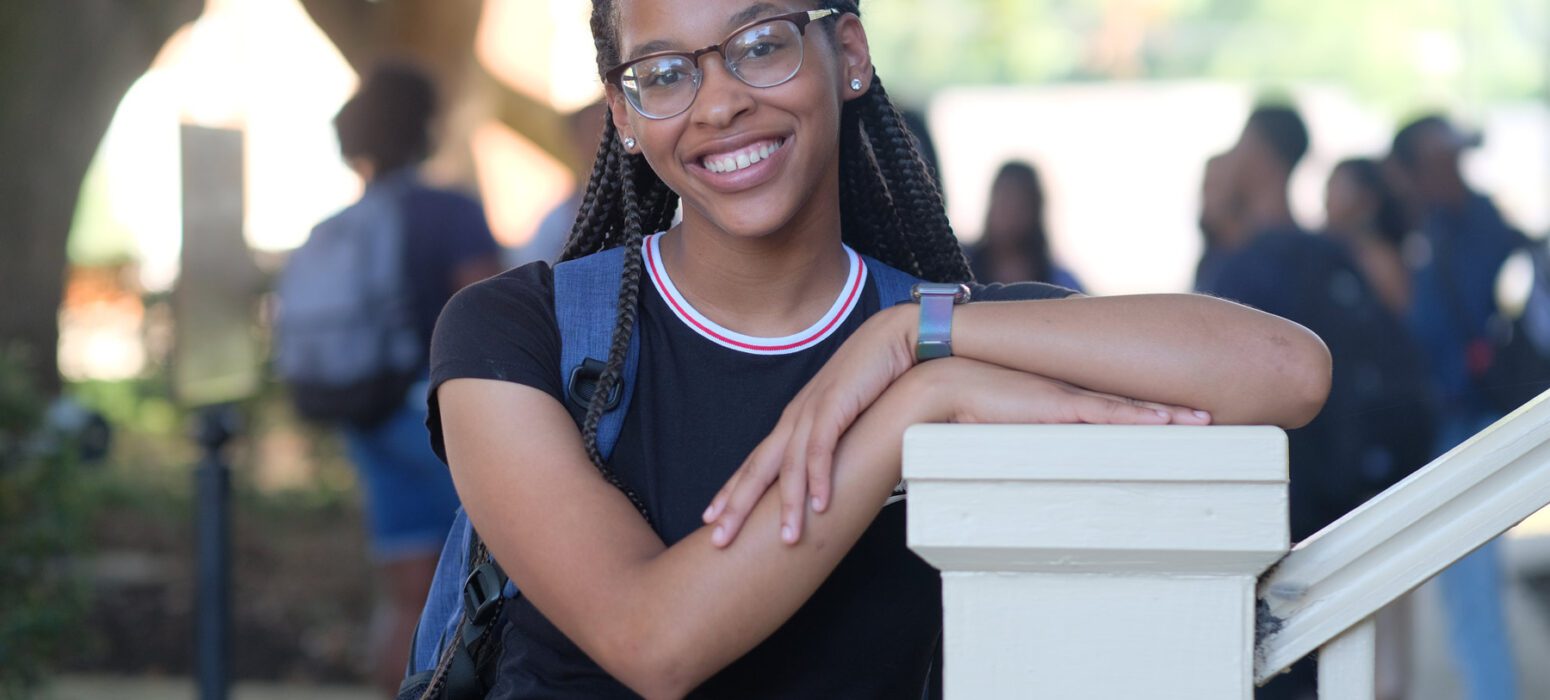 Jackson State University Educator Preparation Programs have adopted the 8 Culturally Responsive Teaching Competencies as outlined by New America in Culturally Responsive Teaching: A 50 State Survey of Teaching Standards. The competencies include: Reflecting on one's cultural lens (CRT 1), Recognizing and redressing bias in the system (CRT 2), drawing on students' culture to share curriculum and instruction (CRT 3), bringing real-world issues into the classroom (CRT 4), modeling high expectations for all students (CRT 5), Promoting respect for student differences (CRT 6), Collaborating with families and the local community (CRT 7), and Communicating in linguistically and culturally responsive ways (CRT 8). These competencies are incorporated into coursework and assessed throughout your teacher education program. A more comprehensive explanation of competencies and expectations can be found by clicking on the link to the Culturally Responsive Teaching Reflection Guide (click here to view guide).
Culturally Responsive Teaching Resource Videos
Introduction to Culturally Responsive Pedagogy
Schoolwide Culturally Responsive Practice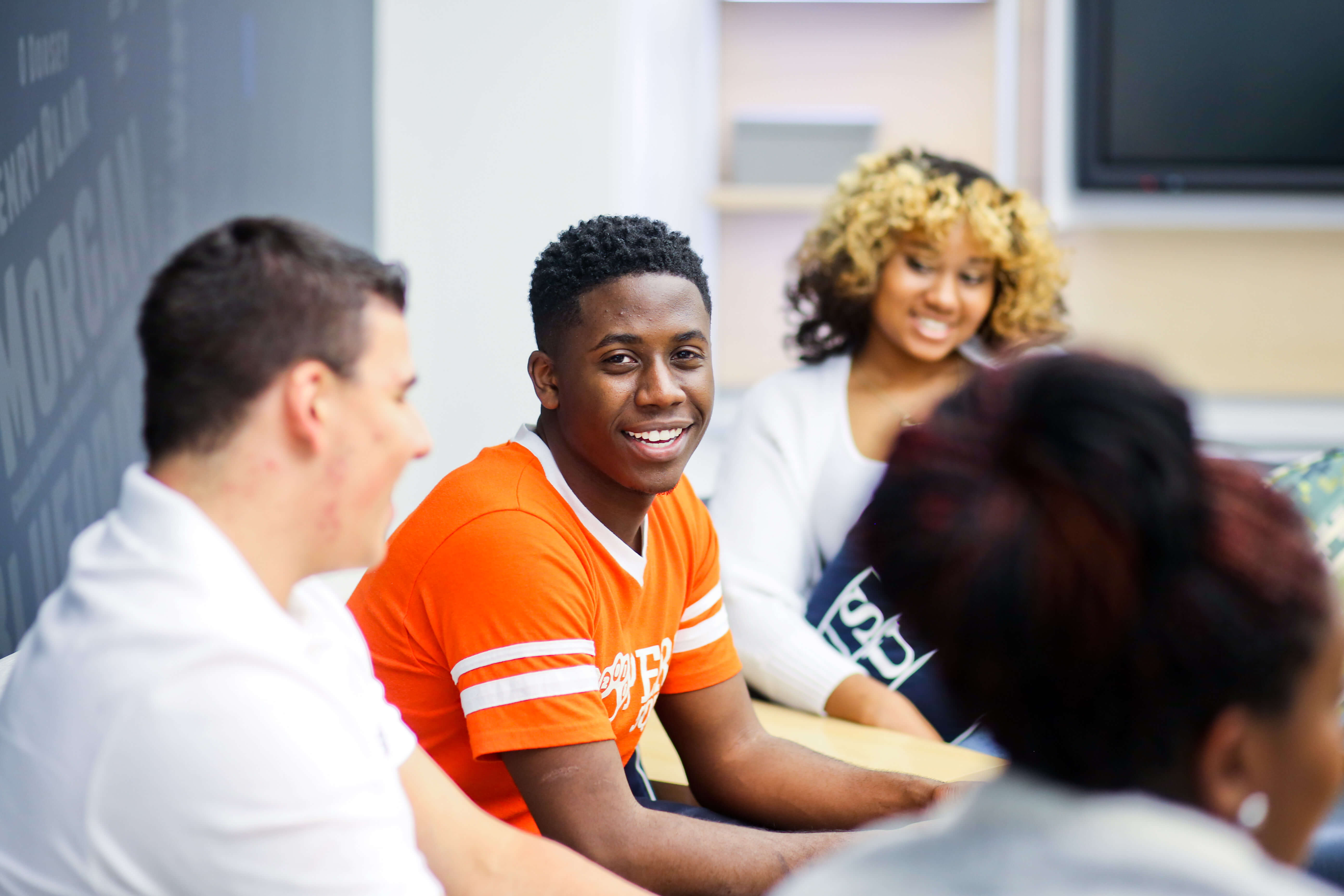 Our college is committed to preparing future educators, counselors, and leaders who are dedicated to making a positive impact on the world.
We offer a wide range of undergraduate and graduate programs that provide students with the knowledge, skills, and practical experience necessary to succeed in their chosen field. Our faculty are experienced professionals who are passionate about teaching and mentorship, and who are actively engaged in research that informs and improves their work in the classroom.
In addition to our academic programs, we offer a variety of resources and support services to help students succeed. Our Center for Student Success provides academic advising, tutoring, and other services designed to help students achieve their academic goals. We also offer a number of experiential learning opportunities, such as student teaching, internships, and service learning, that allow students to gain hands-on experience in their field.
At the College of Education and Human Development, we believe that education is the key to creating a better world. Whether you are interested in teaching, counseling, leadership, or any other field related to education and human development, we are here to help you achieve your goals and make a difference in the world.
The vision of the College of Education and Human Development is to be the premier Urban institution of choice within the state of Mississippi, the region, and the nation for the preparation of teachers, counselors and mental health professionals, professional development specialists, school leaders, and other school related professional practitioners with the latest in technology, best practices and as responsive educators with adaptive expertise.
We are also proud of our designation as a provider institution and partner with the U.S. PREP National Center for Educator Preparation Transformation.