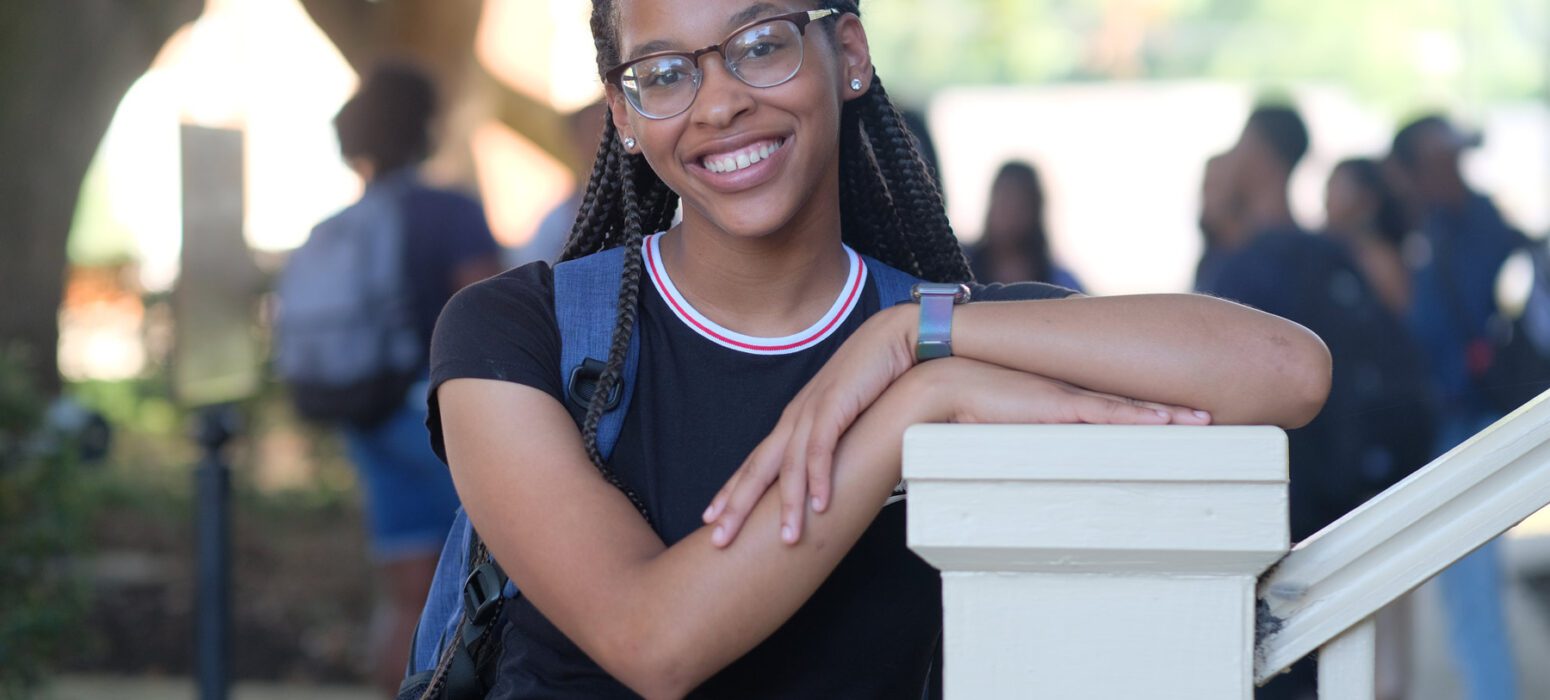 All Jackson State University educator preparation candidates are responsible for completion of a series of professional education coursework and assessments designed to ensure that candidates learn and exhibit mastery of key content and pedagogical knowledge and skills prior to program completion. Course-based key assessments are designed to test candidate mastery of key knowledge and skills as they matriculate through the program. All key assessments are aligned to key state and national standards for the appropriate field.
MAT Program Assessments
Successful Completion of Comprehensive Exam (for candidates completing full degree program only)
Educational Leadership
M.S. in Reading Education
Forthcoming (Program Under Redesign)
M.S. in Special Education-Visual Impairment
Forthcoming (Assessments Under Redesign)
Ed.S. in Education: Psychometry
Forthcoming (Assessments Under Redesign)
Ed.S. in School Counseling
Forthcoming (Assessments Under Redesign)
Administration and Scoring of Course-based Key Assessments Policy
*This policy only applies to the designated course-based key assessments listed under your program.
                a. Course-based key assessments and scoring criteria must be introduced and explained to candidates enrolled in an assessment course when reviewing course syllabus and requirements at the beginning of the semester.
                b. Candidates are allowed one (1) resubmission of course-based key assessment after receiving feedback and/or remediation on the initial submission of the key assessment
                c. Course-based key assessments are due a minimum of three (3) weeks prior to the end of the semester to allow time for scoring, resubmission by candidate(s) if necessary, and whole class discussion and/or remediation if necessary
               d. Whole class discussion and/or remediation is required for knowledge/skills where class performs at or below the "Needs Improvement" level
              e. Candidates must successfully complete the course-based key assessment in order to pass a key assessment course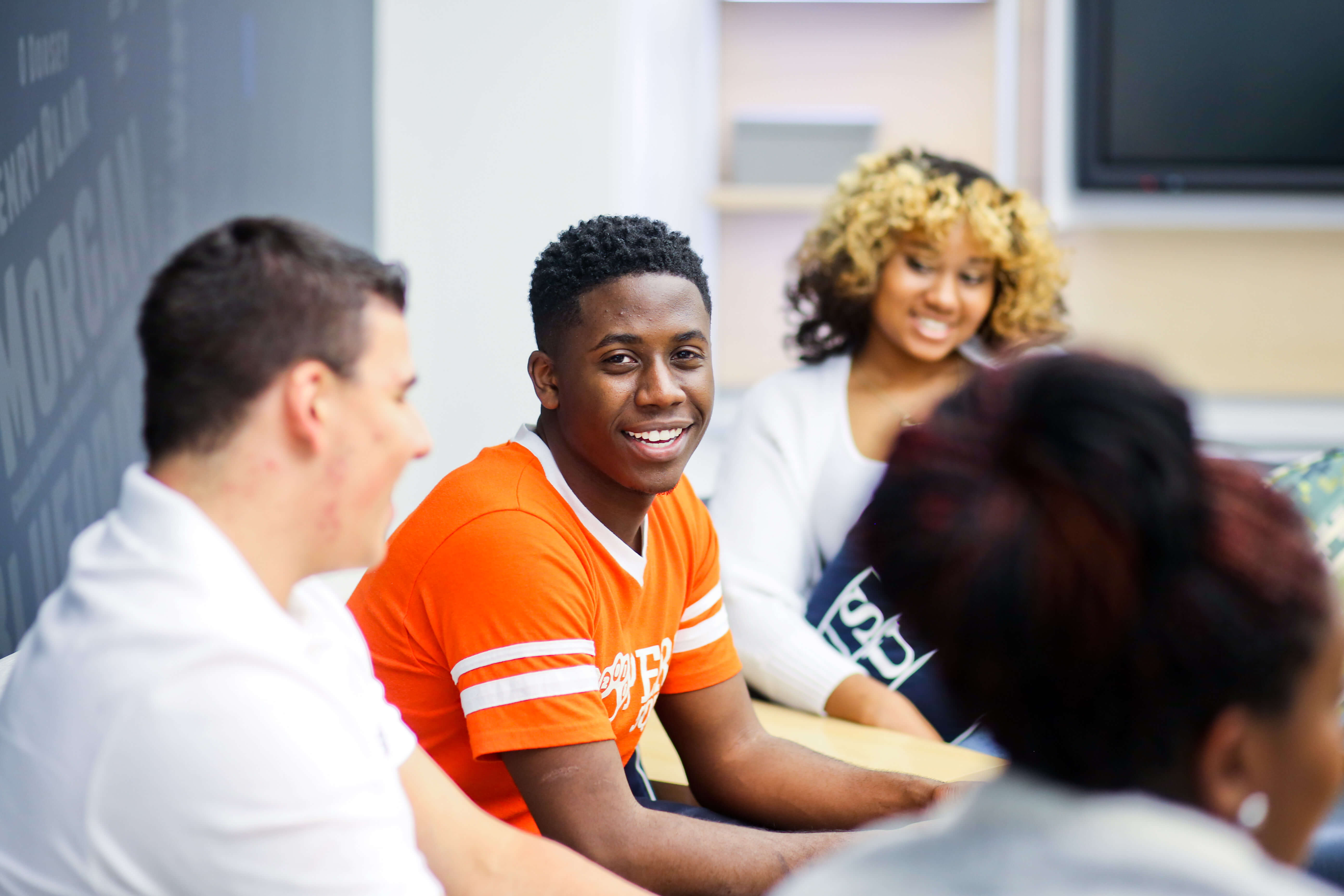 Our college is committed to preparing future educators, counselors, and leaders who are dedicated to making a positive impact on the world.
We offer a wide range of undergraduate and graduate programs that provide students with the knowledge, skills, and practical experience necessary to succeed in their chosen field. Our faculty are experienced professionals who are passionate about teaching and mentorship, and who are actively engaged in research that informs and improves their work in the classroom.
In addition to our academic programs, we offer a variety of resources and support services to help students succeed. Our Center for Student Success provides academic advising, tutoring, and other services designed to help students achieve their academic goals. We also offer a number of experiential learning opportunities, such as student teaching, internships, and service learning, that allow students to gain hands-on experience in their field.
At the College of Education and Human Development, we believe that education is the key to creating a better world. Whether you are interested in teaching, counseling, leadership, or any other field related to education and human development, we are here to help you achieve your goals and make a difference in the world.
The vision of the College of Education and Human Development is to be the premier Urban institution of choice within the state of Mississippi, the region, and the nation for the preparation of teachers, counselors and mental health professionals, professional development specialists, school leaders, and other school related professional practitioners with the latest in technology, best practices and as responsive educators with adaptive expertise.
We are also proud of our designation as a provider institution and partner with the U.S. PREP National Center for Educator Preparation Transformation.