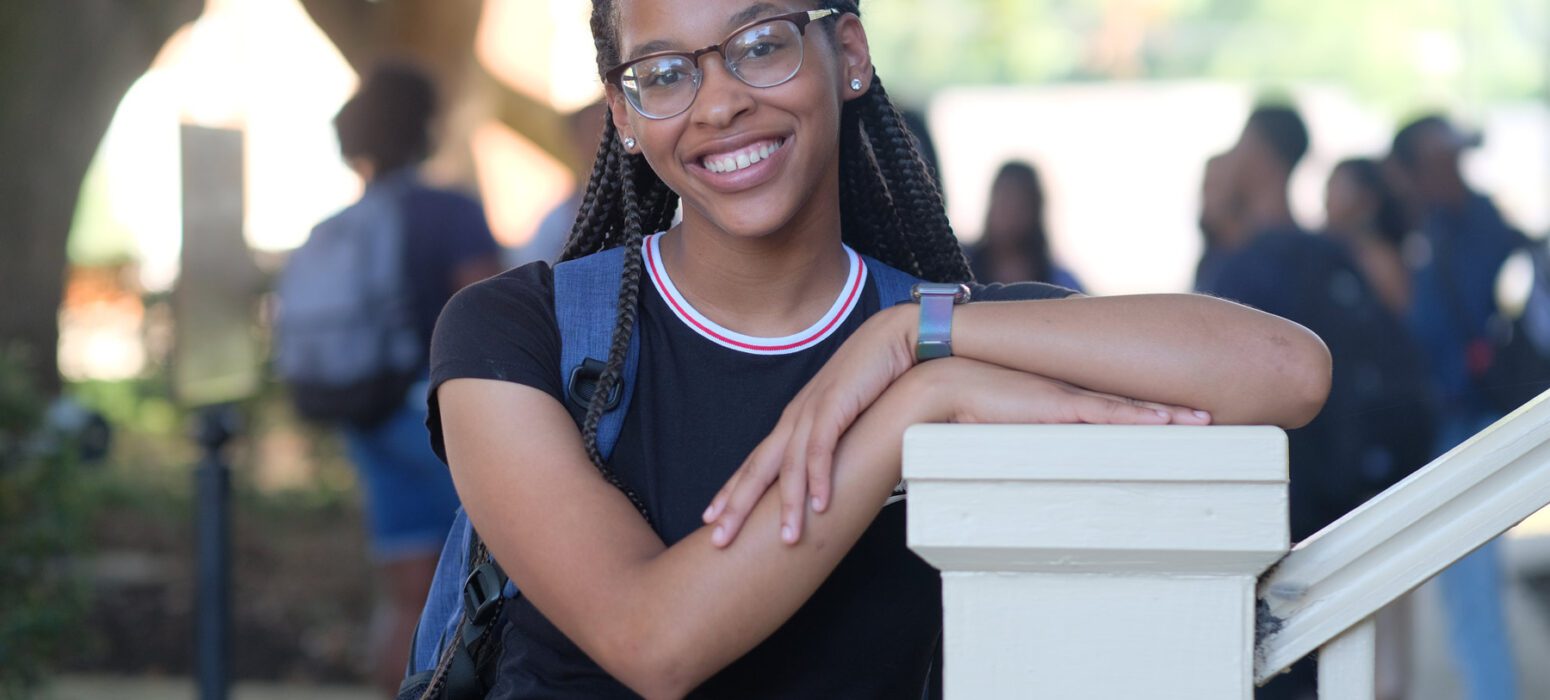 The College of Education and Human Development (CEHD) has a rich tradition  of recruiting, nurturing, and developing phenomenal educators.  Several alumni have established endowments to support the CEHD in providing resouces for our  future educators.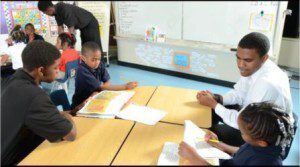 A new initiative, the "New Teacher Campaign" will provide funding necessary for recruitment, incentives, multi-faceted tiers of support, and mentorship.  The ongoing generosity of both current and potential contributors such as you will enable our existing endowments and/or our New Teacher Campaign to continue efforts to attract viable candidates.
We also ask that you consider contributing your time, professional expertise, and/or talents to encourage, mentor, and inspire our students to know that they can achieve their goals.  If you are interested in giving of your time or sharing resources other than fiscal resources, please contact the CEHD Office of the Dean at 601.979.2433.  For those who wish to make fiscal contributions, please choose from the list of current endowed scholarships below or the New Teacher Campaign to exercise your belief that we must invest in our students who will be charged with helping to shape the minds of future generations.  Please note that all contributions regardless of amount are welcome and appreciated by the students, faculty, and staff of the CEHD.
For contributions to the funds listed below, click here.  Complete the form, print and mail to the address on the form or scan and email to Ms. Constance V. Lawson, Development Officer for the College of Education and Human Development at constance.v.lawson@jsums.edu.  If you prefer to contribute in person, please contact Ms. Angela Tripp, Gift Processing Manager at 601.979.2946.  Ms. Tripp is located on the third floor of the Johnson Administration Tower.
New Teacher Campaign    Ernestine Calhoun Scholarship    CEHD Student Scholarship 
Call Me MISTER Program     Teacher Leadership Institute     CEHD Black History Program 
Please note that you may also make your contribution online for the following funds by taking advantage of the university's online giving platform.  Please click here for online contribution to the funds listed below.  Complete the top part and move to the dropdown menu toward the middle of the form to select one of the funds listed below.
Alice Varnado Hardin Scholarship Fund          College of Education Operational Fund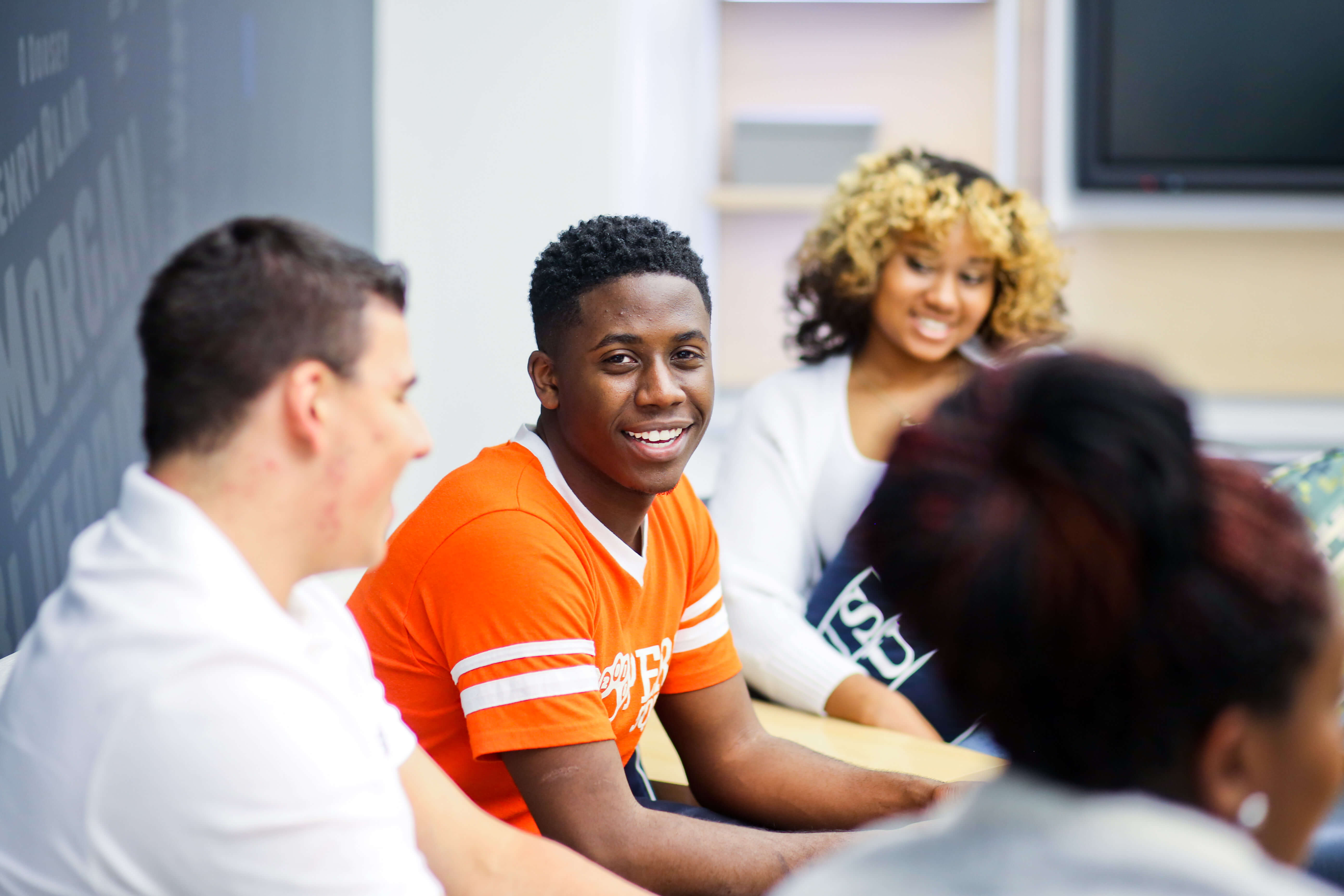 Our college is committed to preparing future educators, counselors, and leaders who are dedicated to making a positive impact on the world.
We offer a wide range of undergraduate and graduate programs that provide students with the knowledge, skills, and practical experience necessary to succeed in their chosen field. Our faculty are experienced professionals who are passionate about teaching and mentorship, and who are actively engaged in research that informs and improves their work in the classroom.
In addition to our academic programs, we offer a variety of resources and support services to help students succeed. Our Center for Student Success provides academic advising, tutoring, and other services designed to help students achieve their academic goals. We also offer a number of experiential learning opportunities, such as student teaching, internships, and service learning, that allow students to gain hands-on experience in their field.
At the College of Education and Human Development, we believe that education is the key to creating a better world. Whether you are interested in teaching, counseling, leadership, or any other field related to education and human development, we are here to help you achieve your goals and make a difference in the world.
The vision of the College of Education and Human Development is to be the premier Urban institution of choice within the state of Mississippi, the region, and the nation for the preparation of teachers, counselors and mental health professionals, professional development specialists, school leaders, and other school related professional practitioners with the latest in technology, best practices and as responsive educators with adaptive expertise.
We are also proud of our designation as a provider institution and partner with the U.S. PREP National Center for Educator Preparation Transformation.