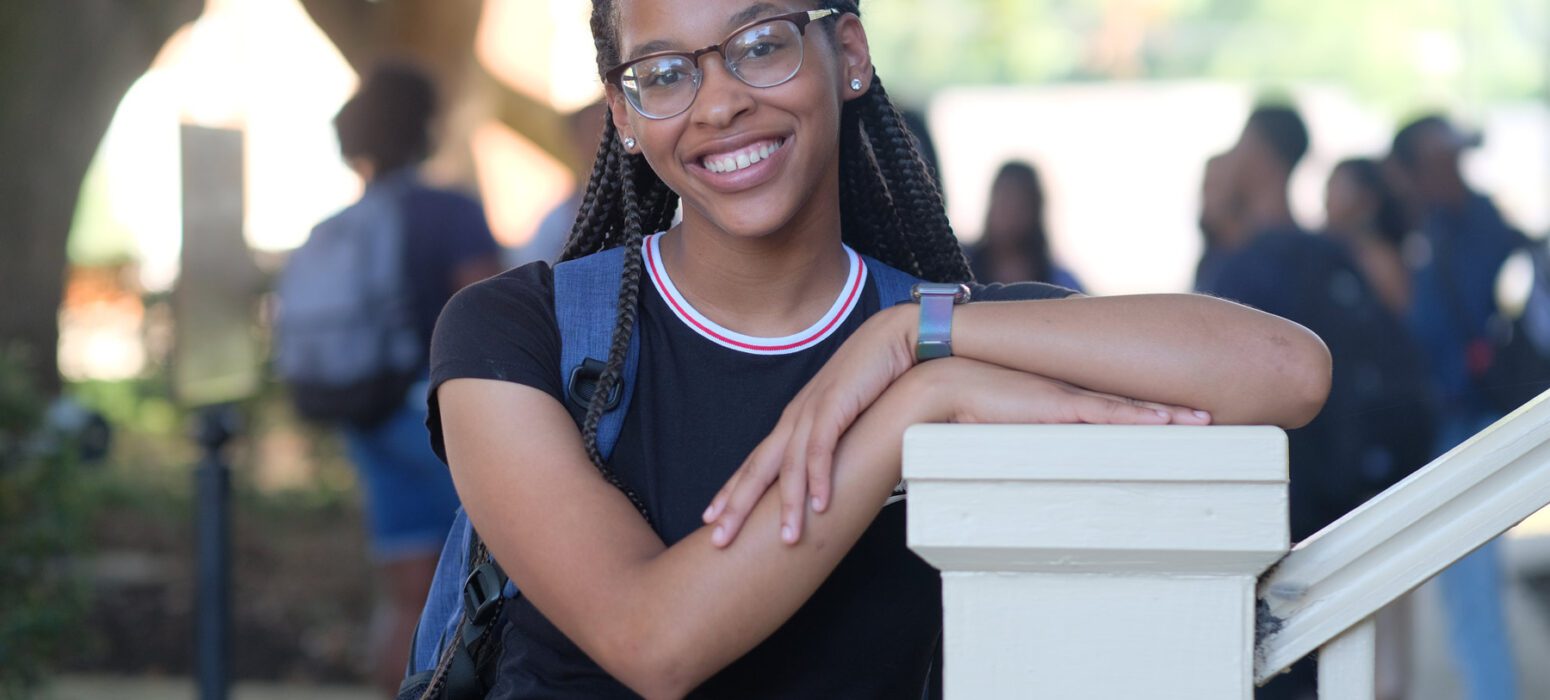 MAT-Alternate Route Certification                         
Master of Arts in Teaching
The Master of Arts in Teaching (MAT) program is one of Mississippi's four approved Alternate Route Programs that lead to teacher certification. If you already have a bachelor's degree from an accredited college/university but did not complete a teacher education program that included student teaching, you can still be a teacher in Mississippi.
MAT has the following components:
Testing

(Praxis II content area exams may still be required for alternate route program participants who do not have a degree or 18 hours of coursework in the certification area. Foundations of Reading Test is required for the Elementary 4-6 certification. On January 1, 2022, test prerequisites will be reinstated and students must again adhere to all requirements.)

One-year teaching internship
These are the steps you need to take for alternate route certification:
1. Decide what subject and age level you want to teach. This decision will help you choose which alternate route program will work for you.
2. All programs require testing: (Testing requirements suspended with some exceptions)
Praxis CASE (Reading, Writing and Math basic skills test) or ACT (Score of 21)
SAT EQUIVALENT SCORES TO ACT – January 2017 – All candidates must meet the ACT equivalent at the time the assessment was taken.
ACT
21 and Above
SAT
(March 2016 and thereafter)
1060 and Above
SAT
(August 2015 to February 2016)
990 and Above
SAT
(1995 to August 2015)
980 and Above
SAT
(Prior to 1995)
870 and Above
3. You need to choose an alternate route program. Many candidates choose a program based on these criteria:
geographical location of the program
subject areas offered
cost and time commitment
internship requirements
grade level
your personal academic skills and professional background
4. Once you have successfully completed your testing you must enroll in the MAT program and complete the coursework required. You will then be ready for your initial alternate license and internship.
5. The internship is your first year of teaching. Mentoring will be provided during the internship. You will be paid based on your bachelor's degree status as a first year teacher. The internship period will be provisional based upon successful completion of the school year.
6. Upon completion of the internship, you are ready to apply for your five-year standard teaching license.
Note: There is no alternate route for Elementary K-3. You must complete an approved program in Elementary Education K-3 to earn that license.
Admission Requirements:
                   Immunization Requirements (URGENT):
                      https://www.jsums.edu/healthservices/immunization-requirements/
All students admitted to Jackson State University are required to submit proof of having received two immunization shots for measles, mumps, and rubella (MMR) in order to complete registration for classes.
If an applicant has already been admitted and plans to attend the University as a first time student (undergraduate, graduate or transfer), he/she must submit a copy of the required immunization record to the University Health Center prior to registration for courses.
Students who have been admitted but do not submit the required immunization verification will be unable to complete registration for classes in the school's computer enrollment system. Please see further immunization information at the link provided.

Complete MAT application
Passing Scores on Praxis CORE or ACT Test Score of 21 or better and Praxis II Examinations

(Testing requirements suspended with some exceptions)

Foundations of Reading Test required for Elementary 4-6 licensure, 229 passing score)

(Testing requirements for this exam has not been suspended)

2.75 GPA
Interview and Writing Prompt
MDE Alternate Route Programs Guidelines
MS Department of Education Code of Ethic and Conduct Brochure or visit the Website.
Dr. Dennis D. Williams
Coordinator of MAT/Co-Director of STEM STAR Institute
Jackson State University
College of Education and Human Development
Joseph H. Jackson College of Education Building, Room 309
(601) 979-2439
Email address: dennis.d.williams@jsums.edu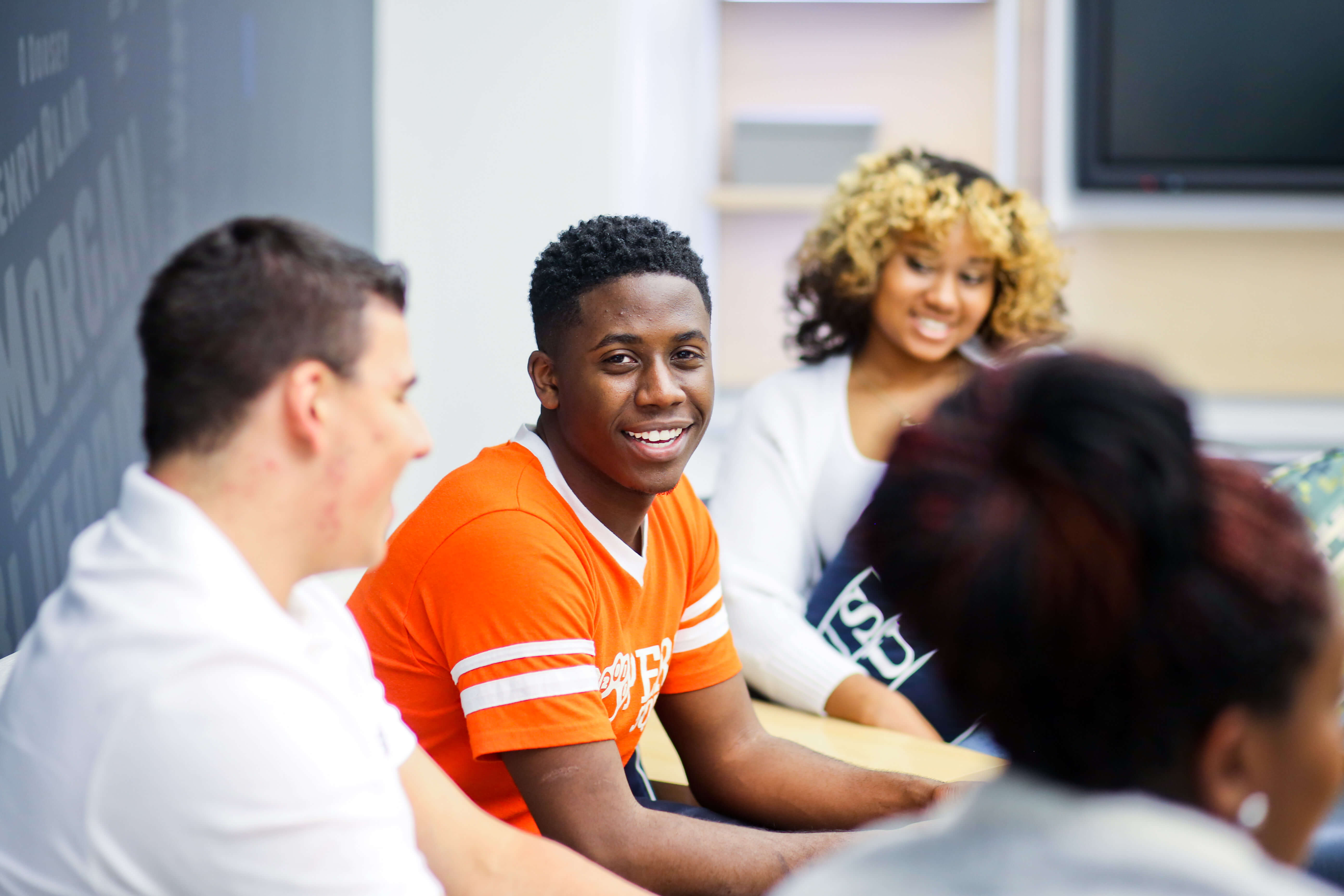 Our college is committed to preparing future educators, counselors, and leaders who are dedicated to making a positive impact on the world.
We offer a wide range of undergraduate and graduate programs that provide students with the knowledge, skills, and practical experience necessary to succeed in their chosen field. Our faculty are experienced professionals who are passionate about teaching and mentorship, and who are actively engaged in research that informs and improves their work in the classroom.
In addition to our academic programs, we offer a variety of resources and support services to help students succeed. Our Center for Student Success provides academic advising, tutoring, and other services designed to help students achieve their academic goals. We also offer a number of experiential learning opportunities, such as student teaching, internships, and service learning, that allow students to gain hands-on experience in their field.
At the College of Education and Human Development, we believe that education is the key to creating a better world. Whether you are interested in teaching, counseling, leadership, or any other field related to education and human development, we are here to help you achieve your goals and make a difference in the world.
The vision of the College of Education and Human Development is to be the premier Urban institution of choice within the state of Mississippi, the region, and the nation for the preparation of teachers, counselors and mental health professionals, professional development specialists, school leaders, and other school related professional practitioners with the latest in technology, best practices and as responsive educators with adaptive expertise.
We are also proud of our designation as a provider institution and partner with the U.S. PREP National Center for Educator Preparation Transformation.